This is your opportunity to earn while you learn, getting hands-on experience on real projects while enjoying all the support you need to achieve a recognised professional qualification. Join a friendly and diverse bunch who work hard to achieve success and know how to have fun too.
Job ID:

R13346

Location:

London, United Kingdom; Southampton, United Kingdom; Leeds, United Kingdom; Reading, United Kingdom; Ipswich, United Kingdom; Guildford, United Kingdom; Gatwick, United Kingdom; Norwich, United Kingdom; Greater Manchester, United Kingdom; Cambridge, United Kingdom; Bristol, United Kingdom; Birmingham, United Kingdom; Liverpool, United Kingdom

Date posted:

18 September 2023

Category:

Early Careers, School Leaver
Explore our location
2024 Audit School Leaver Apprenticeship Programme
BDO Audit School Leaver ApprenticeshipProgramme 
Salary: £22,700 - £24,000
Locations: Birmingham, Bristol, Cambridge, Gatwick, Guildford, Ipswich, Leeds, Liverpool, London, Norwich, Manchester, Nottingham, Reading, Southampton.
We're BDO. An accountancy and business advisory firm, providing the advice and solutions businesses need to navigate today's changing world.
The entrepreneurial businesses we work with are Britain's economic engine – ambitious and high-growth businesses that fuel the economy – and the owners and management teams that lead them. 
THIS IS WHERE IT ALL BEGINS
When you work in audit, your work will matter from day one. It's about solving challenges and delivering high-quality reporting that make sure businesses and organisations can trust the numbers they use to make decisions. It's varied and it's challenging. You'll be part of our High Performing Audit teams, gaining a deep understanding of a huge range of sectors and organisations, as you're supported and challenged every day to deliver high quality work. That's why we look for curious and driven people who are ready to learn and take real pride in what they do. It's an exciting opportunity to learn the business world inside-out and do work that makes a real difference.
The Audit School Leaver Apprenticeship Programme
Our four-year Audit School Leaver ApprenticeshipProgramme is your opportunity to combine work experience with achieving your professional qualifications. We'll cover your fees and give you the training and support you need to balance your work and studies.  Training isn'tjust about passing the exams, you'll learn a range of personal, management and commercial skills that will help you become a fully rounded professional.
We have opportunities in the following Audit teams;
Audit - Not for Profit - Nottingham

Audit - Technology Risk Assurance – Birmingham 

Audit - Technology Risk Assurance – London 

Audit - London Audit Group – Cambridge

Audit – Guildford
Audit - Bristol 

Audit - Nottingham 

Audit - Leeds

Audit - Reading 

Audit – Birmingham
Audit - Gatwick

Audit – Southampton

Audit – Manchester

Audit - Financial Services Audit – London 

Audit - London Audit Group – London 
Audit - Public Sector Audit – London

Audit - Business Assurance – Ipswich

Audit - Business Assurance – Norwich

Audit - Not for Profit – Manchester

Audit - Liverpool
Audit - Business Assurance – Ipswich

Audit - Public Sector Audit (Internal Audit) - Bristol 

Audit - Public Sector Audit (Internal Audit) – Birmingham 

Audit - Public Sector Audit (Internal Audit) - Southampton 
This programme will begin in September 2024
We want you to thrive in an environment built to help you succeed. We're looking for the following: 
Three A-levels or equivalent at A* -C excluding General Studies and Extended Projects (obtained or predicted) 

9-4 in Maths and English at GCSE/Scottish Standards or equivalent (non-UK qualifications also considered) 

Ability and commitment to balance study and professional work 

Strong desire to understand our business and achieve your full potential 

Candidates who hold an undergraduate degree are not eligible for this scheme, but are welcome to explore our graduate programmes
When you join us, we'll make your growth our priority. We're always looking for ways to invest in and develop our people. That means providing you with an environment where you can grow, learn, and feel respected, at all times. 
Ask anyone what they love about working at BDO and they'll tell you it's the people. We're a friendly and diverse bunch who work hard to achieve the best outcomes and know how to have fun too. We work in an agile way, with a mix of time in the office, at audited entitiesand from home. We're prioritising time in the office to really support your development as part of the programme so it's important to live a commutable distance from the office. 
We're also committed to your wellbeing. Agile working gives you flexibility around how you work to achieve the best quality outcomes for you, your team and the firm. And we offer an extensive range of benefits that cover your lifestyle, protection, money and wellbeing – everything you need to perform at your best in and out of work.
This is where it all begins. Start your career journey with BDO.
Closing date to apply: 26th March 2024
Our firm is distinctive and we want to preserve and build on the strengths of our culture and the characteristics that make us both successful and different. We look for people from all kinds of backgrounds who share these same qualities.
Apply now
Success Profile
What makes a successful 2024 Audit School Leaver Apprenticeship Programme? Check out the traits we're looking for and see if you have the right skill level.
Business thinking

Communicating

Decision making

Developing self & others

Collaborating

Innovation & Change
Our culture at BDO
We're a thriving business that is respectful and client-focused while remaining firmly anchored in our core purpose – helping you succeed. Our Unifying Culture encourages us to be ourselves, to be inspired, challenged, collaborative and ultimately successful.
How we'll support you.
We offer a range of support services to help you thrive in your new role. From study leave to taking care of your mental wellbeing, we'll be with you every step of the way.
Buddy support
Your buddy will have first-hand experience of what it's like to work and study towards a professional qualification and will support and guide you as you settle into your new career.
People Manager support
Your PM will play a pivotal role in your career journey, providing guidance and support throughout your day-to-day work and your studies.
Dedicated study support & study leave
Our Professional Qualifications team will assist you with everything from exam bookings to study leave allocations.
Peer networks
Sharing your experience of working and studying with other trainees will see you building networks and future friends to support you throughout your career.
Workable
We'll give you flexibility around how, when and where you work to achieve the best quality outcomes for you, your team, and the firm.
BDO Networks
We have a number of groups where you can celebrate being yourself, including BLEND (LGBTQ+ network), BDO Inspire (Gender balance network), CEDAR (Celebrating Ethnic Diversity and Races network).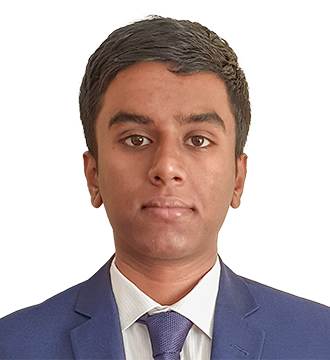 BDO gives you the opportunity to be yourself, you can feel it from the moment you apply. Our People Managers and Buddies enable us to be the best version of ourselves.
Manav Krishnan,
Audit School Leaver Apprentice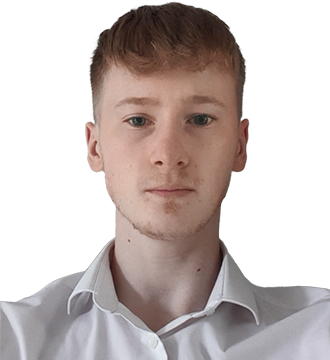 BDO is a fantastic firm to be a part of as the organisation is fast growing and bold. The culture revolves around people and progressing with purpose. This has enabled me to develop rapidly and kick start my career.
Jake Revell,
Advisory School Leaver Apprentice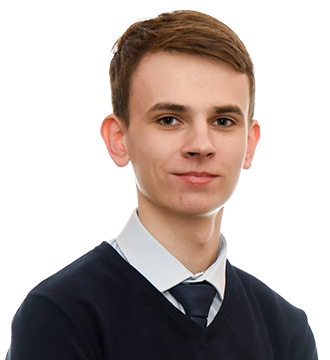 From the day I started as a school leaver, I've really felt like part of the team. I really enjoy being able to come into the office and collaborate with the rest of the team from both a work and social perspective.
Joseph Hester,
Tax School Leaver Apprentice
MEET LAURA
Find out why she completed an Apprenticeship at BDO.
Rewards & Benefits
We offer a wide range of core and voluntary benefits, with a few examples below.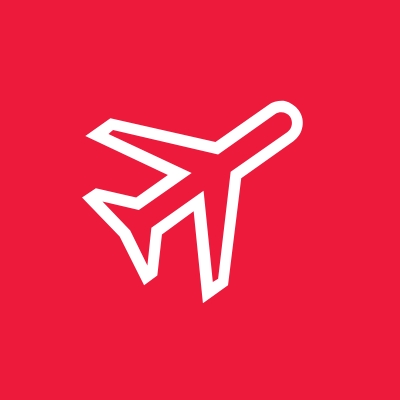 Holidays
Our holiday benefit enables you to purchase up to 10 days of additional leave.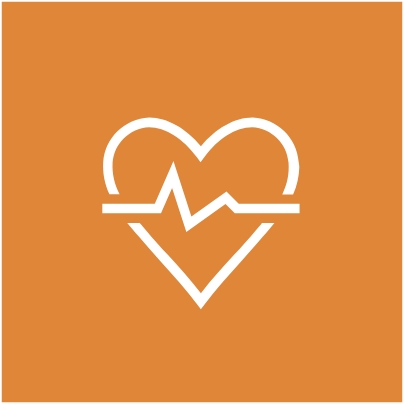 Health and Wellness Programmes
We promote a positive working environment where our people can thrive.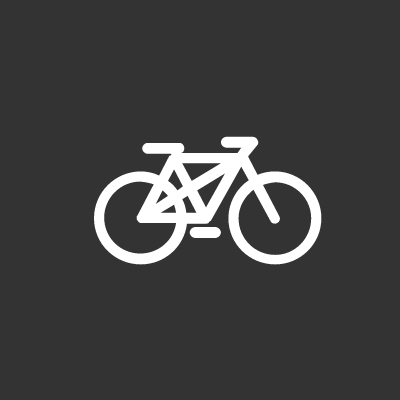 Bike to work scheme
A convenient, environmentally friendly and tax-effective way to acquire a bike for travelling to and from work.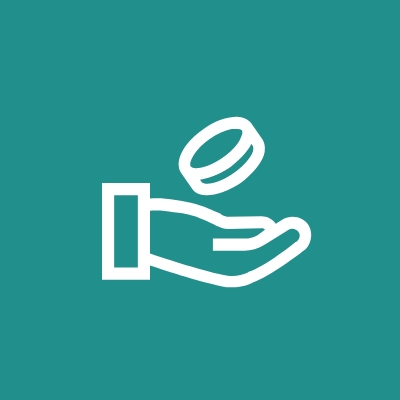 Pension Plan
A Group Personal Pension Plan, with matched employer contributions.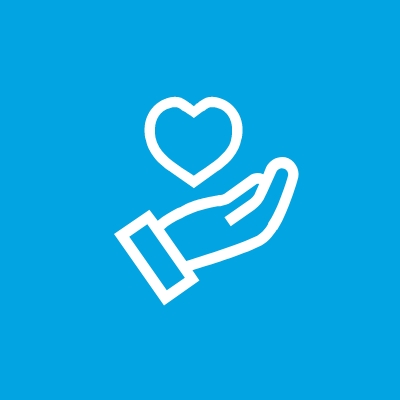 Private Medical
Access to private medical treatment for you and your family.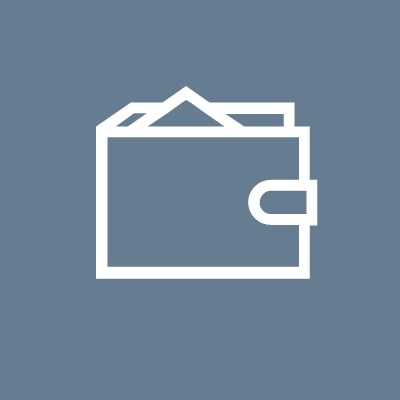 Income Protection Plan
Provides a proportion of your basic salary if you suffer a loss of earnings because of illness or injury.