More than a career
Providing Audit assistance and expertise that makes an impact, we'll give you the autonomy to inspire and grow your portfolio and colleagues in a way that works for you. Here, you'll have the opportunity to work on varied, interesting, and challenging work with a huge network of diverse colleagues and great opportunities to collaborate and learn.
Whatever your definition of success, we'll support you to identify and achieve it.
Job ID:

R13751

Location:

London, United Kingdom

Date posted:

12 October 2023

Category:

Audit
Explore our location
Audit Quality - Ethics Manager
Ideas | People | Trust
We're BDO. An accountancy and business advisory firm, providing the advice and solutions entrepreneurial organisations need to navigate today's changing world.
We work with the companies that are Britain's economic engine – ambitious, entrepreneurially-spirited and high‑growth businesses that fuel the economy – and directly advise the owners and management teams leading them.
We'll broaden your horizons
Audit quality is central to our strategy as an Audit Stream, the key ingredient to our success. Consistent high audit quality enables us to attract, develop and retain talented people and be proud of our work. Audit quality allows us to compete in the market and demonstrate that we can play a key role in market reform.
Consistently high audit quality does not happen by chance. It requires a mindset and culture of challenge and professional scepticism, appropriate resources both people and intellectual, investment in central support for engagement teams and technology solutions. Within the last year we have increased our headcount significantly, invested in new partners, and commenced a significant investment programme in our central quality support team.
We'll help you succeed
The work we do is underpinned by quality. We deliver audits which are trusted and transparent which can be relied upon by companies and their stakeholders.
You'll be someone who is comfortable working pro-actively and, managing your own tasks, as well as confident collaborating with others and communicating regularly with Senior Managers, Directors, and BDO's Partners. You'll help deliver accurate and transparent reporting to all relevant stakeholders as you provide long term value. 
Overview
Independence and Ethics continues to be of increasing importance for professional services firms in terms of cultural influence and compliance. It is a key focal point for a wide range of stakeholders, including, investors, government, regulators & the media; not only in the UK but also internationally. Issues concerning ethics, independence and wider conflicts of interest have been frequently attributed, at a professional level, to have led to insufficient professional scepticism and audit quality. The Ethics team directly support the firms Strategic Framework commitment to High Quality, Independence & Ethics.
The Ethics team is led by the Ethics Partner with the support of a team consisting of twelve individuals ranging from Director to Junior Ethics Executive.
In light of the continuing importance of ethics, combined with the ever increasing complexity of compliance and the firm's sustained growth across all streams, especially in the PIE and listed market, the firm is introducing new systems to identify and manage risk in the area of audit independence and conflicts of interest. These systems are transformative to how BDO addresses audit independence and conflicts of interest, delivering significant efficiencies and proactive identification of risks. These systems impact on all BDO Streams and the successful implementation of these systems are 'Top 10 Programmes' for the BDO Leadership team.
Support is needed within the Ethics team to help with the successful implementation and roll-out of these systems, embedding new business-as-usual processes, and realising the benefits for the wider business. The candidate will report to an Ethics Senior Manager and work closely with Partner Sponsors of the projects, Project Managers, IT and other stakeholders.
Responsibilities
The candidate will be involved in:
Understanding requirements that the firm has in respect of audit independence and conflicts of interest and work closely with project teams, IT and senior stakeholders to ensure the systems are fit for purpose to fulfil these requirements.
Performing testing of the systems to ensure they are fit for purpose.
Drafting guidance and process notes to be used by the business and the Shared Services Centre.
Drafting and deliver training on the systems to the business and Shared Services Centre.
Working with BDO Global project teams to influence the development of systems to ensure the UK firm's regulatory and firmwide requirements are incorporated.
Setting up and managing quality control processes to ensure the implementation and business as usual processes meets all requirements of ISQM1.
Advising and assisting users in the business on the new systems and how they need to interact with them to ensure the firm meets its obligations to audit independence and conflicts of interest.
Capturing and defining tasks and actions that involve the Ethics team and ensure they are completed in line with project deadlines.
You'll be someone with:
Relevant experience in a similar role applying ethical standards or a similar regulatory framework.
An awareness of the ICAEW Code of Ethics and the Financial Reporting Council's Ethical Standard for auditors would be beneficial but is not compulsory.
Experience of interpreting regulation and how to apply rules in a practical way.
An understanding of risk management and conflict of interest principles and how to apply these in practice.
Strong communication skills – both written and oral – with the ability to communicate and present confidently and professionally with people at all levels.
The ability to quickly build trusted working relationships with people at all levels.
The ability to work independently and collaboratively to solve complex problems and drive tasks through to completion.
Strong organisational and project management skills with experience of working on complex projects.
You'll be able to be yourself; we'll recognise and value you for who you are and celebrate and reward your contributions to our business. We're committed to agile working, and we offer everyone the opportunity to work in ways that suit them, their teams, and the task at hand.
At BDO, we'll help you achieve your personal goals and career ambitions, and we have programmes, resources, and frameworks that provide clarity and structure around career development.
We're in it together
Mutual support and respect is one of BDO's core values and we're proud of our distinctive, people-centred culture.  From informal success conversations to formal mentoring and coaching, we'll support you at every stage in your career, whatever your personal and professional needs.
Our agile working framework helps us stay connected, bringing teams together where and when it counts so they can share ideas and help one another.  At BDO, you'll always have access to the people and resources you need to do your best work.
We know that collaboration is the key to creating value and satisfying experiences at work, so we've invested in state-of-the-art collaboration spaces in our offices.  BDO's people represent a wealth of knowledge and expertise, and we'll encourage you to build your network, work alongside others, and share your skills and experiences.  With a range of multidisciplinary events and dedicated resources, you'll never stop learning at BDO.
We're looking forward to the future
At BDO, we help entrepreneurial businesses to succeed, fuelling the UK economy.
Our success is powered by our people, which is why we're always finding new ways to invest in you. Across the UK thousands of unique minds continue to come together to help companies we work with to achieve their ambitions.
We've got a clear purpose, and we're confident in our future, because we're adapting and evolving to build on our strengths, ensuring we continue to find the right combination of global reach, integrity and expertise. We shape the future together with openness and clarity, because we believe in empowering people to think creatively about how we can do things better.
Apply now
Success Profile
What makes a successful Audit Quality - Ethics Manager? Check out the traits we're looking for and see if you have the right skill level.
Business thinking

Communicating

Decision making

Developing self & others

Collaborating

Innovation & Change
Our culture at BDO
We're a thriving business that is respectful and client-focused while remaining firmly anchored in our core purpose – helping you succeed. Our Unifying Culture encourages us to be ourselves, to be inspired, challenged, collaborative and ultimately successful.
Career Path
Your career is what you make of it at BDO. Whether you want to move into a leadership position within Audit or grow your portfolio of skills and become an expert in your field, we'll support you all the way.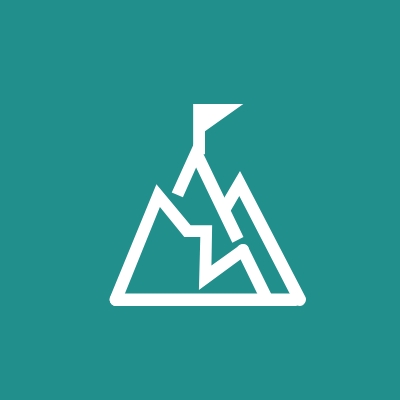 Move Up
We'll give you access to team recognition, financial benefits and career progression opportunities that align with your interests and ambitions.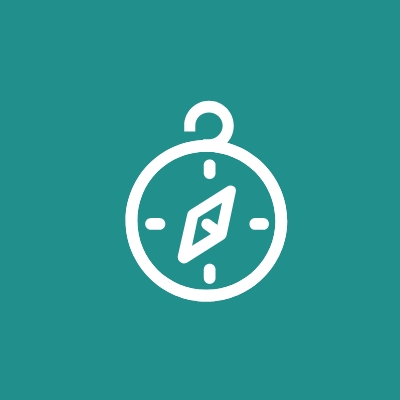 Explore new areas
You can test some possibilities before committing to a permanent change. Knowing your alternatives gives you more control over your career.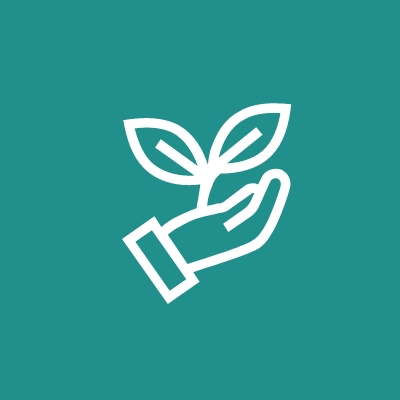 Grow in place
Master new skills and build productive relationships, deepening your knowledge, experience and specialism.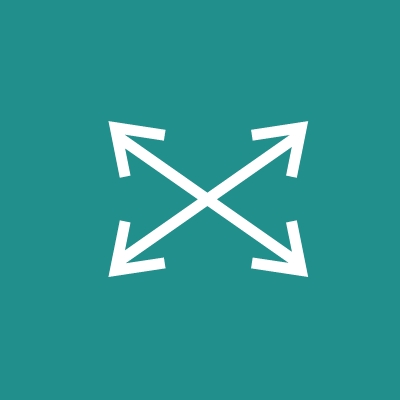 Realign
Redesign work to fit your changing personal needs including reducing your responsibilities or workload in order to better balance your lifestyle.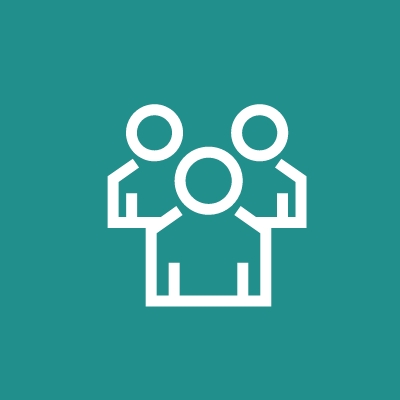 Move across
Identify other positions or areas of the business that better fit your skills, values or interests.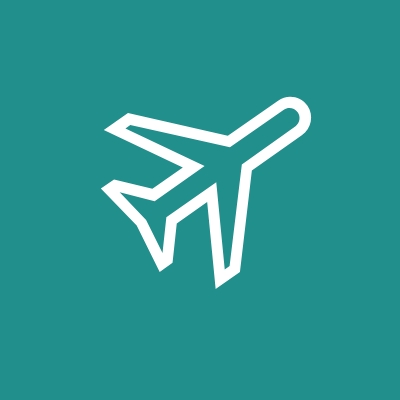 Relocate
Investigate suitable roles available in other BDO offices, both in the UK and internationally.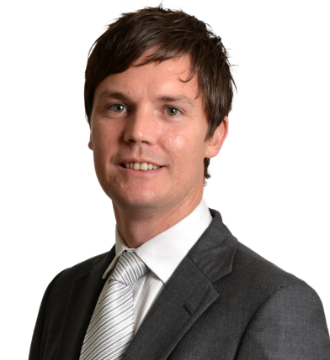 We want to be known as a bold and progressive firm that competes on audit quality and consistently leads in its chosen markets in terms of the quality of our work, where audit quality drives sustainable profitable growth.
Ryan
Head of Audit Quality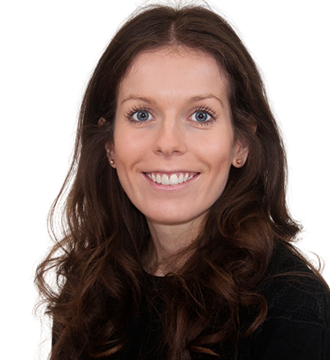 BDO is a great place to work because as a fast growing organisation there is ample scope for me to learn, develop and progress both technically and personally. I am continually challenged and exposed to new experiences and learning opportunities. I feel my voice is heard and the partners in my department help me to glean the experiences I need to progress my career forward.
Lois
Senior Manager
MEET AN AUDIT PARTNER
Dee's story is an inspiring one – here he talks about his experience at BDO after spending the first part of his career at another firm, and why the move to BDO has been a great one.
Rewards & Benefits
We offer a wide range of core and voluntary benefits, with a few examples below.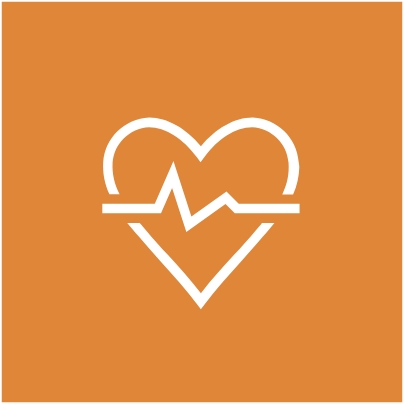 Health and Wellness Programmes
We promote a positive working environment where our people can thrive.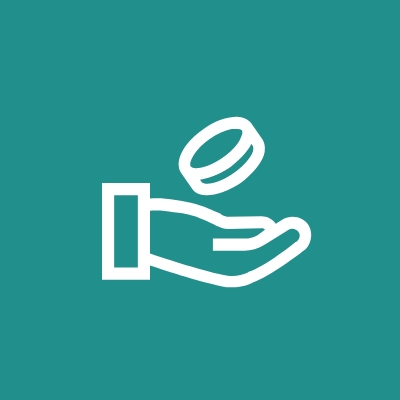 Pension Plan
A Group Personal Pension Plan, with matched employer contributions.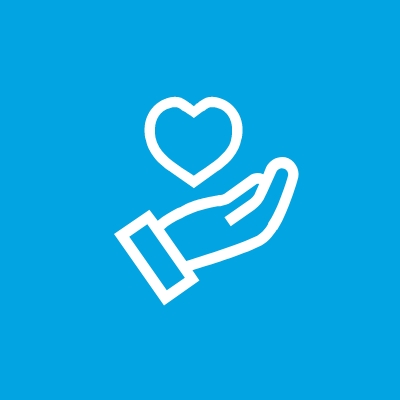 Private Medical
Access to private medical treatment for you and your family.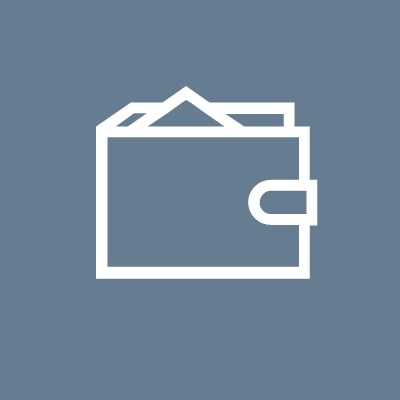 Income Protection Plan
Provides a proportion of your basic salary if you suffer a loss of earnings because of illness or injury.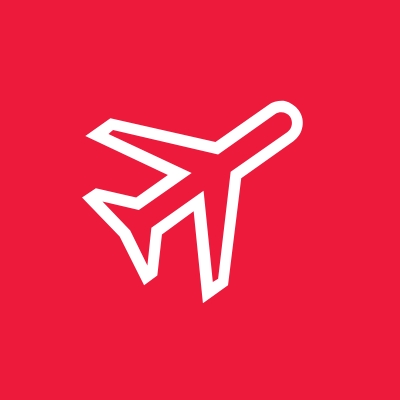 Holidays
Our holiday benefit enables you to purchase up to 10 days of additional leave.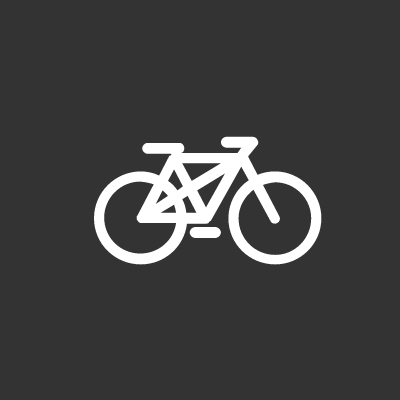 Bike to work scheme
A convenient, environmentally friendly and tax-effective way to acquire a bike for travelling to and from work.