Lorraine, a senior PA at BDO, talks about her journey and her life outside of work. Lorraine has been with BDO for an impressive 13 years, and her story is one of flexibility, growth, and a deep love for nature.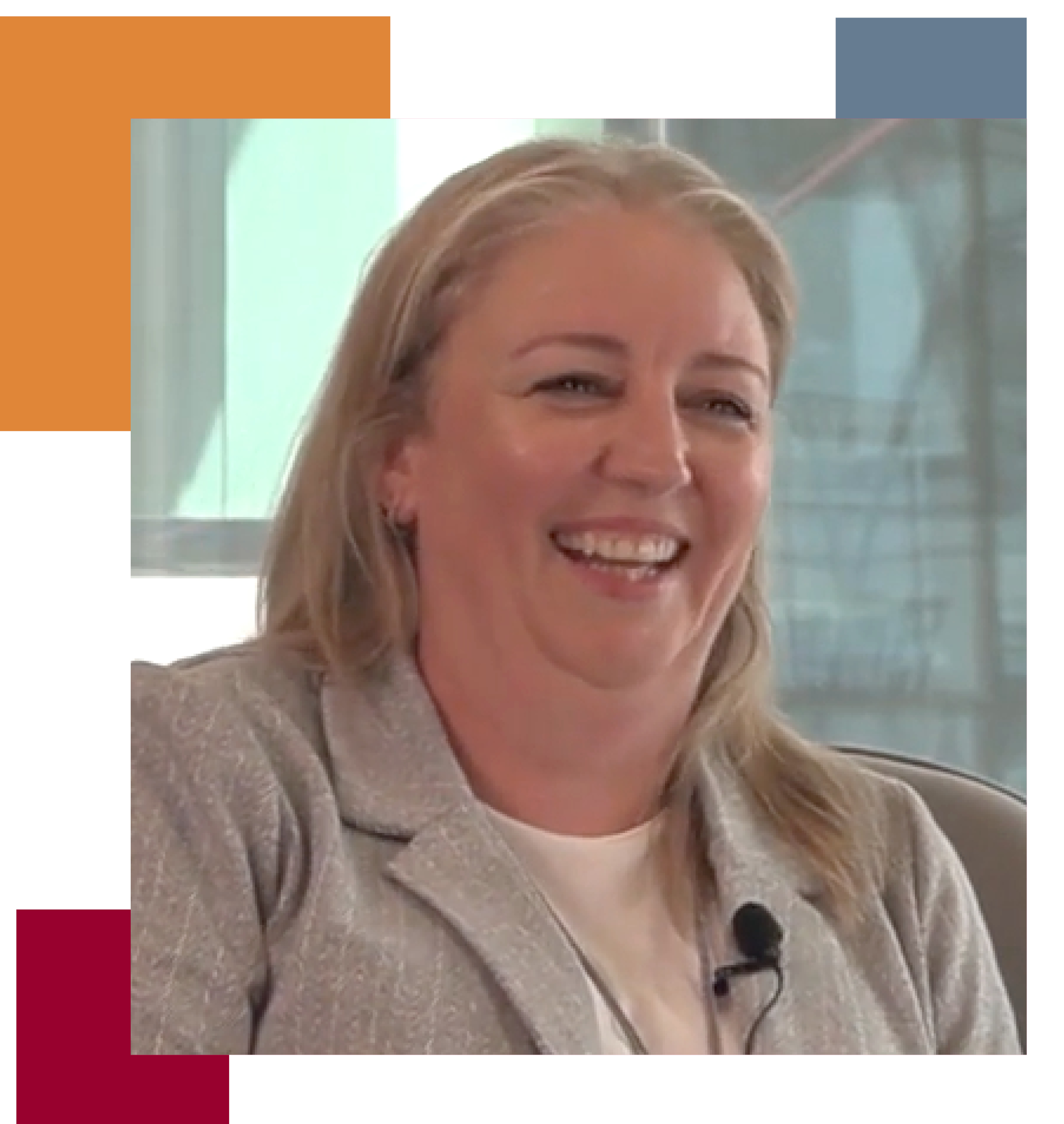 Could you tell us about your career journey and how you ended up at BDO?
My career started in South Africa as a PA at a large bank. In 2010, I made the decision to move to the UK. At first, it was challenging to find the right job, but I was drawn to BDO because of the culture, flexibility, and the benefits they offered.
I initially joined BDO as a PA in July 2010 and have since progressed through various roles, eventually landing in the Partnership Office in London.
Could you provide more details about the role of the Partnership Office at BDO?
The Partnership Office plays a crucial role within the company. We oversee everything related to the Partners, including promotions, interviews, onboarding, and the governance side of the business. We work closely with the leadership team and manage various aspects of the firm. In essence, we ensure that the firm's partner-related operations run smoothly.
How do you feel about the South African community at BDO, and what's your perspective on diversity within the company?
While I know there's a sizable South African community at BDO, I haven't had the opportunity to interact with many of them personally. My remote working setup, combined with my focus on my role, has limited my interactions. However, I believe diversity is a significant strength, and I'm sure these communities contribute positively to our company culture.
What misconceptions did you have prior to joining and how do you perceive these misconceptions?
Initially, I had preconceived notions about accountants being dull and wearing suits all the time, but working at BDO has shattered those stereotypes. Many of my colleagues have a great sense of humour, and they're a pleasure to work with.
Regarding the role of a PA, it's not just about fast typing. BDO has provided numerous opportunities for PAs to get involved in different projects and areas of the business, such as marketing and HR. We bring diverse skills to the table, and the company values our contributions.
What was the most surprising aspect of your experience at BDO when compared to your initial expectations?
Initially, I was nervous about fitting in due to cultural differences, but from day one, my colleagues made me feel welcomed and included. By day three, it felt like I had been part of the team for ages. The supportive atmosphere and the opportunities for growth within the company exceeded my expectations.
Can you tell us about your interests outside of work and how BDO's flexible working arrangements support them?
Outside of work, I absolutely love going for long walks in the nearby nature reserves. I live in a beautiful village in Nottinghamshire, surrounded by nature. I walk 8 to 10 kilometres daily, exploring different paths and enjoying the wildlife. BDO's flexible working hours allow me to maintain this routine, which is essential for clearing my mind and staying balanced.