Support functions at BDO
Whatever the challenge, our teams in Support Functions provide the foundations on which we can excel. From HR, Finance, Marketing & Sales, to IT, Facilities and Risk Management, their proactive approach ensures our projects operate seamlessly and collaboration remains strong across our firm.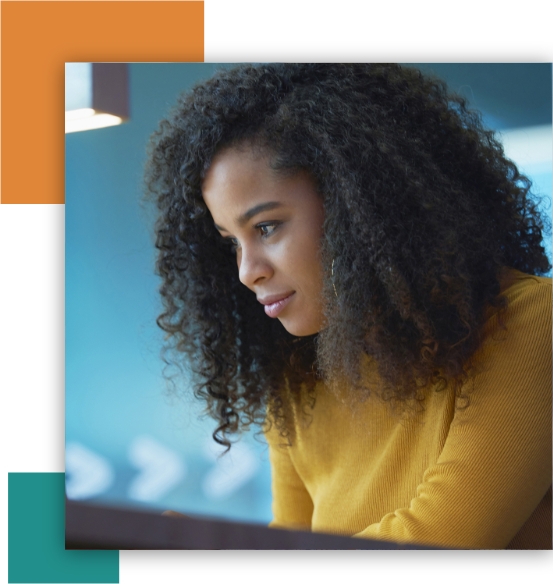 Why you should join Support Functions
We use our specialist expertise to enable our employees, clients and business to succeed and inspire a unified culture of development across our firm. Joining this team, you'll enjoy a friendly and innovative environment – with plenty of variety to keep you on your toes.
By playing a crucial role in the running of our firm, you'll influence the future of BDO. All while enjoying all the support, training and opportunities you need to succeed both personally and professionally.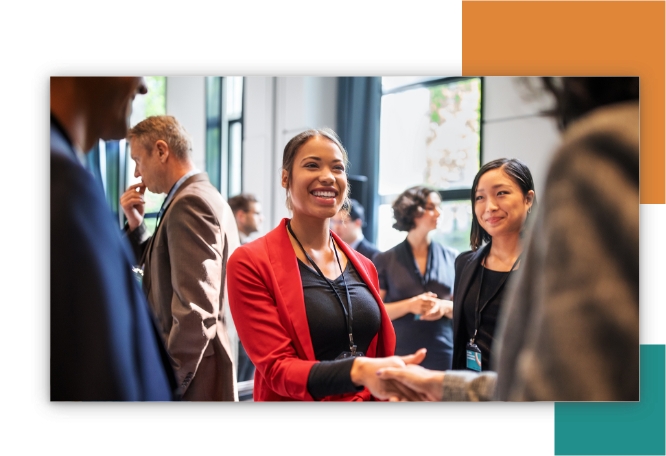 Communications
BDO's communications team is responsible for protecting and promoting our reputation by sparking purpose-led conversations that are true to our character. They work closely with our leadership team to ensure that both internal and external communications are strategic, aligned with business goals and have the desired impact. The team is multidisciplinary and national, and led by a Communications Partner, which gives you plenty of opportunities to develop your expertise and future career.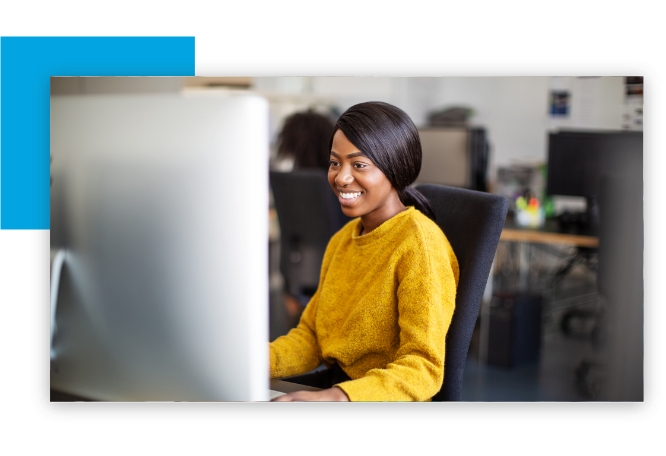 Executive Office
Our Executive Office is a vital department. As well as supporting senior management in strategy, operations and decision making in the UK, this highly-experienced team make a big impact on significant projects and processes across our international network. A role in this team comes with a lot of responsibility and variety too. Whether you're helping senior management implement key decisions and strategies effectively or delivering on your own projects, being part of this department means you'll get plenty of exposure and experience. Could you make a real impact on our firm locally, nationally and internationally?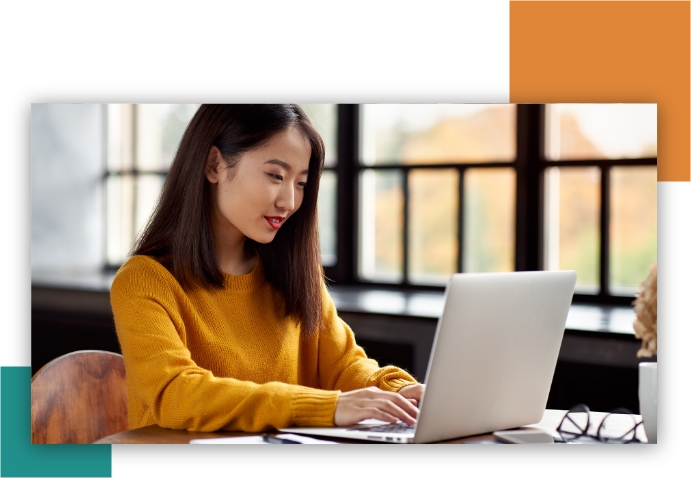 Finance
Working with every department at BDO, our Finance team helps us meet relevant legal requirements that ensure our firm operates effectively in a tightly-regulated field. They implement strategies that help us innovate – like combining new technology with traditional financial processes to make us even more digital. As part of this friendly team, you'll have opportunities to take responsibility for the delivery of quality work in an agile working environment. With your colleagues behind you, you'll embrace change, new ideas and have an impact on the future of our firm.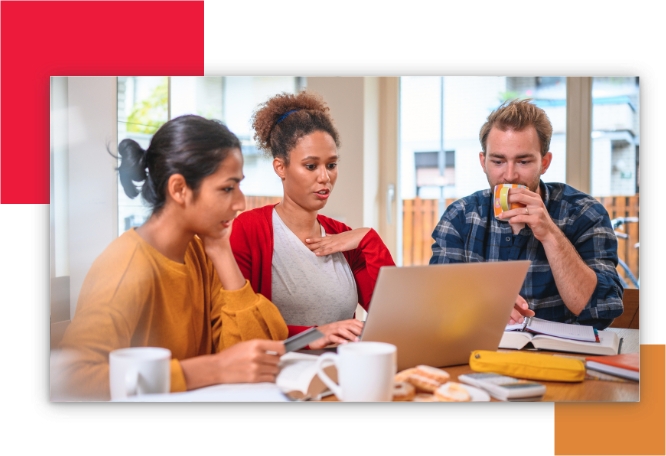 Human Resources
Our greatest asset is our people, so our HR team focus on ensuring we are all reaching our potential. They use their specialist expertise to help us attract great talent, enable our employees to succeed and inspire a unified culture of development across our firm. By playing a role in the recruitment and management of our people, they help change lives and influence the future of BDO. Join a driven and passionate team where you can be yourself, while also helping your colleagues to achieve their ambitions.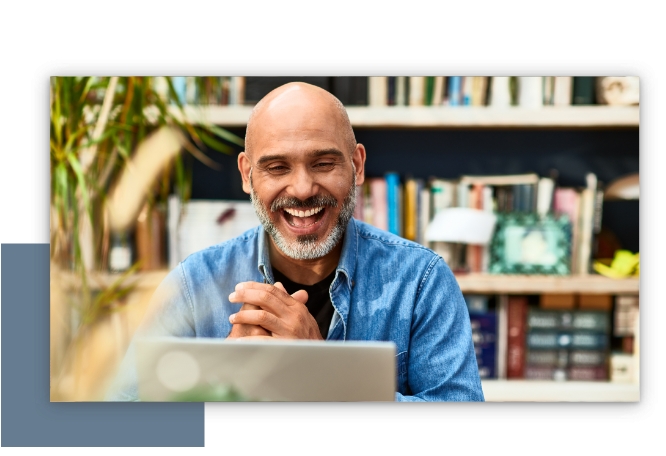 Information Technology
To ensure our services and applications are fit for the modern market, our IT team collaborates with every department. They develop, they explore and they implement the new ideas helping us to change the future of accounting, tax and business consulting. But, just as importantly, they maintain the tech that keeps us advancing. By testing and adopting the future of financial technical solutions, they find new and exciting ways to drive us forward. And you could too. In an IT role at BDO, you'll become part of a team that act as the backbone for our business. No matter who you are or what your skillset is, we'll give you the training and support you need to achieve whatever you put your mind to.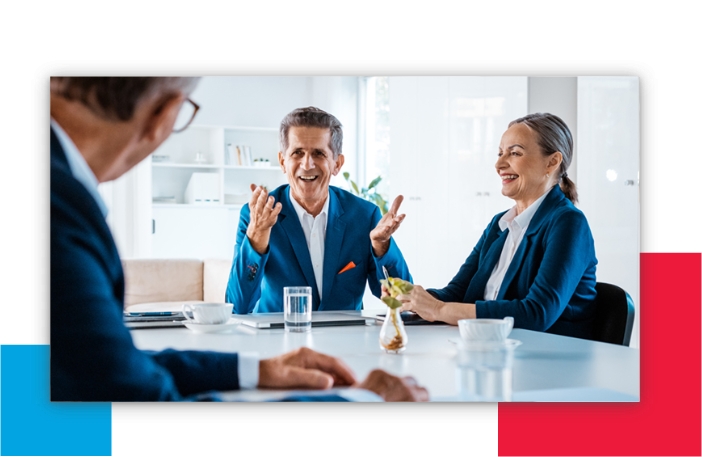 Legal
Internally focussed. Analytically minded. Our Legal team ensures our firm operates effectively and legally in a highly-regulated market. They're a collaborative and approachable team, working across our business to advise on a variety of legal, risk and insurance issues. With a strong focus on personal development, and plenty of support for people looking to keep learning on the job, the legal team are a tight-knit group who help each other reach their career goals. Make a significant impact within BDO and make use of your specialist skills. Join our ever-evolving firm.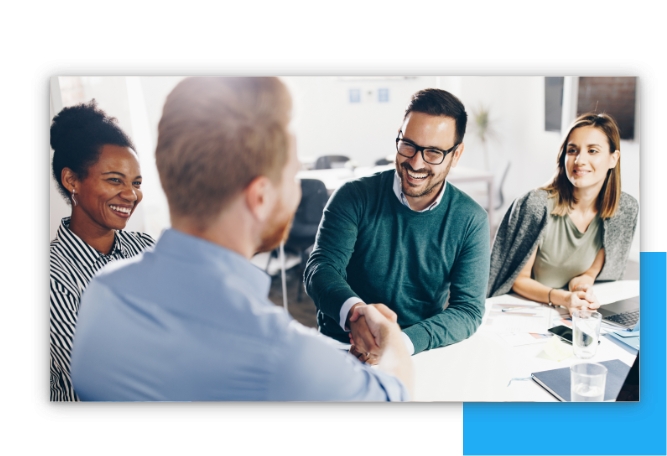 Marketing
Our Marketing team is the driving force behind the creativity and growth at BDO. Marketing has a broad remit here. Their main goal is to equip the business to win and there are teams covering most touchpoints of the customer journey. Highlights include a national advertising campaign, the launch of a new firm-wide sales planning process and the implementation of new digital marketing tools. Because we know that great ideas can come from anywhere, you can be sure you'll be heard and have the chance to make a real impact. You'll be supported to build your career, but also to be yourself in the office. Help the firm succeed by staying ahead of the latest market trends, confidently implementing your ideas and collaborating with a range of shareholders. You'll be rewarded with a great work-life balance and a career with real purpose.
Search Marketing roles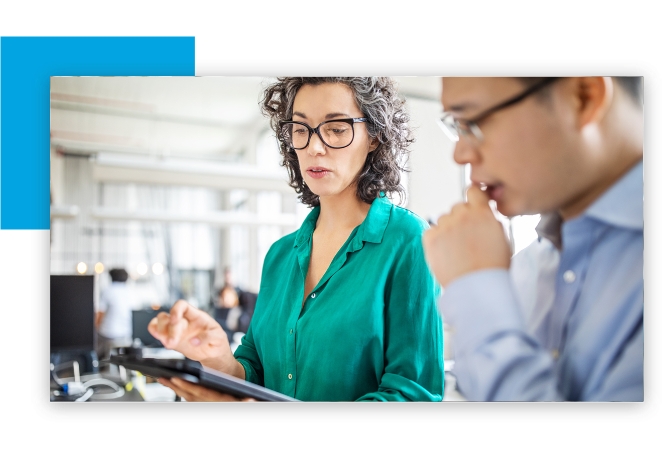 Property and Facilities
Supporting all of our BDO offices, our Property and Facilities team provides everything we need to guarantee our people a safe, efficient, and environmentally-friendly workplace. They ensure that all of our offices use the latest systems and services, enabling seamless collaboration and consistency across our firm. They play a key role in helping us to evolve – in terms of hardware and infrastructure – and they have a uniquely tangible effect on the offices they work with. As part of this forward-thinking and collaborative team, you'll travel to our offices across the UK to make sure BDO is a brilliant place to work - for your colleagues and for you.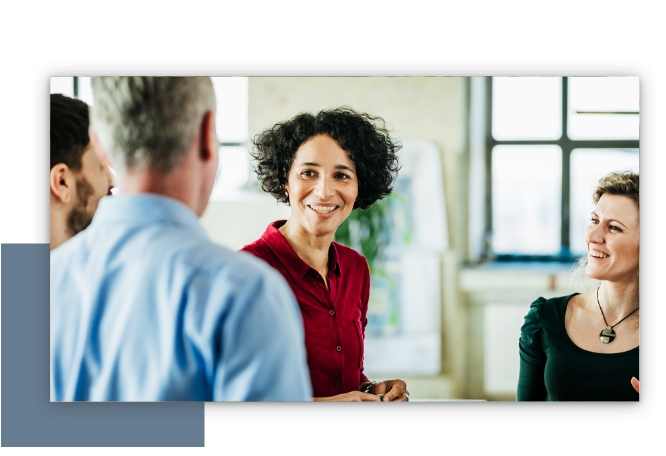 Quality and Risk Management
The Quality and Risk Management team oversee a number of our essential teams; Advisory & Compliance, our Chief Information Security Office (CISO) and our Legal team. Together, they are responsible for the training, policies and guidance, which help to ensure we operate effectively within a heavily-regulated profession. Friendly and supportive, you'll have lots of opportunities to learn and collaborate as part of this team. You'll provide leadership, guidance and tools to help our partners and staff to manage quality and risk to ensure we continue to provide our clients with high quality accountancy and business services. It's a full-on role, with lots of responsibility, making significant decisions on a daily basis. Sound like your kind of challenge?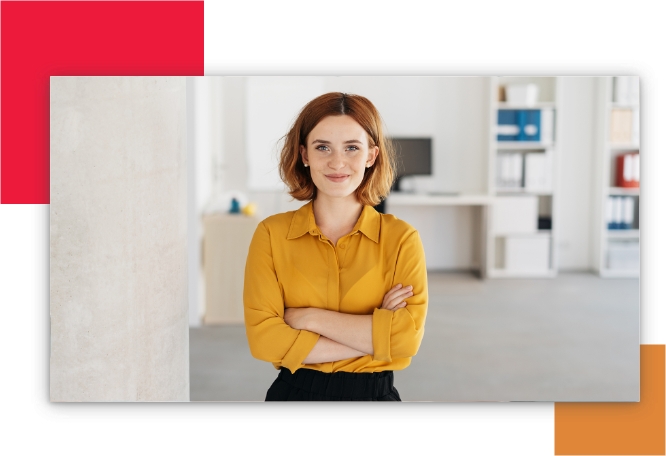 Secretarial and Administration
Playing an important support role at BDO, our Secretarial and Administration team contributes to our success by taking responsibility for planning and organisation. Their proactive approach to what we do ensures our projects operate seamlessly and co-operation remains strong across our firm. Whatever the challenge, they provide the foundations on which we can excel. Joining this team, you'll enjoy a friendly and supportive environment – and plenty of variety to keep you on your toes. Want to play your part in our international operation?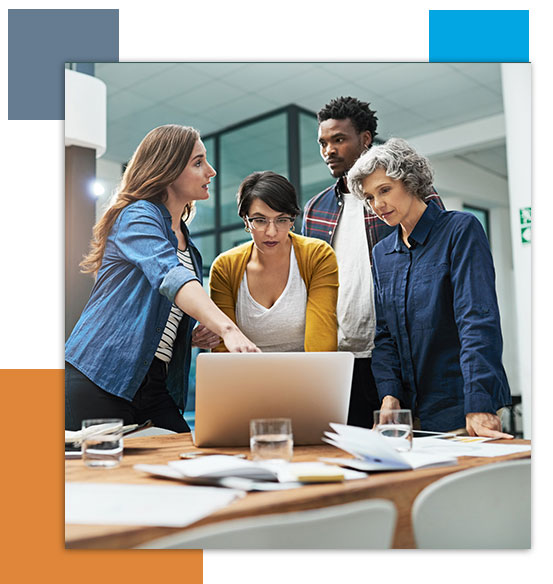 STRATEGIC PROJECTS AND CHANGE
Our Central Key Programmes Management Office work with every department at BDO helping them deliver our strategic growth plans. They employ waterfall, agile and hybrid techniques to ensure we deliver strategic value, the right way, as early as possible. The Key Programmes Management Office ensure we deliver in the most effective and efficient way whilst building change delivery capability across the firm. You will be empowered to use your own experience, be supported by project and change professionals whilst delivering strategic change that has the maximum beneficial impact across the firm.