Sarah's journey from Jamaica to making a difference at BDO
Sarah's journey to BDO started in Jamaica. She was brought up primarily by her mum who raised four children on her own as a government school teacher. When Sarah was 14, a newly qualified teacher joined her school and started teaching accountancy.
That's where it all began.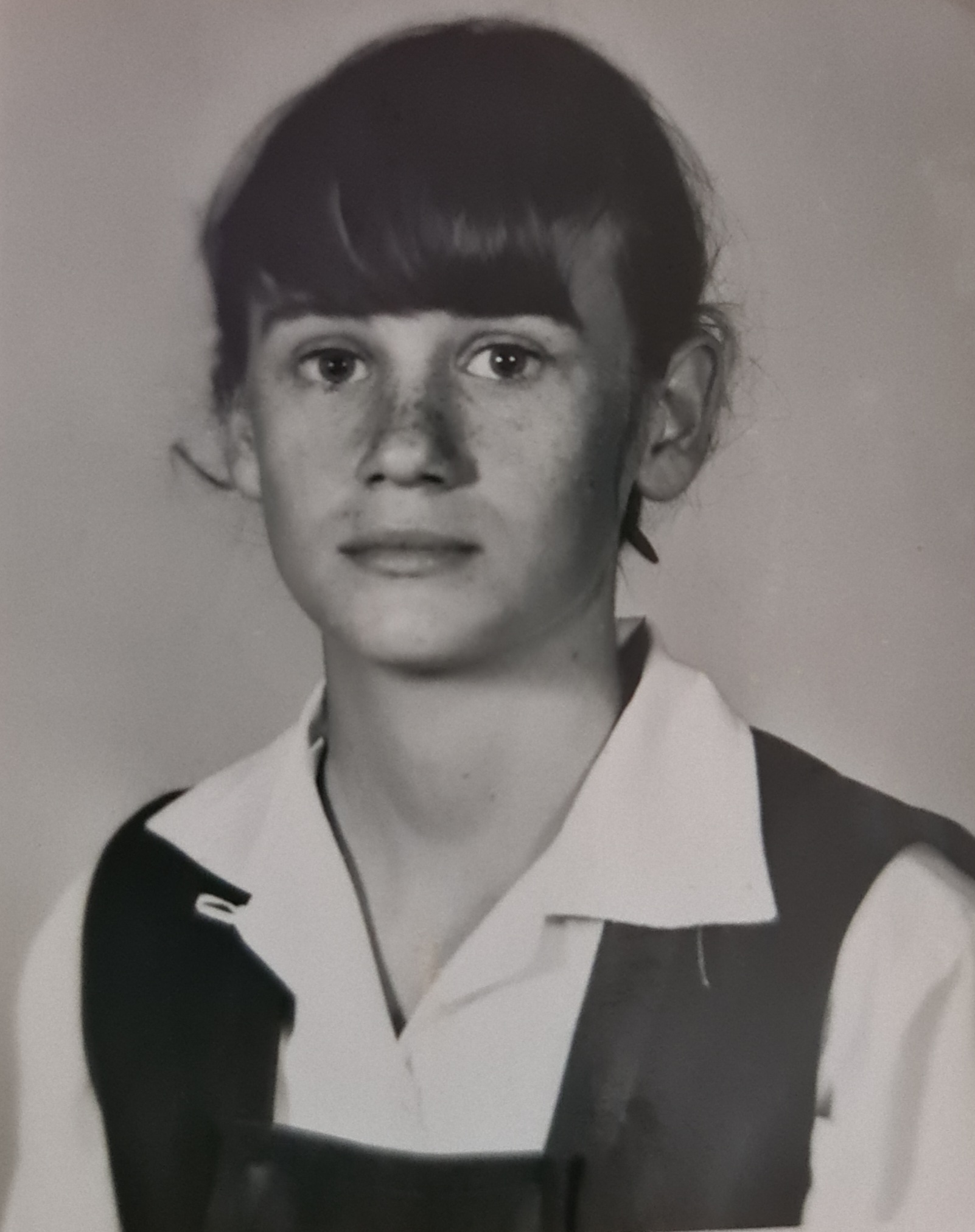 "She allowed a small group of us to do lessons before school so that we could learn about accountancy. She was very inspiring. That start led to me ultimately getting an A level in the subject." Sarah explained about the teacher who began to teach her accountancy.
Later, when Sarah moved back to England, she came with an ambition to be a chartered accountant.
"The drama teacher at my school in Jamaica put me in touch with his Dad in England who, by coincidence, was a Finance Director. He introduced me to the firm who provided their external audit service where I found out I could do a one year foundation course instead of a degree. That was attractive to me as I wasn't eligible for any grants having not lived in the UK for many years and I was keen to be as independent as possible. So I did the one year course and started my journey to becoming a chartered accountant."
Sarah completed her training with a medium sized firm in London and worked there for over 10 years. She saw an opportunity to move into risk management and internal auditing however the firm's business model meant there were challenges to making this successful. So Sarah left and started her own consultancy, AHL Limited with another colleague.
"I set up AHL Limited and ran it for 10 years. Over time, my children became older and more independent, and I had more flexibility. It was a great time in my career. But then I started to wonder; 'What's next? We've done this on our own. What could we achieve in a bigger organisation?'"
Sarah went through a process to decide where the business and their ambitions might best fit. The business agent employed to support them approached various firms and came up with a shortlist of potential employers. Moore Stephens LLP was ultimately chosen, but that was another coincidence. Sarah tells us;
"They weren't on the shortlist but the agent happened to go to a dinner and sit next to the Marketing Director at Moore Stephens LLP. He happened to mention he was looking for a governance and risk assurance consultancy. It was perfect."
She had a meeting. A lot of meetings, in fact. Until finally they reached an agreement. Sarah joined Moore Stephens LLP as a partner with responsibility to grow their governance, risk and assurance practice.
When Moore Stephens LLP merged with BDO, Sarah was proud to have been asked to join the U Board – to shape, strengthen and embed BDO's Unifying culture. As part of this, she was also asked to be the partner sponsor behind BDO's 'Be Yourself' strategy to ensure the firm's people feel empowered to bring their best and authentic self to work each day.
"We have new ambitions for gender and ethnicity in the firm and aim to be a truly inclusive workplace. We're also supporting new employee-led networks and doing more work around social mobility. So lots of areas of interest. I'm really excited to be a part of it."
It's the ability to get involved in many different aspects of life at the firm that satisfies Sarah's natural curiosity and hunger for diverse work.
"This is a career where every day is different and there are a lot of possibilities. The firm is growing and there are many areas to get involved with.
The partners aren't the only ones who can get involved. There are always projects that are open to everyone. Right now, for example, within our team, there is a project 'Internal Audit of the Future' to figure out how to be innovative, stay relevant and offer the best service for our clients.
It's all about working together and being supported to make BDO a place where everyone can succeed and do the best work for their clients."
Having a connection to people in certain positions got me where I am today so I'm really grateful for that. Having someone who can help you, give you a leg up can be incredibly valuable. That's why I'm quite passionate about social mobility because I know the support I had got me to where I am today, and not everyone is as lucky as me.
SARAH HILLARY
Digital and Risk Advisory Services Partner and member of BDO's Unifying Culture Board, Pomeranian dog lover, Patron of Access Accountancy and member of the Government group to improve socio-economic diversity in the financial services sector