What we look for
We're interested in people who can bring their own unique personality and outlook to our work. Your qualifications and work experience are only part of your story. Throughout the entire recruitment process, we want to find out what you care about and what you enjoy doing. This paints us a bigger picture of you and your suitability to join us.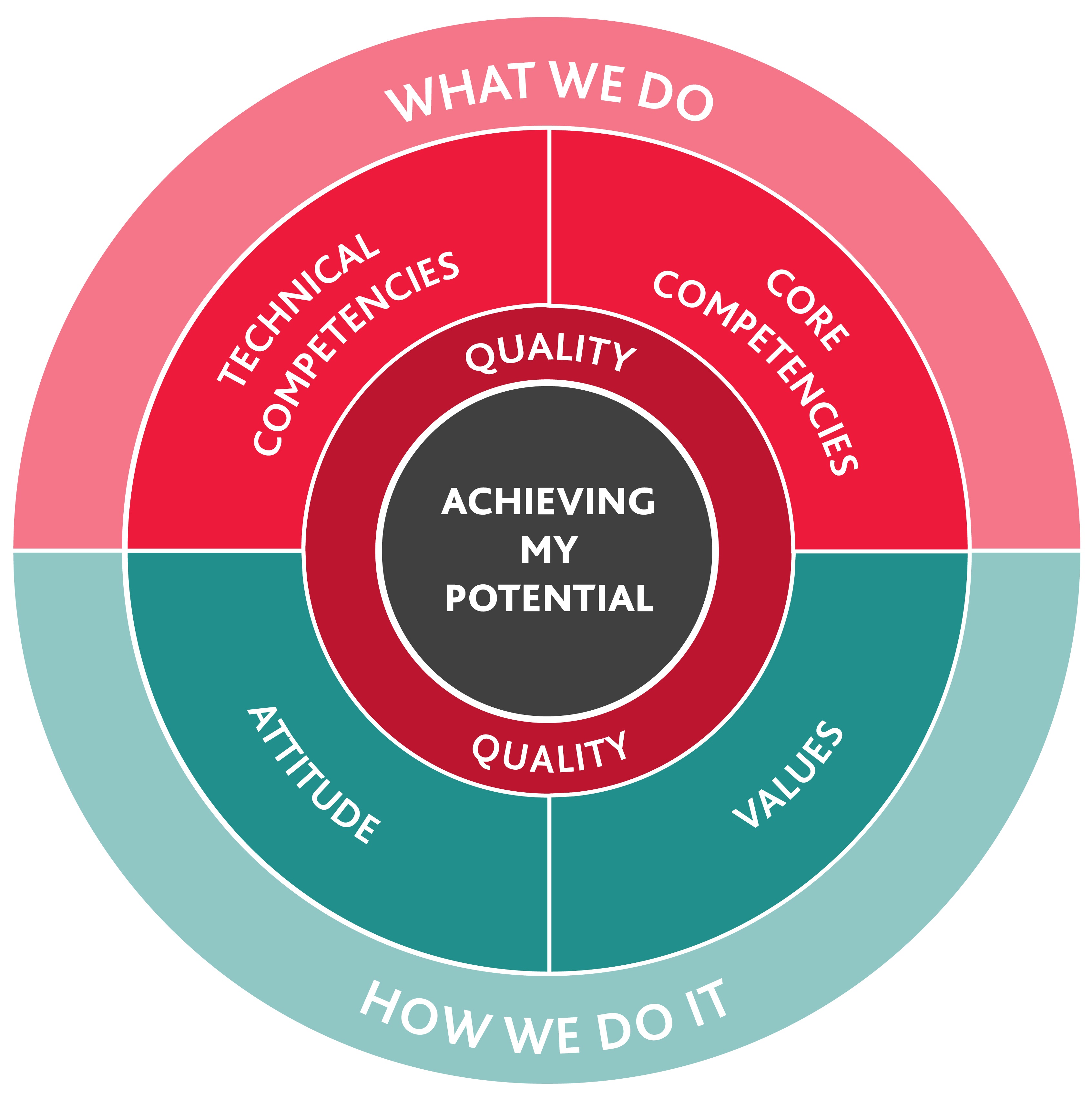 ACHIEVING MY POTENTIAL (AMP)
Our firm is distinctive and we want to preserve and build on the strengths of our culture and the characteristics that make us both successful and different. We look for people from all kinds of backgrounds who share these same qualities, and we do this by assessing them against our 'Achieving My Potential' framework which defines what we do and how we do it.
CORE COMPETENCIES
Our core competencies underpin the approach that each of us takes to our day-to-day working life. Our core competencies are:
A collaborative approach.
Decision-making capabilities.
A commitment to innovation and change.
Strong communication skills.
Development of both ourselves and others.
TECHNICAL COMPETENCIES
Technical competencies are those that are particular to your role and the level you work at.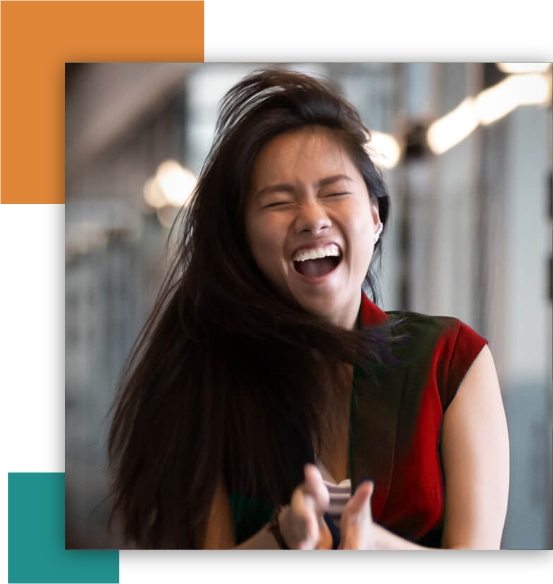 APPLY ONLINE
You need to demonstrate a deep understanding of the role and business area you're applying for. Detail your academic background, work experience and extracurricular activities. We're interested in what you've done, but even more interested in what you do well and enjoy.
INTERACTIVE ASSESSMENT
If your online application meets our criteria, we'll invite you to complete our Interactive Assessment. This is a blended assessment that consists of numerical and situational tests and a behavioural assessment.
VIDEO INTERVIEWS
We'll be looking for evidence of what you do well and enjoy doing in your video interview to make sure you're a good fit for our firm. We want to find the right candidates for our organisation, but we also want you to find the right employer.
VIRTUAL ASSESSMENT CENTRE
Our Virtual Assessment Centre is a chance to find out more about the roles and whether they are right for you. You'll take part in a continuous assessment with some key objectives to achieve by the end of the day.
FACE TO FACE INTERVIEW
For our graduate and school leaver roles, you will be invited into the hub you have applied to for your final stage face to face interview. This gives you the opportunity to meet a partner and also see the office!
Even if you're unsuccessful in securing a role at BDO on this occasion, we'll provide you with feedback to help you improve on your performance in the future. We want you to succeed as much as you do.
MAINTAINING INTEGRITY

The use of external tools, including AI-driven platforms like ChatGPT, is strictly prohibited during the assessment period.
We value the integrity and authenticity of our assessment process. As part of our commitment to fair evaluation, we expect all candidates to complete assessments independently and honestly.
Using external assistance undermines the purpose of the assessment and provides an unfair advantage to some candidates, compromising the credibility of our evaluation process. Our assessments are designed to accurately gauge your skills, knowledge, and capabilities, and using external tools disrupts this balance. We urge you to demonstrate your skills based on your own merit and knowledge. Any violation of our assessment policy, including the use of unauthorized tools, will result in the disqualification of the assessment and potential removal from consideration for the position. We appreciate your cooperation in maintaining the integrity of our assessment process.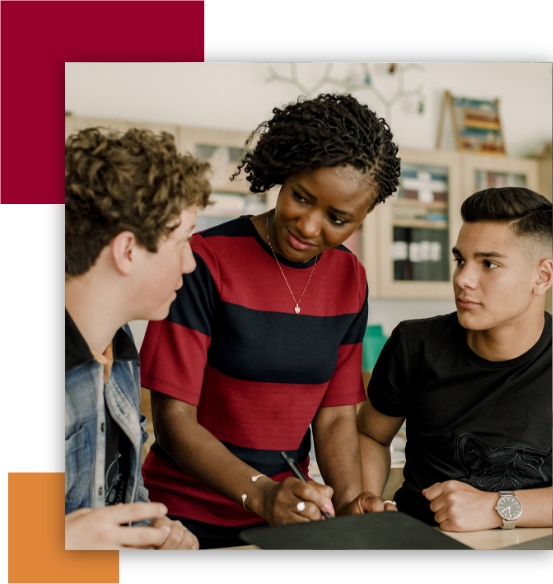 Application Hints & Tips
Our recruitment team have prepared some useful hints and tips to help you succeed in your application to join us, here at BDO.