FIND MORE THAN A CHANCE TO SHINE
FIND YOUR FUTURE
Our Early Career programmes are at the heart of everything that we do. The inquisitive individuals that come through our programmes are integral to our business and our strategy for growth. If you're hungry to learn and ready to achieve your full potential, join us.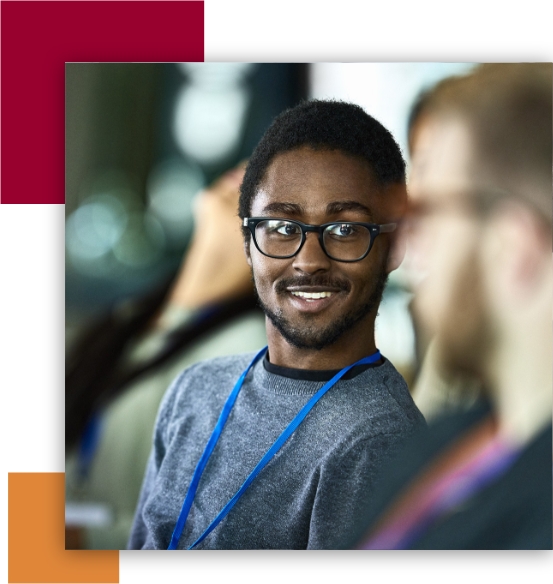 Graduates
From tax to forensic services, audit to finance, BDO offers graduate programmes in a range of exciting business areas. On our three year programme, you'll get paid study leave to work towards a recognised industry qualification. You'll enjoy coaching, mentoring and support during your exams because we're here to support you the whole way.
Each stream of our Graduate Programme lasts around three years and leads to a Level 7 Accountancy/Taxation Professional Apprenticeship (equivalent to a Master's degree).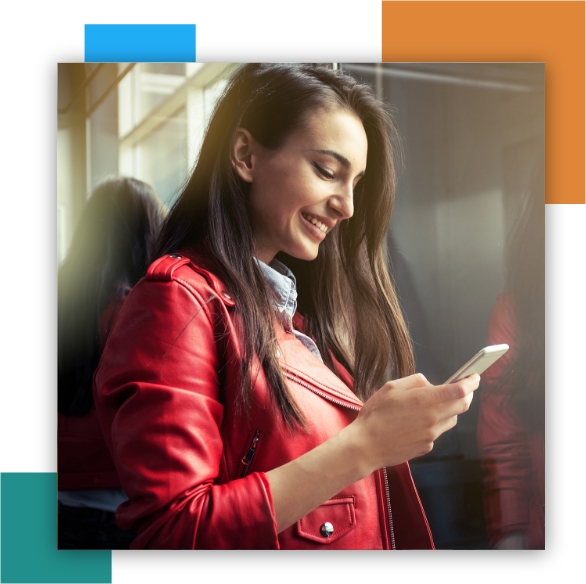 School Leavers
If you're considering your options for the future, our school leaver programmes are a chance to experience life and work at a leading professional services firm. You'll get an insight into our business and culture, and a real taste of life at the heart of our firm as you work on interesting projects alongside other trainees and experienced professionals.
As part of our four-year Apprenticeship Programme and depending on the area of business and specialism, you may complete your Level 7 Accountancy/Taxation Professional Apprenticeship which is the equivalent of a Master's degree or a Level 4 Accounting / Taxation technician Apprenticeship.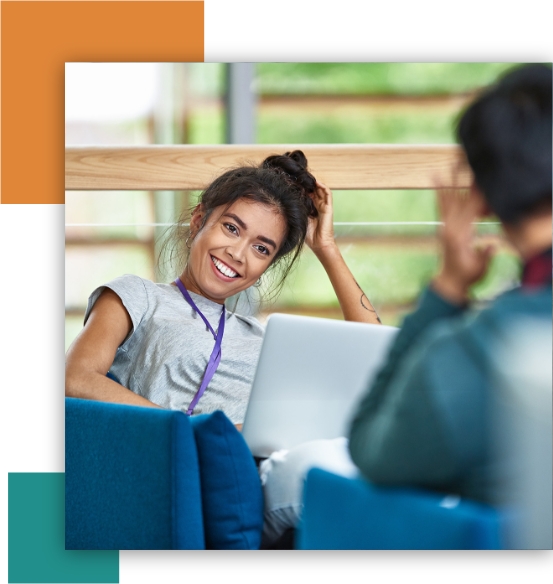 Industrial Placements
In a year that will stretch your experience beyond the classroom, early responsibility and purpose will be yours as you gain a head start in your career. Working with a variety of clients and surrounded by talented minds who will help you succeed, our Industrial Placement is your chance to move ahead.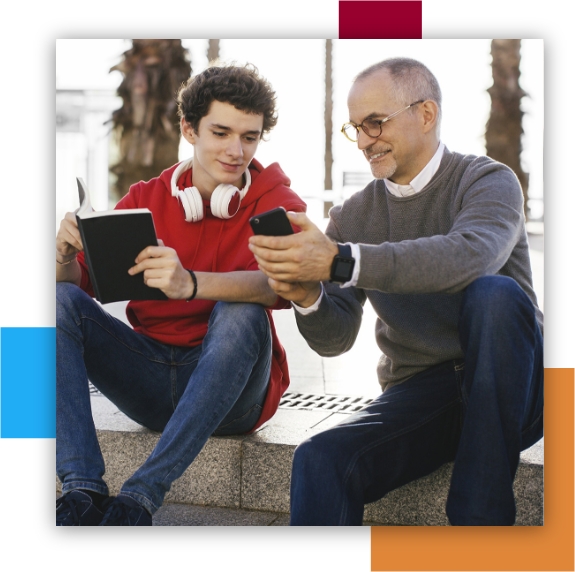 Parents, Guardians & Advisers
If you're a parent, guardian, teacher or career adviser, you have an important role to play in helping people to make the right choices about their future. As well as offering an excellent alternative to University, we give students the opportunity to work in different industries and environments, allowing them to explore which areas they enjoy the most.
Parents & Guardians
At BDO, we encourage people to 'Be Yourself', sharing ideas and opinions with their team knowing they'll be respected and valued for their contribution. You can have confidence that your child will be part of a supportive organisation with purpose. They'll have variety, opportunity and guidance to build their career path alongside people who will help them to succeed.
Advisers
We're proud to recruit over 800 trainees across our programmes each year. We make sure they acquire the technical knowledge and business skills they need to achieve a recognised professional qualification. We also give them the opportunity to put their knowledge into practice on live assignments, so they learn the business skills they need to be successful.
Application Process
The secret of our success is our people. That's why, throughout the application process, we want to learn about everything you'll bring to BDO: your knowledge and experience, your skills and technical abilities, but also your personality, hobbies and interests. We encourage our people to engage their personalities and bring their whole selves to every project, from day one.
OUR ACCOLADES