What is Agile Working?
Agile working at BDO gives you the choice and flexibility around how, when and where you work to achieve the best quality outcomes for you, your team, your clients, and the firm. Our agile working approach is based on our people making the right professional judgement about the task at hand - deciding how, when and where it should be delivered whilst collaborating with, and considering our colleagues and clients, as well as our own working preferences.
Our Agile Working framework enables us to continuously evolve alongside the changing needs of our clients and people. Being future ready means improved wellbeing, better work-life balance, access to more diverse projects and learning opportunities and ultimately increased job satisfaction for every one of our employees.
Agile working enables each of us to work in inspiring and innovative ways, helping you and our clients succeed, together.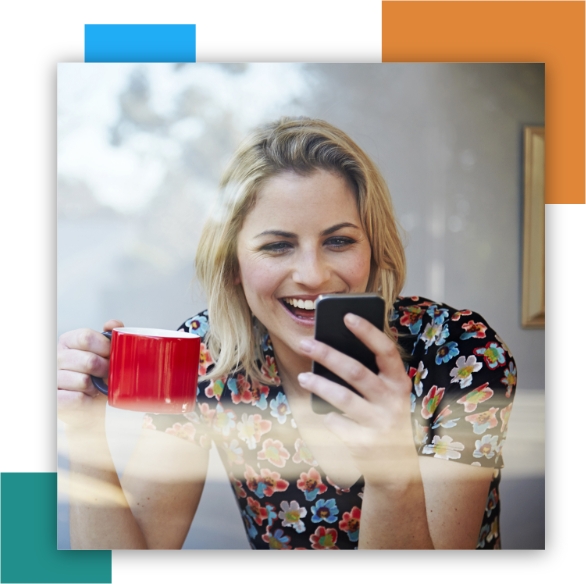 Keeping connected
Technology plays a critical role in our ability as a firm to continuously operate and deliver quality services to our clients in an agile working environment. Our continued investment in technology underpins our ability to successfully work in an agile way and makes it possible for you to be located where you'll be most effective for your clients, your team and yourself.
WORK
ABLE
Find out more about how agile working works at BDO
OFFICE HUBS
We're a people-powered business, and our culture is created by the daily interactions between our people. Agile working gives you the autonomy to work around a schedule that suits you, without losing the importance of a collaborative office workspace to gain the best interaction with team members.
Baker Street 360
Take a virtual reality tour of our new Baker Street hub. Whether you're drafting a paper in a quiet space or brainstorming with colleagues in a collaboration area, the new layout and furnishings make the office a great place to be.