Why are the environment and society important to BDO?
Positive and sustainable performance is imperative to demonstrate our impact on the people and planet around us. It's how we are, and will be, judged to be a responsible business. For you it's the opportunity to build on the strength of BDO to help people, businesses and society flourish.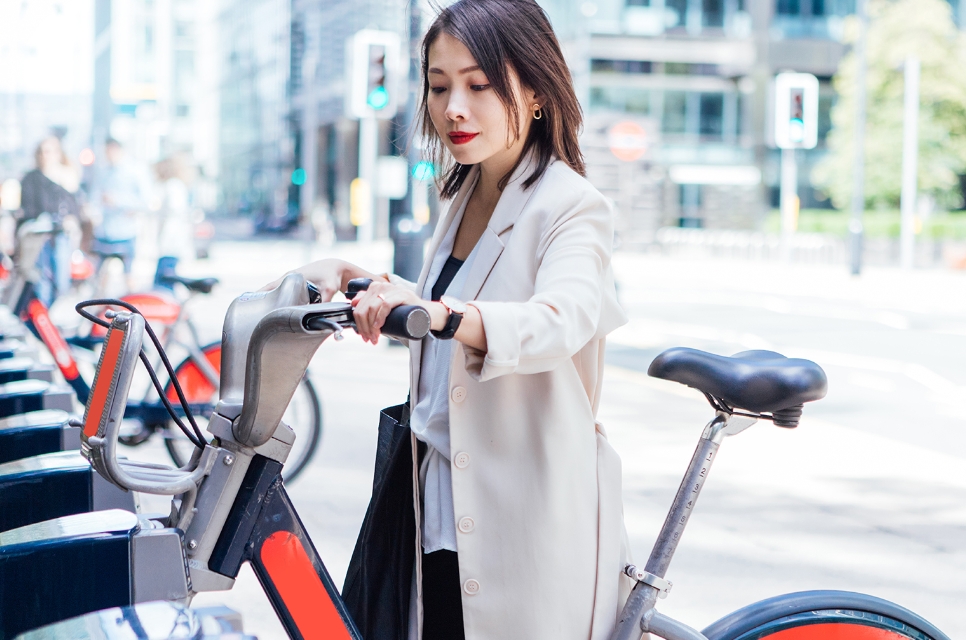 Environment
Our priority is to decrease carbon footprint per employee. As we join the rest of the UK to 'build back greener', we are encouraging people to think about whether business travel is necessary or can be done virtually as part of our Agile Working programme.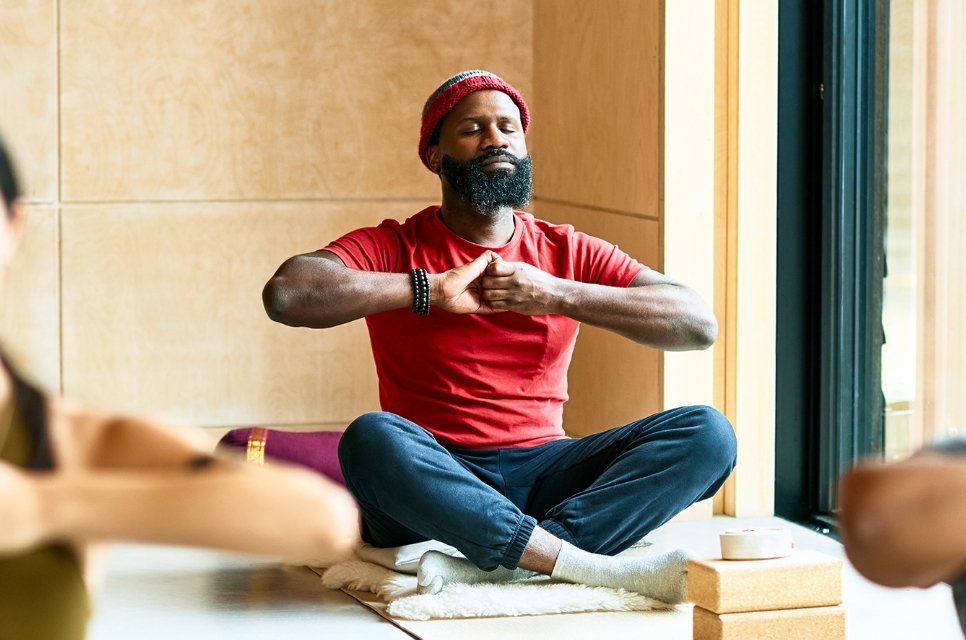 Social
Here our priority is to empower our people and utilise our skills and resources to have the best social impact. We encourage our 6,500 individuals to share their experiences and skills to make a difference - through 'Be Yourself' and Wellbeing initiatives, and Citizenship volunteering days.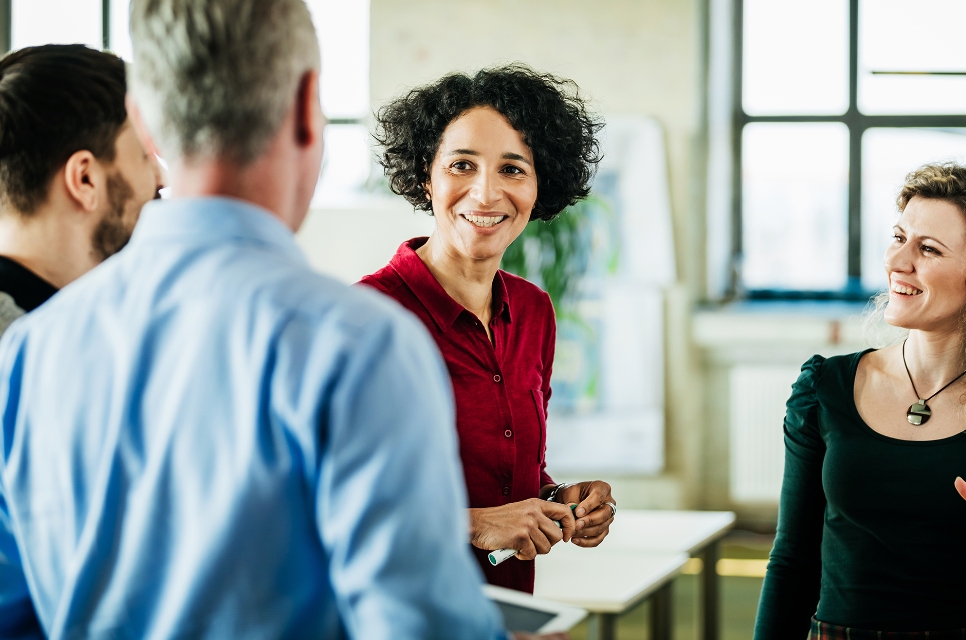 Governance
Our Governance priorities are to improve how we monitor, measure and report on various ESG agendas. Our dedicated Executive group oversees our strategy - made up of diverse people across our business, representing ethics, operations, business streams and employee champion groups.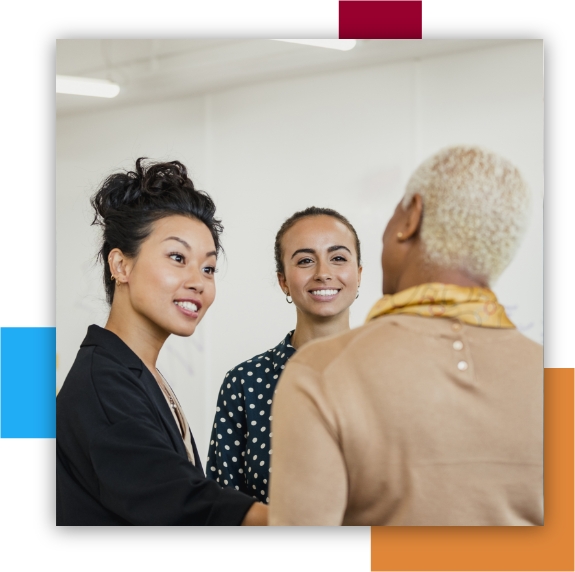 A purpose-filled career
Being a good corporate citizen doesn't just happen when we take our ten Citizenship days. As auditors, tax professionals and business advisers, we play an important role in both the UK economy and society. We identify and promote the issues that the entrepreneurially-spirited, ambitious businesses of the UK face through our Rethink campaign.
ReThink
Rethink has helped our teams to have real business conversations with manufacturers, retailers, software companies, real estate developers, building societies, tech and media companies, law firms, private wealth individuals or private equity companies about sustainability and how to 'Rethink' how they operate in a post-pandemic world.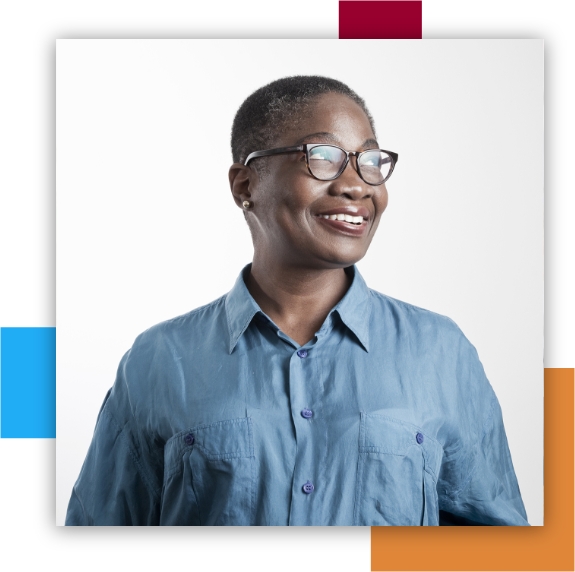 Did you know?
We currently offset carbon through ClimateCare's Gyapa Stoves project in Ghana.
The Gyapa is an efficient cookstove which cooks food more quickly, uses 50% less fuel and is less smoky. This cuts carbon emissions, reduces exposure to toxic fumes, saves money and helps reduce deforestation.
In 2019/20, BDO became carbon neutral across its GB office network. Nine of BDO's offices now hold a BREEAM rating of very good or higher for energy efficiency.
Over 25% of the company car fleet used by our staff is now made up of Electric Vehicles.
In December 2021, BDO in the UK made a commitment to go Net Zero. We are currently working with an external carbon consultancy to explore how soon we can get there and to create and publish our Transition to Net Zero plan.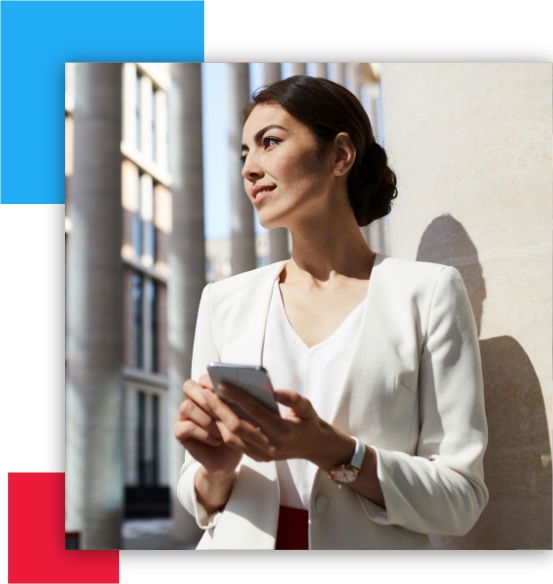 Access to opportunity
Social mobility is about ensuring the opportunities open to an individual are not dependent on their economic and social background. At BDO, we believe where you start in life should not determine your future. Here, everyone can develop to their full potential regardless of their background, their parent's income, or their education.
Our initiatives
We're committed to reducing workplace barriers, designing opportunities to level the playing field and broadening our talent pipeline. To accelerate progress we continue to collaborate with other accountancy and professional services firms to give our people a chance to get involved and give back.
Meet Paul
Who shares some insight into his own journey from school leaver apprentice to Managing Partner.