Advisory at BDO
Our Advisory Practice provides a breadth of services to UK and global clients including corporate finance and transaction services, business restructuring, forensic advisory, risk advisory, a full range of outsourcing offerings and strategy support as well as assurance, advisory and investigation services to International Institutions. Our services help clients to navigate an exceptional range of challenges, risks, changes and opportunities.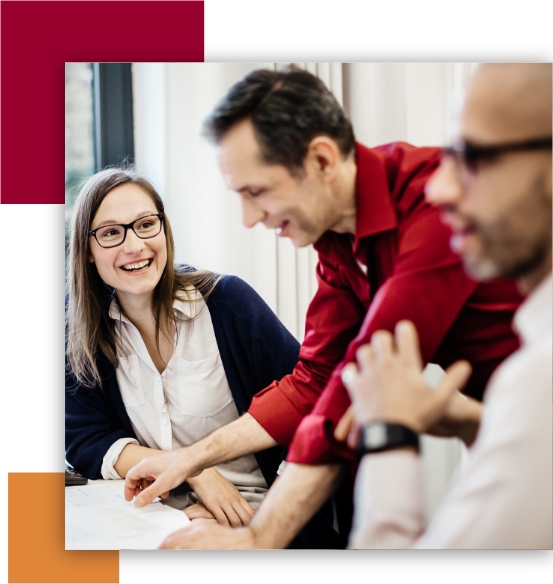 Why you should join Advisory
Advisory at BDO encompasses a wide variety of services that deliver value-led advice and outcomes. Our teams have an in-depth knowledge of business, industry sectors and markets and understand the constantly changing risks and opportunities at the heart of our clients' businesses. If you are starting out in your career, visit here to find out more about the qualifications you could study for.
Join them and you'll work on some of the world's most exciting financial operations and deals, building your experience and expertise alongside the best minds in the industry.