ASK FOR MORE THAN A CAREER PATH
ASK FOR A LAUNCH PAD
For school and college leavers who want an alternative to university, welcome to BDO. We offer a combination of relevant work experience, achievement of a professional qualification and the development of skills and behaviours required to become an exceptional BDO adviser.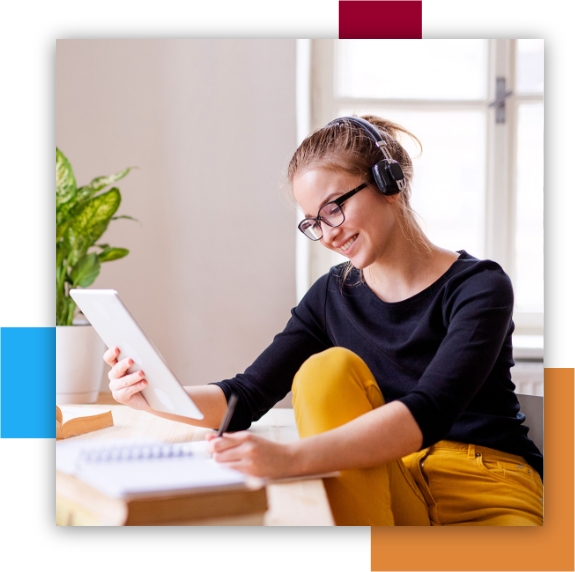 About the programme
Our four-year School Leaver Programme allows you to combine work experience with professional qualifications. We provide you with training in relevant skills and behaviours, as well as the professional knowledge you need to succeed in your role. From day one you can count on an extensive network of support - your People Manager will help you settle in and find the best ways to realise your full potential.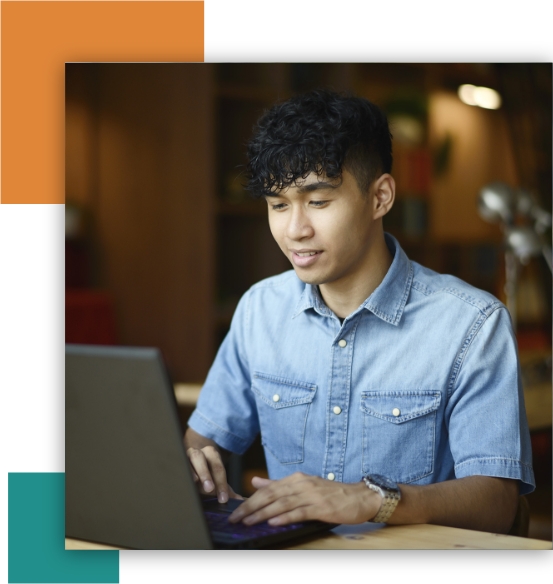 Your training
Depending on the area of business and specialism, you may complete your Level 7 Accountancy/Taxation Professional Apprenticeship, the equivalent of a Master's degree or a Level 4 Accounting / Taxation technician Apprenticeship.
If you pass all your exams and complete your apprenticeship activities and learning plan, you'll be a qualified accountant within four years. Our pass results are often up to 10% above the national average.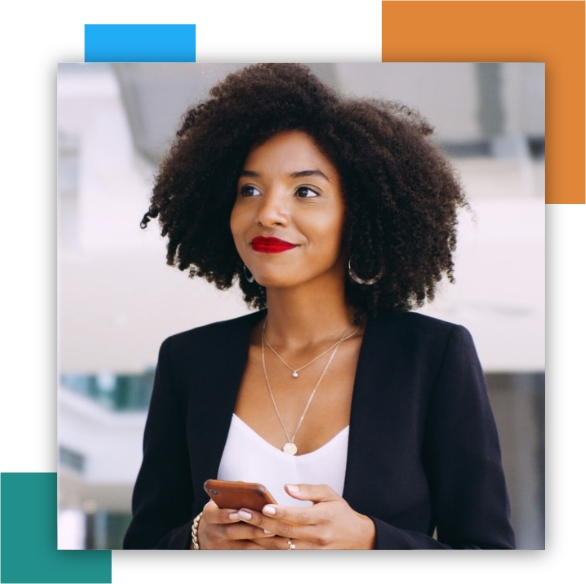 Why accountancy at BDO?
When you join us as a school leaver, we'll make your growth our priority. If you're right for us, you'll thrive in an environment built to help you succeed. At BDO, we believe that when our people feel valued and rewarded, their potential is unlimited. We offer competitive starting salaries and we'll help you deliver the best quality output by giving you choice and flexibility around how, when and where you work.
Meet Laura
Find out why she completed an Apprenticeship at BDO