Audit at BDO
Working with a wide range of companies across a diverse range of sectors, our Audit teams verify the accuracy of a company's financial statements to help ensure the stability and authenticity of the financial markets. The audit profession has a significant role in protecting the public interest in the financial markets making it a truly rewarding and dynamic career choice.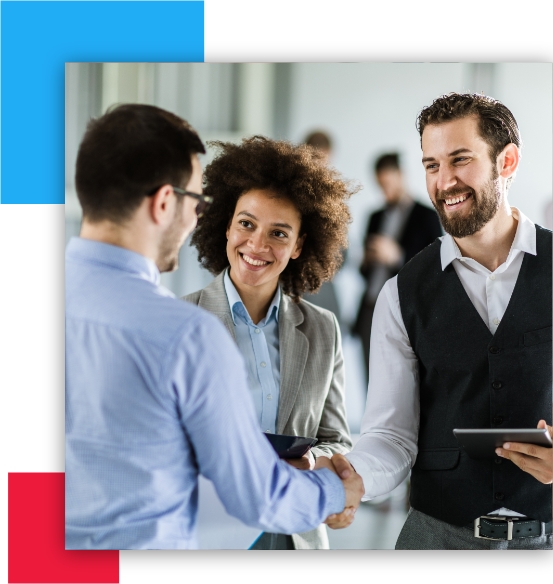 Why you should join Audit
As part of our team, you'll be given the freedom to work independently, but also the support you need, when you need it. From completing professional qualifications to developing new skills and exploring different learning opportunities, you'll join a friendly and diverse team whose work really matters. This is your chance to be part of a collaborative team that plays an essential role in ensuring the delivery of quality audits. There is no better time to join BDO and the profession where the focus is on ensuring the highest standards of quality and delivery, alongside receiving excellent training and learning opportunities. To find out more information about the qualifications you would study for as an Audit trainee, visit here.
No two days are the same in audit meaning there are always opportunities to develop, learn and build your skills during your career.
Meet Dee
Find out what makes BDO distinctive