Tolley's Taxation Awards are the "Tax Oscars", and this year, BDO's Tax Assurance and Risk Manage team was nominated for Best Specialist Tax Team - and won. This award is a testament to the hard work of the team, Partner James Egert tells us what makes them so special.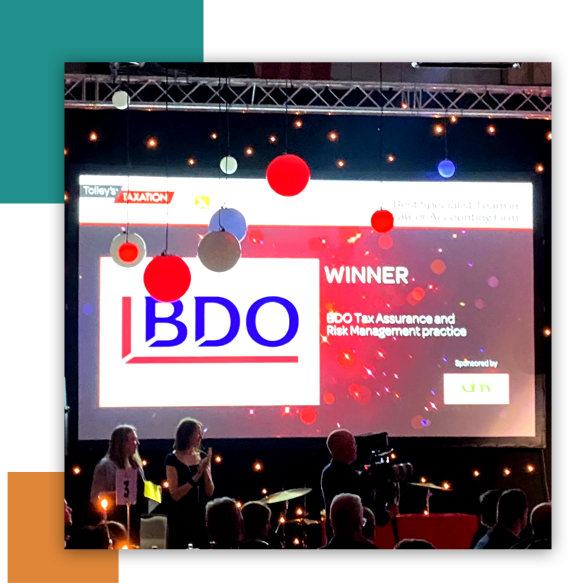 Tell us about your team.
I am the National Lead for the Tax Assurance and Risk Management team. Before BDO, I was at Deloitte and EY and they've got similar teams in the Big Four.
We focus on controls and processes for Tax, helping businesses improve their way of managing risk when it comes to tax affairs. We also do ESG for tax, which is becoming increasingly important. I actually did a TV recording recently on the topic with one of the big Natural Resources companies which was a great experience.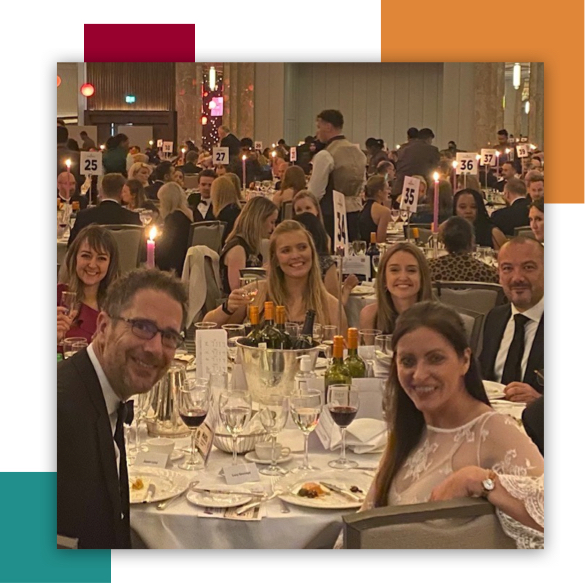 What made you enter the Taxation Awards?
We applied for the award of the Best Specialist Team in Tax. It's like the Tax Oscars.
We have a national team, and I'm really proud of how diverse we are. There are 20 people in my team nationally and we have 40 - 50% women, including Senior Partners and Directors. We focus on providing great service to our clients, and I think that's why we're so successful.
Our award entry was quite in-depth and talked about the ethos of the team and how innovation is our cornerstone and our differentiator.
We do not innovate for its own sake, but we listen to our clients to drive the way we share leading practices and pioneering products to make their lives easier.
We were really happy to be nominated.
How did it feel to win?
On the night, it was so exciting. It's a proper black tie do and it's so nice to dress up and have fun after being cooped up because of covid.
We didn't expect to win, it was the icing on the cake. There were 12 of us there to celebrate and it was really good fun.
Why are these awards so important to BDO?
Tax is increasingly on Boards' agendas.
CFOs and Heads of Tax want a culture of no surprises when managing tax, and support in ensuring tax is operating effectively.
Our Tax Assurance and Risk Management practice takes these worries away and provides pragmatic advice and assurance that tax operations are operating effectively and tax risk is managed appropriately.
This award is testament to the hard work of the team. As well as a great night out and the trophy and we get to proudly display it on LinkedIn and have it in our signatures for a year. And that's quite powerful.