Working in Tax at BDO | Taxation Careers and Jobs at BDO


Tax at BDO
Our tax professionals draw on their comprehensive experience to deliver clients industry-leading insights and innovation. Our tax services include advice on employment taxation and international tax, transaction support for mergers and acquisitions, VAT services, expatriate tax advice and more.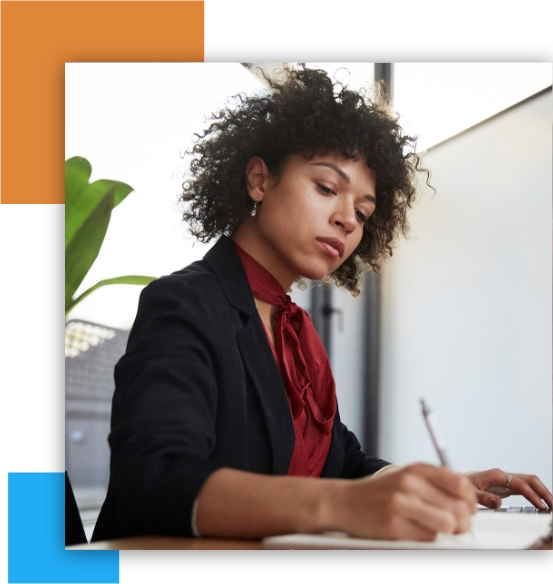 Why you should join Tax
Here you'll enjoy the freedom to manage your own portfolio in the best way that works for you. From meeting clients' evolving business needs to managing changes to legislation, there are always fresh challenges to face in the Tax team. If you're starting out in your career, visit here to find out the qualifications you could study for.
We'll support you all the way, with opportunities to share knowledge and perspectives at all levels. If you're after a career that will excite and surprise you, we'll give you the autonomy to drive your career forward.
Meet Darren
Find out how BDO helps Darren succeed