Dave works as an IT Service Desk Analyst in our Liverpool Office. Read his story below about how BDO have helped him to succeed, neurodiversity, his career journey and some of his truly unique hobbies outside of work.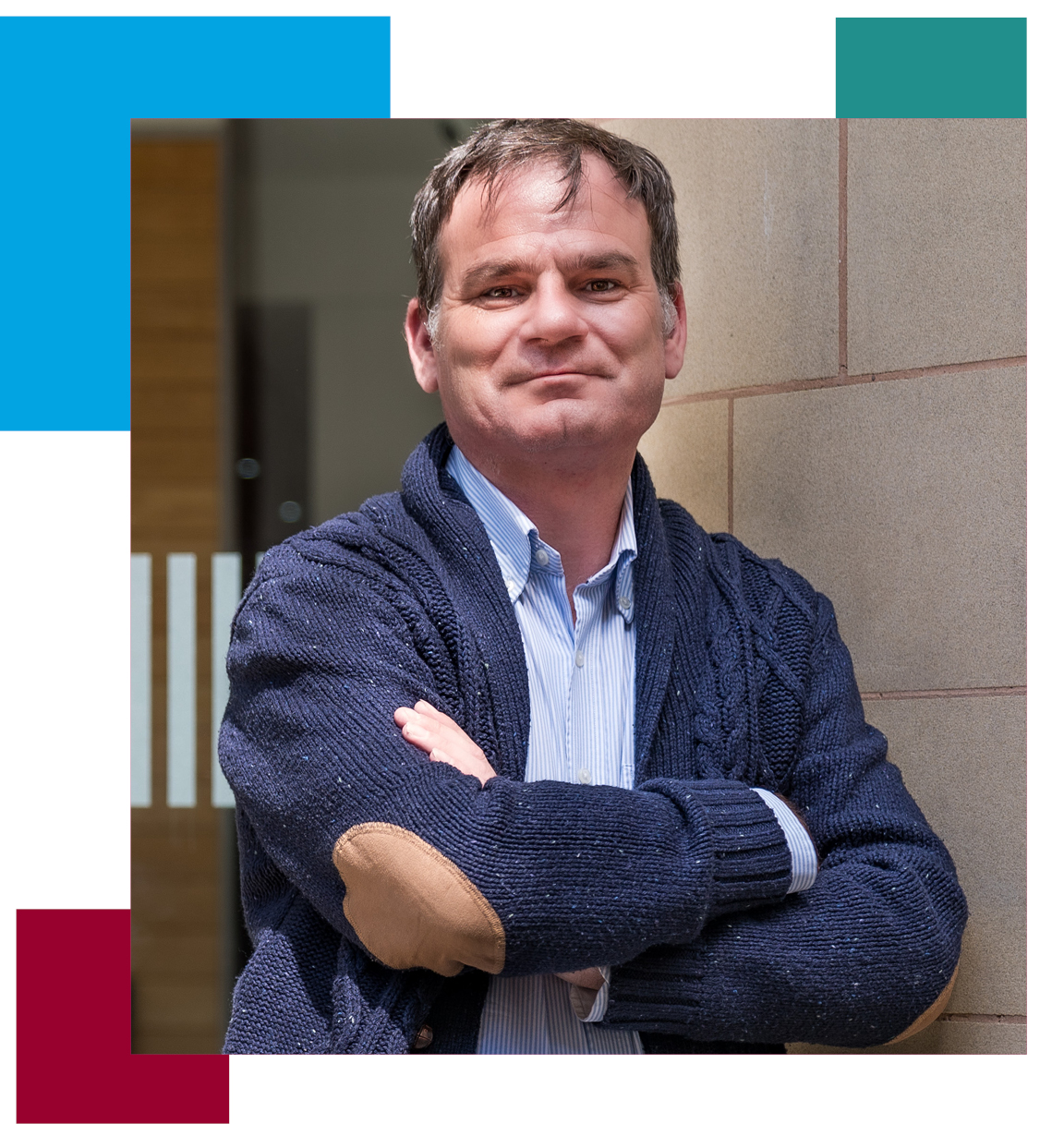 The Ringo Analogy
Can you tell us a bit more about the Ringo Analogy
For many years, I was often told that I sound like Ringo Starr, the iconic member of The Beatles. It's a comparison that stuck with me, even earning me the nickname "Ringo" among friends.
Could you tell us more about how being diagnosed with Autism impacted your life and career?
I've always known I was different and wondered why people looked at me differently and treated me differently. I also struggled with depression and mental health issues for a long time, and I was on various medications. It was during a doctor's visit, early in the pandemic, that my doctor suggested I might be autistic. That diagnosis was a bit of a bombshell and took me some time to fully accept. But eventually, I embraced my unique traits as quirky and eccentric.
How has it been working at BDO as someone with Autism? Have you received support and understanding from your colleagues?
BDO has been incredibly supportive. It's the first company where I've felt truly recognised and valued. They've accommodated my needs, especially my sensory sensitivities, and provided the tools necessary to excel in my role. I'm grateful for the support I've received, and it's made a significant positive impact on my career.
How do you view the importance of embracing our differences in the workplace?
Embracing our differences is what makes us unique as individuals and collectively as a team. If we were all the same, work would be dull. It's our differences that bring creativity and fresh perspectives to the table. Recognising and valuing those differences can lead to more innovative solutions and a more inclusive work environment.
Could you share a bit more about your career path and what led you to BDO?
My career journey has been quite diverse. I started with an electronics apprenticeship, later earned an engineering degree, and even worked with the NHS as a biomedical engineer. Eventually, I transitioned into IT, where I found my passion. Working at BDO has been a turning point for me. I'm proud to be a permanent member of the team, and I'm eager to achieve even more.
What do you think are some misconceptions people might have about working in IT at BDO?
I can't speak for others, but I can say that I came to BDO with an open mind. I did my research and found a supportive and dynamic environment. Sometimes people assume that working in accountancy might be dull, but it's far from it. There's a lot of exciting and innovative work happening here, and it's been a fantastic experience.
What are your career aspirations at BDO? Where do you see yourself in the coming years?
I have ambitious goals. I want to continue climbing the career ladder within BDO, perhaps even reaching a directorship position. I believe in the company's mission, and I'm motivated to contribute my best. Additionally, I want to make my son proud and set an example for him.
Could you share one of your favourite memories from your time at BDO so far?
One of my most cherished memories is the day I was offered a permanent position at BDO. The welcoming and supportive environment made it a truly emotional and memorable moment. It's a day I'll always remember.
What are some of your hobbies and interests outside of work?
Outside of work, I have a range of hobbies. I'm an avid animal lover, and I used to have a beloved dog named Sam. I'm passionate about animal welfare and find it heartbreaking how some people mistreat animals. I also have unique hobbies like campanology, which is bell ringing in church towers. And in my spare time, I enjoy refurbishing furniture.