Our Unifying Culture
Friendly, respectful, supportive and client-focused, we're a thriving business that remains firmly anchored in our core purpose. Our Unifying Culture encourages us to be ourselves, to be inspired, challenged, collaborative and ultimately successful, no matter how uncertain times may be. Our firm is distinctive and we want to preserve and build on the strengths of our culture and the characteristics that make us both successful and different. We look for people from all kinds of backgrounds who share these same qualities.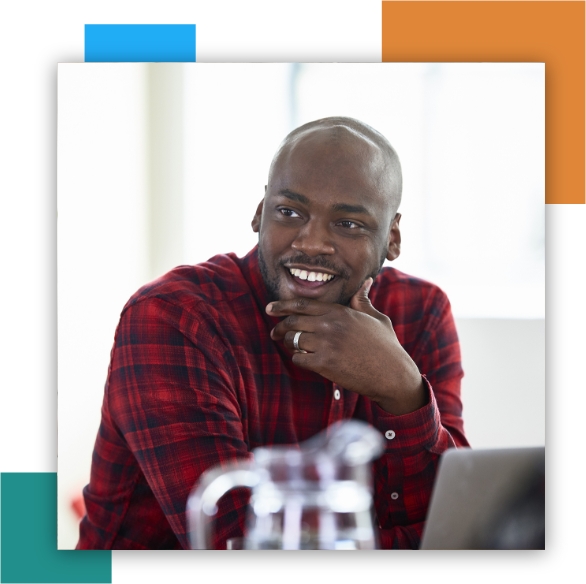 Be Yourself
Here, 'Be Yourself' is a positive mindset we encourage. Success is a character-led thing. It's about personalities and opinions. It's about powerful relationship building, feeling included and sharing perspectives with respected colleagues all over the world.
We have a number of network groups run by our people who celebrate being yourself, including BLEND (LGBTQ+ network), BDO Inspire (Gender balance network), CEDAR (Celebrating Ethnic Diversity and Races network).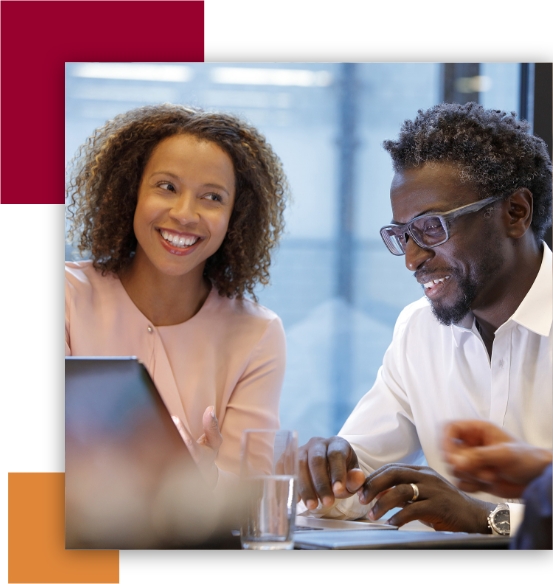 Five Ways of Wellbeing
Our lives, both inside and outside of work can be hectic, exhilarating, challenging, relaxing, fun, overwhelming and often a lot of things all at once. Wellbeing at BDO includes physical, mental and financial health, and our priorities and focus each year are informed by what our people tell us is most important to them.
Now in its fifth year, the Workplace Wellbeing Index is a benchmark of best policy and practice for supporting mental health at work. We are very proud to have achieved a Gold standard as of June 2021.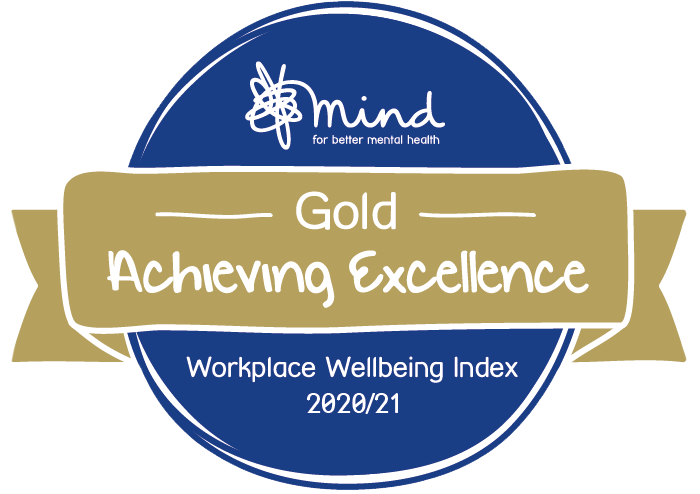 Are you ready for more?
Working at BDO is more than just an experience. It is an opportunity to be yourself and feel supported to succeed. Find out more about life at BDO.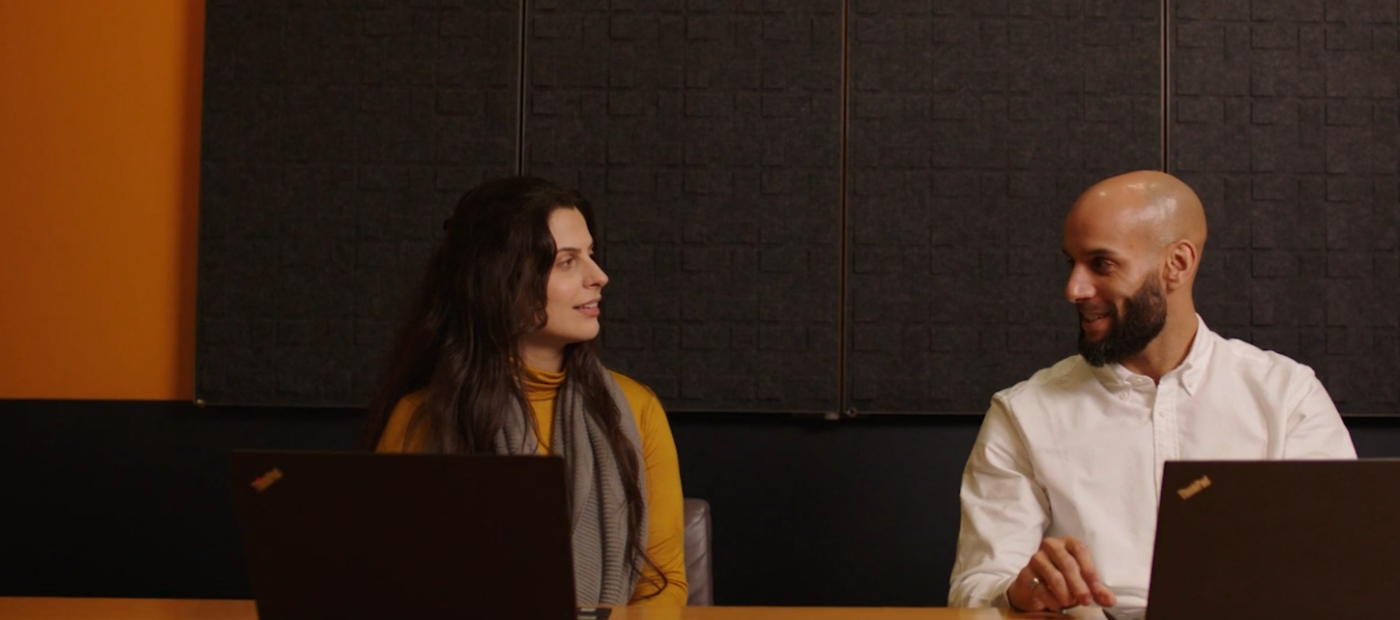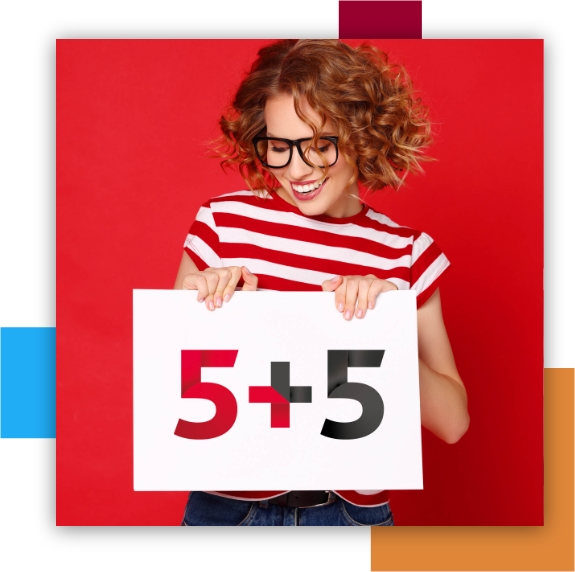 Citizenship
We all make a difference in our day jobs at BDO, by helping each other and our clients, but we also want to use our talent and energy to help our wider society. We give our people ten citizenship days a year to make a positive impact in communities and causes that can benefit from their skills, time and passion.
Our generous 5+5 framework encourages our people to share their skills and take action in the community. Under this scheme, each colleague is given five 'action days' to fundraise or volunteer for a cause of their choice, and five 'strategic days' to use their professional skillsets to make a bigger difference, perhaps as a trustee of a charity, or by going into schools to help with interview preparation or CV writing.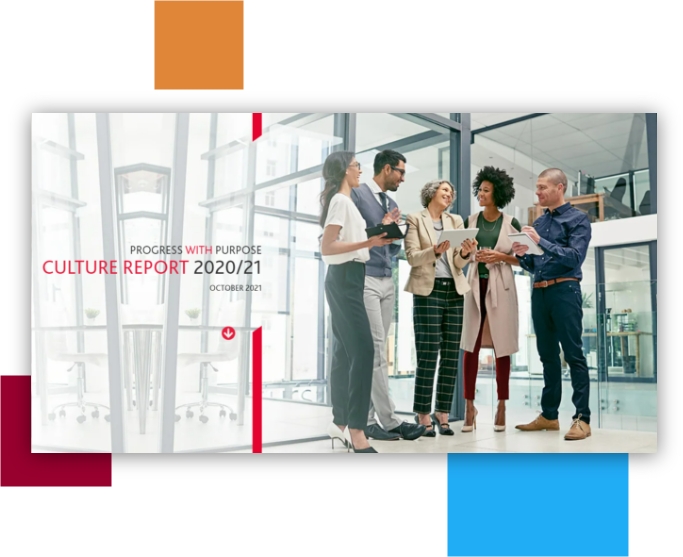 Culture Report 2021
Culture is at its most important, and most tested, in moments that matter. In the last 12 months, we've had to make some of the most complex decisions to create a better way of working for us all. Our 2021 Culture Report contains both statistics and stories to explore the beliefs and behaviours of the 6,500 people who define our Unifying Culture.