HAVE MORE THAN A CAREER
HAVE A PASSION
We're proud to work with a wide range of clients, from entrepreneurial enterprises to multinational groups, and we take the same pride in growing your career. With us, you'll get plenty of opportunities to develop your skills in areas that include auditing, tax advice, risk management, forensic accounting, business restructuring and corporate finance. But it's the people you'll meet who will really help you succeed.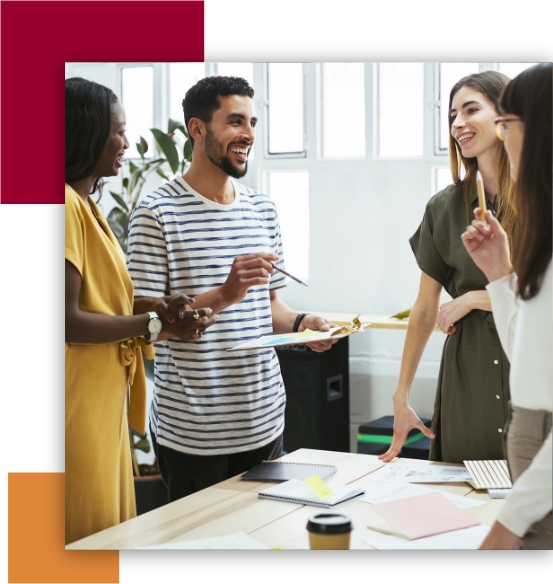 About the programme
Our three-year graduate programme will see you combine a real job with paid study leave to work towards recognised industry qualifications. You'll have the opportunity to discover and explore your business stream, grow your portfolio of skills, and build a platform to develop your career. Along the way, you'll enjoy excellent coaching and mentoring.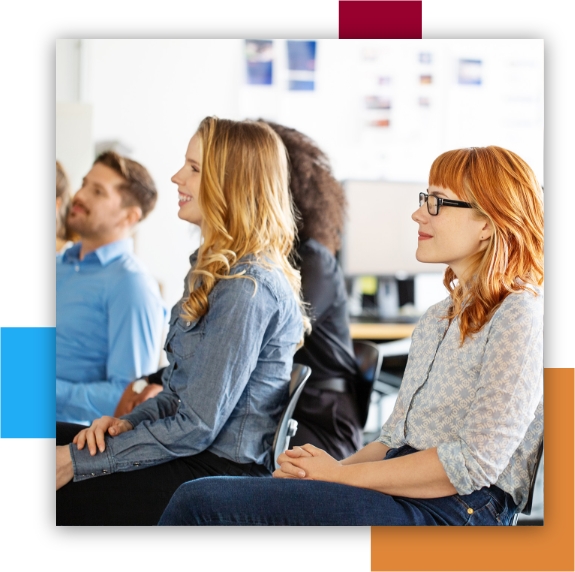 Your training
You'll study for your professional qualification through a mixture of self-taught and classroom sessions. We make sure you have sufficient study time and support.
Successful completion of the programme results in a Level 7 Accountancy/Taxation Apprenticeship* alongside your professional qualification.
*The Level 7 Accountancy/Taxation Professional Apprenticeship covers the following qualifications: ACA, ACA/CTA Joint Programme, CTA, ATT/CTA Tax Pathway qualification.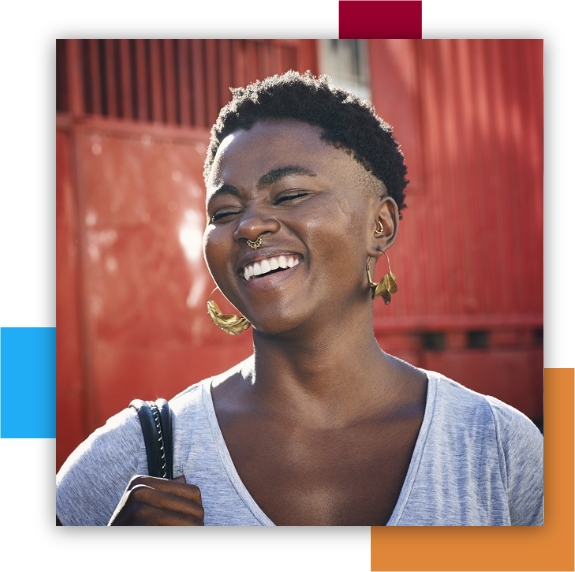 Why BDO?
Here you can be yourself, sharing ideas and opinions with your team, and knowing you'll be respected and valued for your contribution. From day one, you'll work alongside more experienced colleagues on live assignments, developing your commercial and client skills as you go. We also ensure you have the specialist knowledge and practical tools you'll need for your business area and offer training in a range of personal, management, and client-winning skills.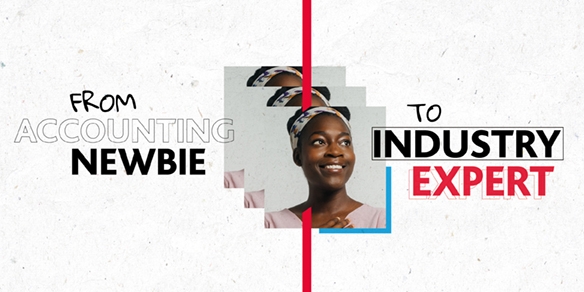 Find your match
We have lots of opportunities at BDO, but if you're not quite sure which business area is the right fit for you, click on the link below to find your match. It will help you decide between Audit, Advisory or Tax. So, whether you're looking for a role with client exposure, want to do a broad spectrum of work or are looking for a chance to specialise – our tool will help you find the role you're best suited for.
Meet Joanne & Laura
Find out why they joined a Graduate Programme at BDO.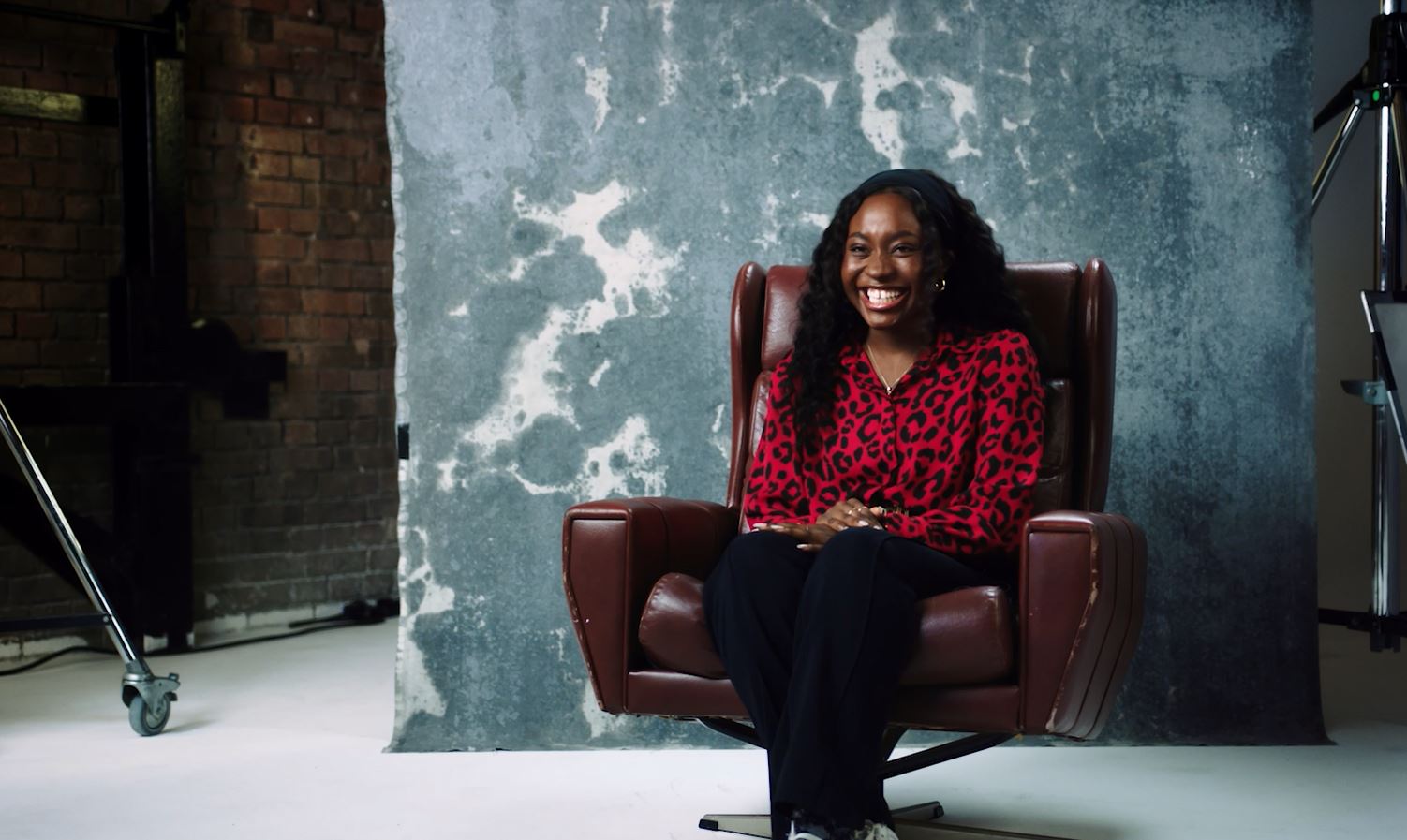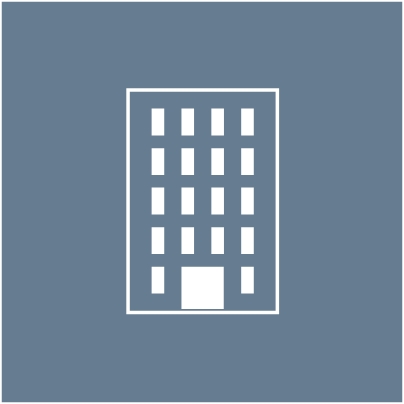 Industrial placements
Our 12 month Industrial Placement Programme starts in September and could lead to an offer of a graduate role. During your programme, you'll have the chance to contribute to a range of client projects as part of an ambitious team. This will allow you to expand your portfolio of skills and experience a breadth of opportunity to increase your future options and build a platform to develop your career.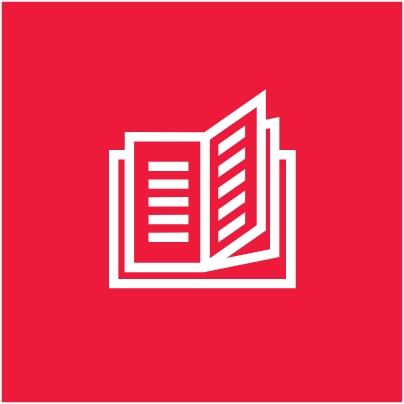 Black Heritage Virtual Insight Programme
We're committed to increasing access for students of black heritage who are currently under represented in our industry. On our 3 day long Black Heritage Virtual Insight programme (1st - 3rd August 2023), you'll develop your knowledge of accounting and gain exposure to BDO and our people - which could lead to an offer of a summer internship and a paid role as a university Brand Ambassador.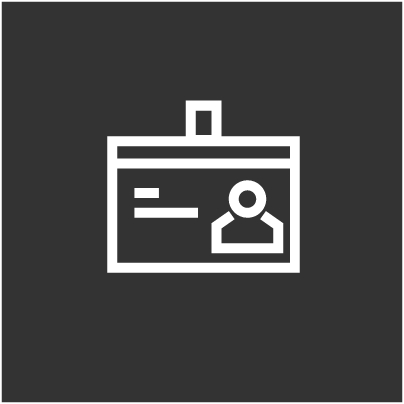 Summer Internship
Our 6-week Summer Internship is a chance to experience life and work at a leading accountancy and business advisory firm and add value to your CV. You'll get a real insight into our business and culture and a taste of life at the heart of the firm, working on interesting projects alongside graduate trainees and senior experienced professionals.
We have positions available in our Advisory, Audit, Tax and SSC business areas in a range of locations across the UK.