HAVE MORE THAN A CAREER
HAVE A PASSION
We're proud to work with a wide range of clients, from entrepreneurial enterprises to multinational groups, and we take the same pride in growing your career. With us, you'll get plenty of opportunities to develop your skills in areas that include auditing, tax advice, risk management, forensic accounting, business restructuring and corporate finance. But it's the people you'll meet who will really help you succeed.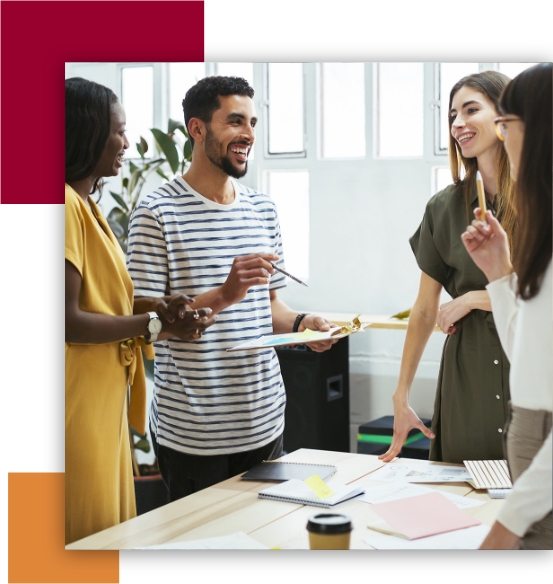 About the programme
Our three-year graduate programme will see you combine a real job with paid study leave to work towards recognised industry qualifications. You'll have the opportunity to discover and explore your business stream, grow your portfolio of skills, and build a platform to develop your career. Along the way, you'll enjoy excellent coaching and mentoring.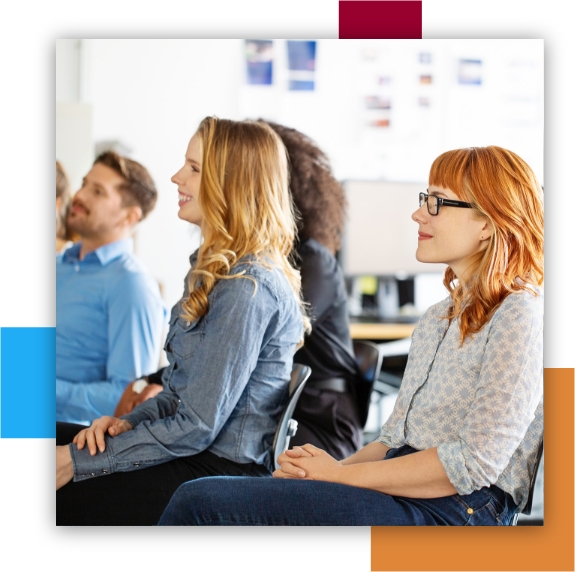 Your training
You'll study for your professional qualification through a mixture of self-taught and classroom sessions. We make sure you have sufficient study time and support.
Successful completion of the programme results in a Level 7 Accountancy/Taxation Apprenticeship* alongside your professional qualification.
*The Level 7 Accountancy/Taxation Professional Apprenticeship covers the following qualifications: ACA, ACA/CTA Joint Programme, CTA, ATT/CTA Tax Pathway qualification.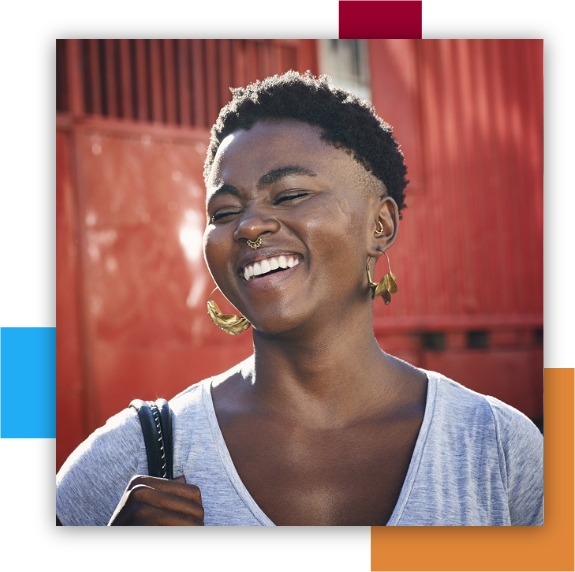 Why BDO?
Here you can be yourself, sharing ideas and opinions with your team, and knowing you'll be respected and valued for your contribution. From day one, you'll work alongside more experienced colleagues on live assignments, developing your commercial and client skills as you go. We also ensure you have the specialist knowledge and practical tools you'll need for your business area and offer training in a range of personal, management, and client-winning skills.