Who are BDO?
We're one of the UK's largest Accountancy and Business Advisory firms providing Audit, Advisory, Tax and Business Services & Outsourcing services to clients all over the world. When the most entrepreneurial and high-growth businesses need advice on accountancy and business, they turn to BDO.
To find out more about the sectors we operate in, please click here.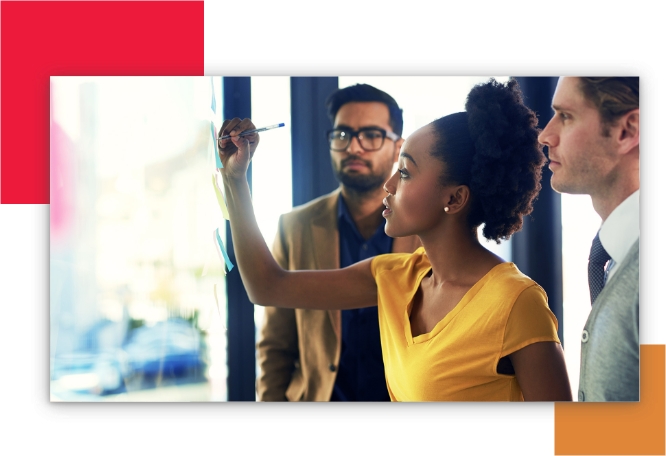 Our purpose
Everything we do at BDO is driven by our core purpose – helping you succeed. Our purpose reflects how we work with our clients to achieve their business goals, it underpins the learning and development framework that supports our people, and it is a key ingredient of our entrepreneurial and innovative culture. Our purpose is the reason we look forward to the future with a sense of confidence and ambition.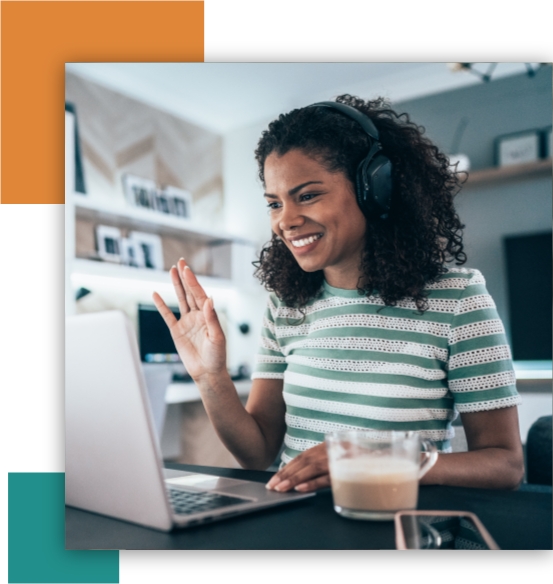 OUR COMMITMENT TO QUALITY
At BDO, we're committed to acting in the public interest by consistently delivering quality engagements. Understanding and adhering to ethical principles, professional standards, and applying them consistently, helps us to make the right decisions and build trust in the profession.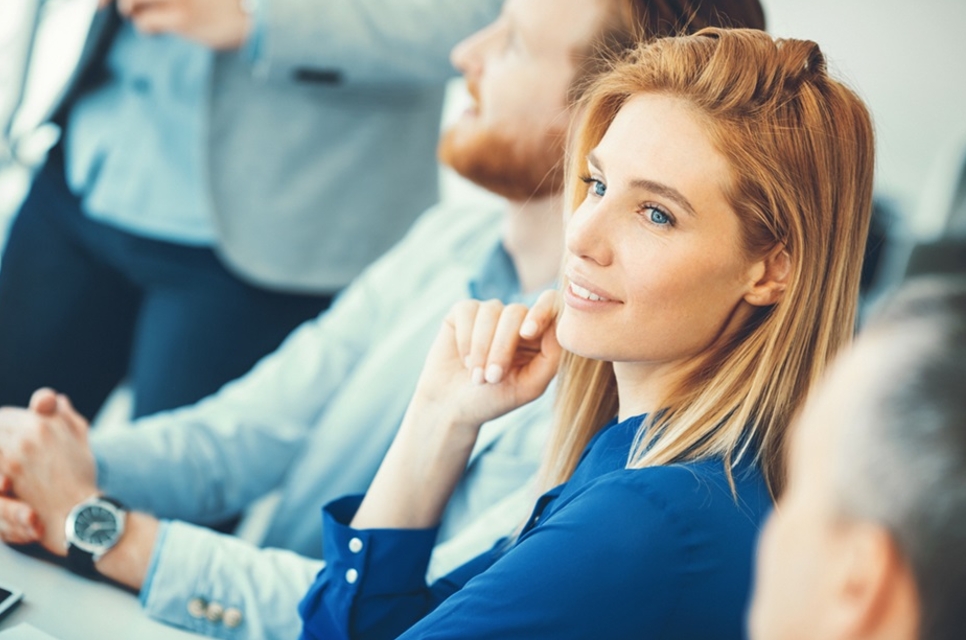 BEING RESPONSIBLE AND ACTING WITH INTEGRITY
We recognise that we have a choice in how we act, respond to and influence the world around us. This makes us conscious of our impact on others, our firm, our clients and the environment. It is about taking responsibility for our actions and learning from our mistakes.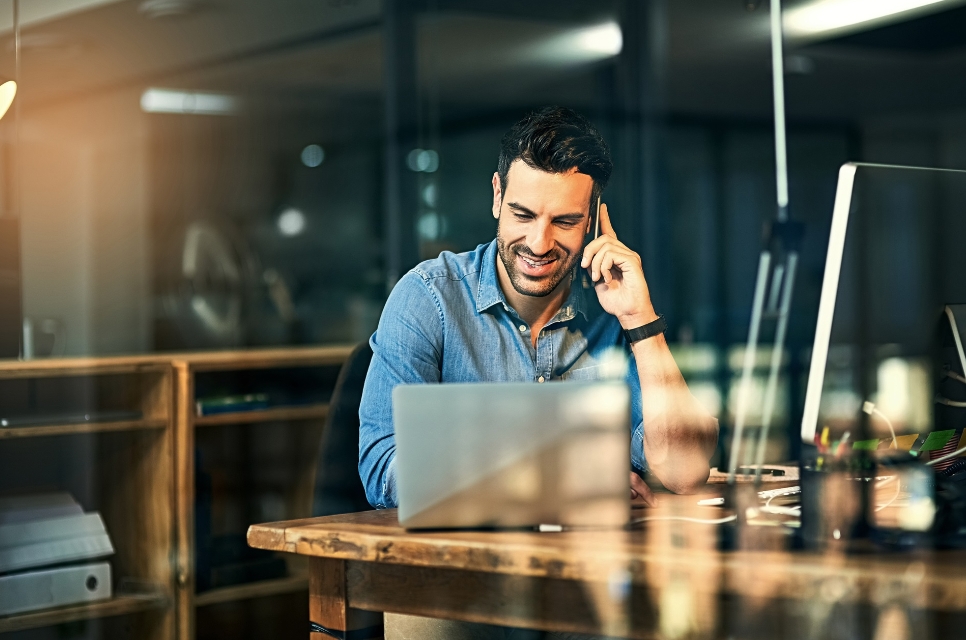 BEING GENUINE
We're true to who we are. We're honest about what we think, believe and feel – as well as our own vulnerabilities. We embrace individuality and difference, which means we don't judge the beliefs and opinions of others, but listen and, where appropriate, learn from them.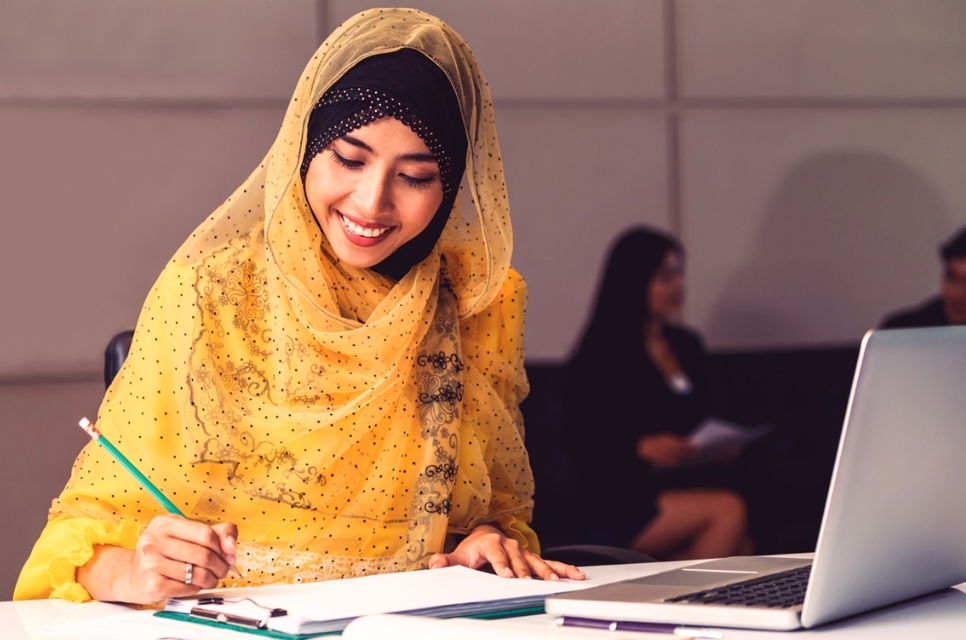 BEING COLLABORATIVE
We recognise the power of supporting and working with each other, our firm and our clients. It is a way of working where everyone has an important role to play, and we believe in empowering and helping one another.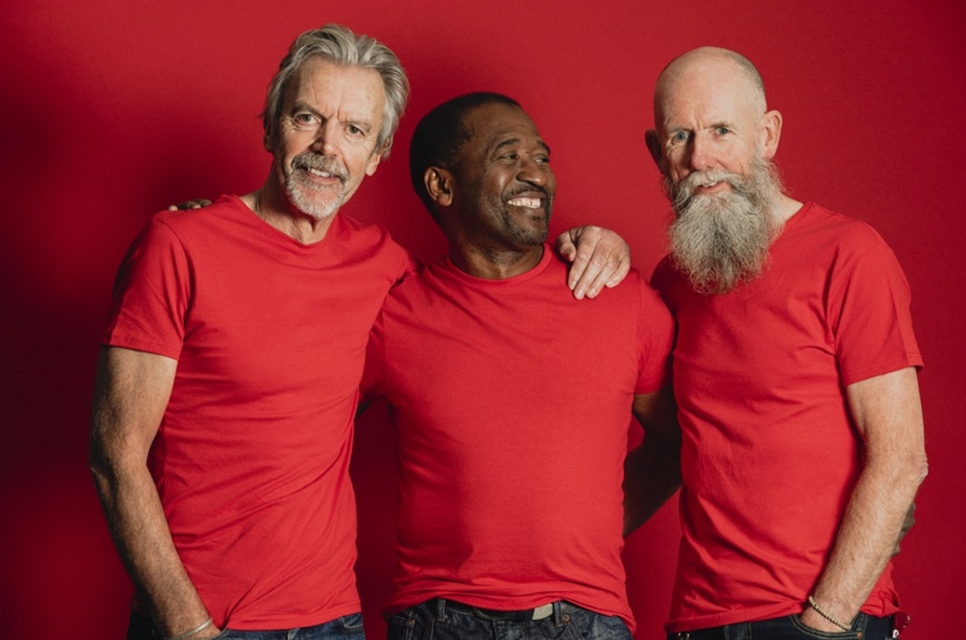 BEING BOLD
We're ambitious, innovative and passionate about the things we do. We're curious, initiate ideas and make change happen – even if it sometimes feels uncomfortable. We are willing to try something new and prepared to take appropriate, measured risks.
MOMENTS THAT MATTER
Find out more about the moments in BDO that matter to us