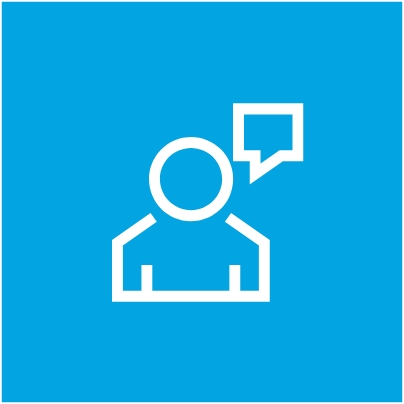 AIM
BDO is the leading accountancy firm for AIM listed companies and our team is passionate about working with the entrepreneurial medium sized companies that are listed on AIM.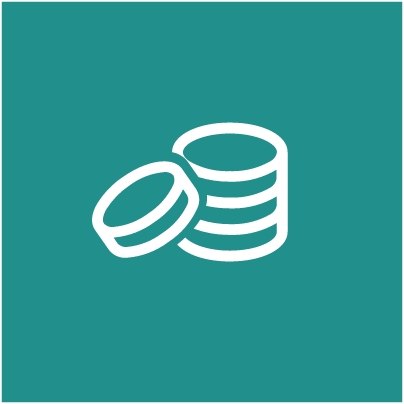 FINANCIAL SERVICES
We provide full audit, tax and specialist risk and regulation advisory services across financial services. Our range of clients varies from large international financial institutions to AIM listed companies, new entrants and innovative challenger brands.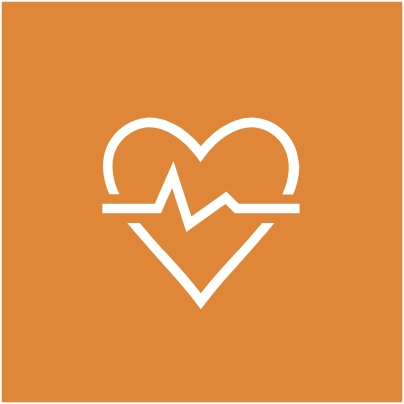 HEALTHCARE
Our Healthcare Advisory team work with providers in tertiary, secondary, community, primary and private healthcare settings across acute, mental and community care.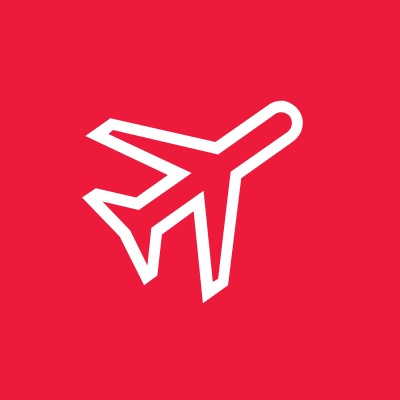 LEISURE AND HOSPITALITY
Our Leisure and Hospitality Team provides specialist assurance and advisory expertise to a wide variety of businesses spanning the sector.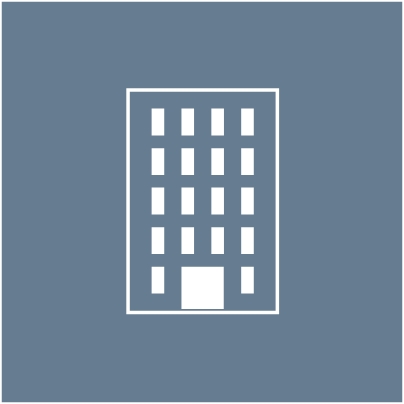 MANUFACTURING
Manufacturing is a priority industry for BDO and this focus enables us to tailor the wide range of services we offer and apply our skills and knowledge to help clients achieve their objectives.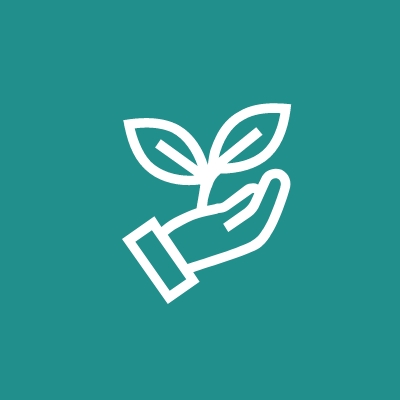 NATURAL RESOURCES
BDO provides a full range of services delivered by our industry experts specialising in oil and gas, mining, agribusiness, soft commodities and support services.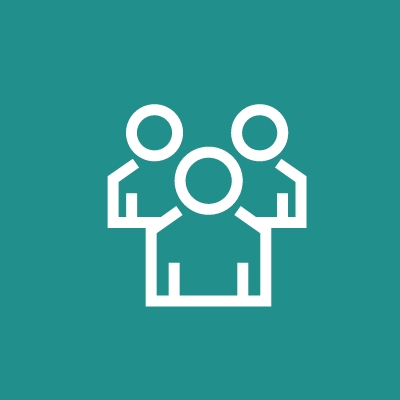 NOT FOR PROFIT
We provide the full range of internal and external audit, tax, corporate finance and advisory services to a growing number of the UK's largest brand name organisations.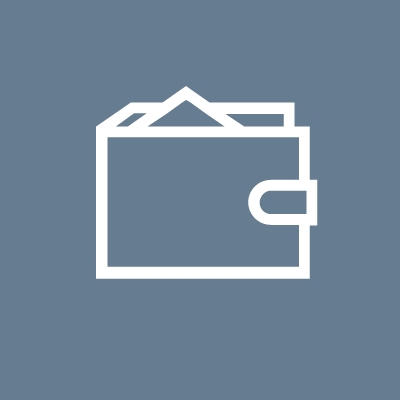 PRIVATE EQUITY
Our group has more than 300 highly capable and experienced people with PE expertise. It operates from across our 18 UK offices allowing us to get closer to the companies we work with.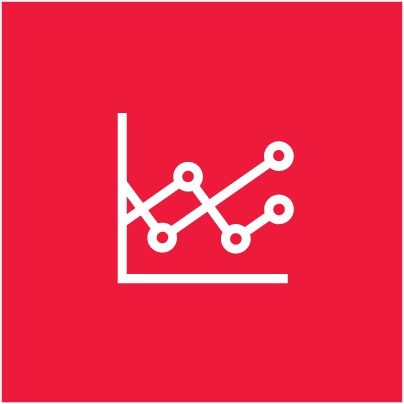 PROFESSIONAL SERVICES
Our established and dedicated team of auditors, tax specialists and advisers are committed to delivering unparalleled service and advice to professional services firms.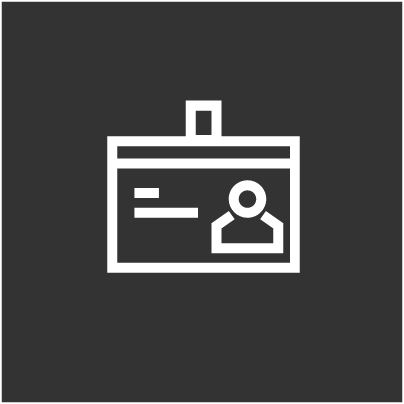 PUBLIC SECTOR
Our Public Sector team focuses on providing external audit, internal audit and consulting services to Local Authorities, NHS Trusts, Foundation Trusts, Clinical Commissioning Groups (CCGs) and all areas of central government.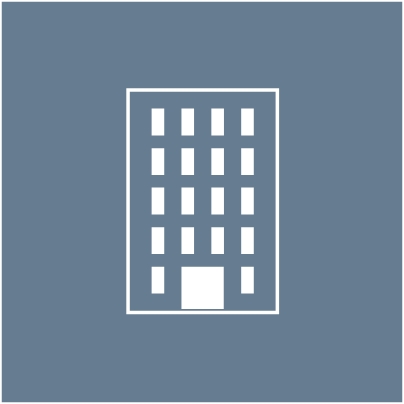 REAL ESTATE
BDO is a leading global accountancy and business advisory firm with 200 UK real estate sector specialists advising clients on domestic and international assurance, tax and transactional matters.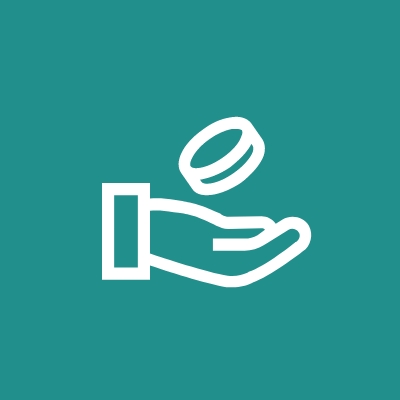 RETAIL AND WHOLESALE
BDO plays a leading role in the retail market and works with many of the biggest brands in the industry.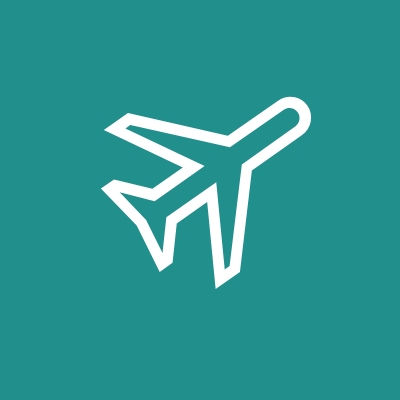 SHIPPING AND TRANSPORT
The BDO Shipping and Transport team has deep and extensive experience delivering accountancy services and business advice to the shipping and transport sectors.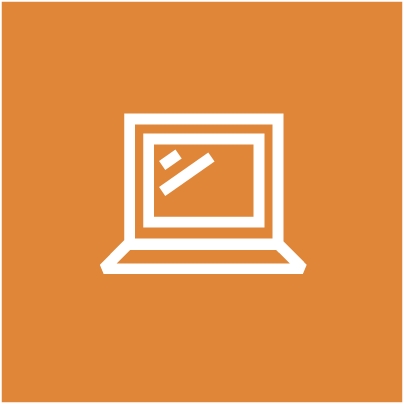 TECHNOLOGY AND MEDIA
BDO plays a leading role in the technology, media and life science industries, working with clients across all nodes of the myriad value chains. From industry leaders to pioneering entrepreneurs, our specialists combine deep industry knowledge and technical expertise to help support technology and media companies throughout their growth journey.