BE FUTURE DRIVEN
We're BDO. An award-winning accountancy and business advisory firm, providing the advice and solutions businesses need to navigate today's changing world. For you it means plenty of opportunities to do meaningful, interesting work in a way that brings out the best in you.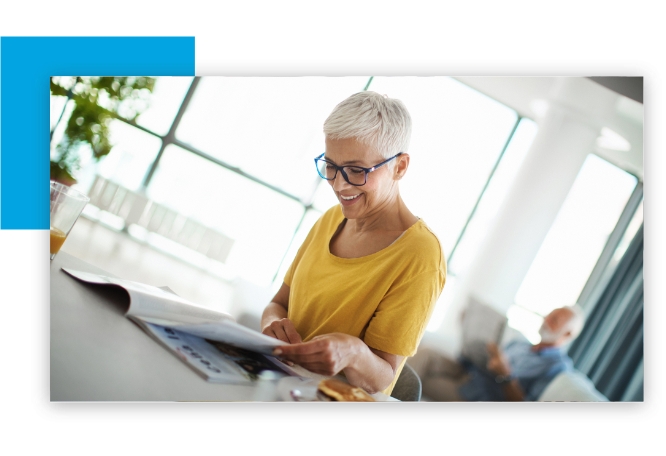 Experienced professionals
Our clients trust us to help them succeed. They rely on the experience, expertise, innovation and insight of our people to help them overcome their challenges and achieve their business ambitions. Here, it's the shared diversity of perspectives and the quality and variety of challenges that you work on that really counts.
Students
Our graduate programmes, school leaver programmes, summer programmes, industrial placements and internships are your chance to shine in an innovative environment that will nurture and develop you. Early responsibility will be yours from the get-go as you find yourself working side by side with managers, directors and partners who will respect and value your input.
Meet Paul
Find out why Ideas People Trust is integral to BDO's strategy from our Managing Partner.