What we look for
We want to work with individuals: people who can bring their own unique personality and outlook. Our firm is distinctive and we want to preserve and build on the strengths of our culture and the characteristics that make us successful and different.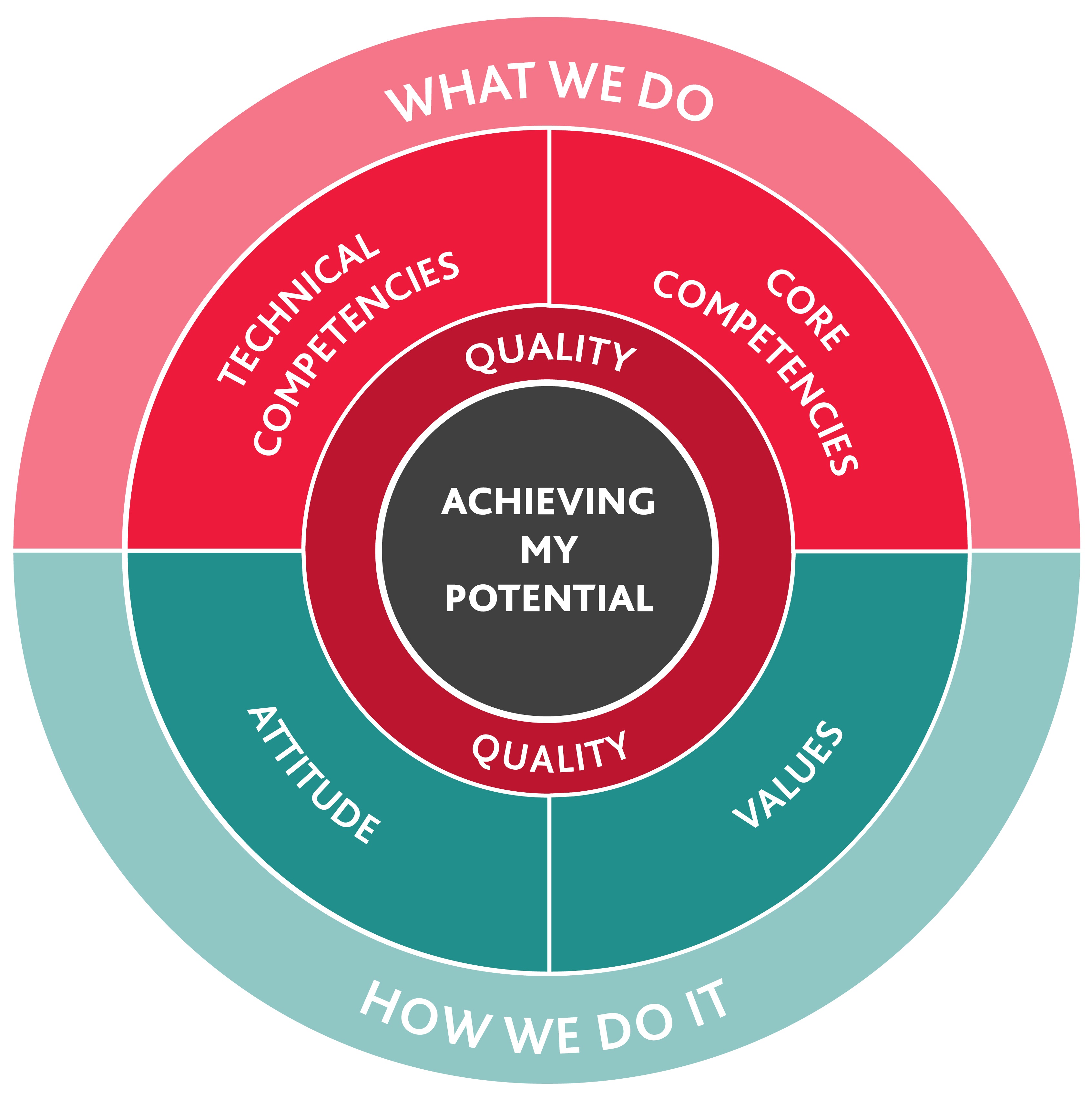 ACHIEVING MY POTENTIAL (AMP)
We look for people from all kinds of backgrounds who share our values and qualities, and we do this by assessing them against our 'Achieving My Potential' framework – AMP.
AMP defines what we do and how we do it.
CORE COMPETENCIES
Our core competencies underpin the approach that each of us takes to our day-to-day working life. Our core competencies are:
A collaborative approach.
Decision-making capabilities.
A commitment to innovation and change.
Strong communication skills.
Development of both ourselves and others.
TECHNICAL COMPETENCIES
Technical competencies are those that are particular to your role and the level you work at.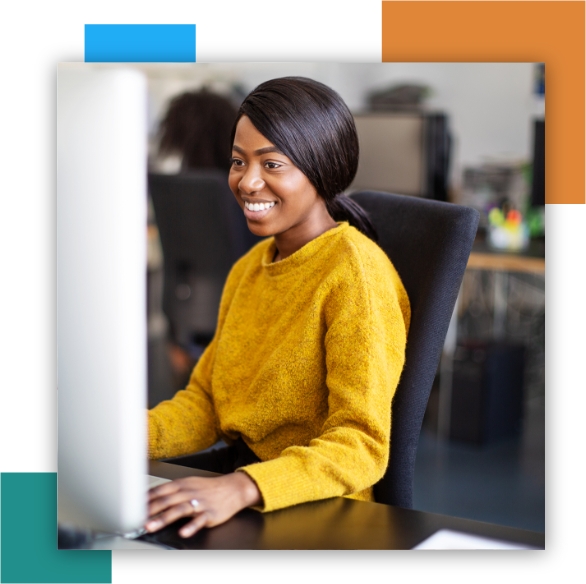 THE ONLINE APPLICATION
The candidate profile and application will take you about 15 minutes to complete. You will need to have an electronic copy of your CV ready to upload. If you are studying towards a qualification, you will also need to upload copies of your transcripts with your application.
CV: This should cover your academic qualifications and employment history, and give concise details of important achievements and accomplishments at work or when studying. Please ensure you account for any gaps in your work history.
Qualified: If the role you have applied for requires a training contract, please can you supply your full exam transcript along with your application and one of our recruiters will be in touch regarding next steps.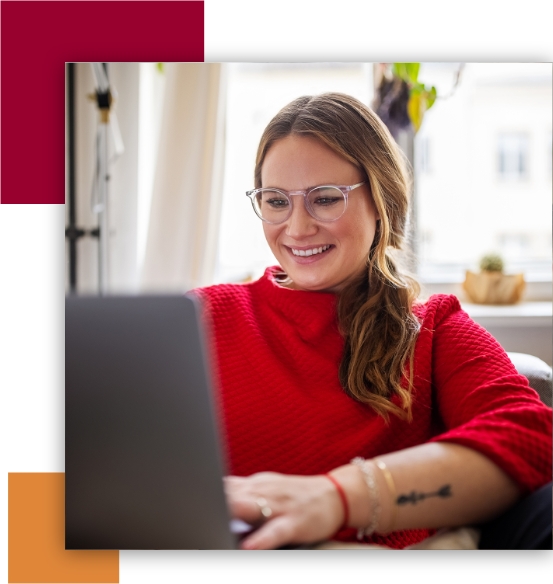 THE ASSESSMENT
The interview and selection process will vary for each role. However, there are certain key stages to the assessment process you should expect.
Application assessment: Your online application will be reviewed by one of our recruitment team. Your skills and experience will be assessed in relation to the role you have applied for. If your online application is successful, you will be allocated a dedicated recruitment adviser who will guide you through the rest of the recruitment process.
Telephone interview: The next step is a telephone interview with your recruitment adviser. They will give you more information about the role you have applied for. They will also want to understand more around your values and to discuss your experience in more detail.
Competency-based interviews: Depending on the work stream and grade of the role you have applied for, there will be one or two more interviews and sometimes a skills test. All of our interviews are conducted in line with our competency framework. Competency-based questions allow our hiring managers to make an objective assessment of your experience and assess the qualities that will help you succeed in your chosen role.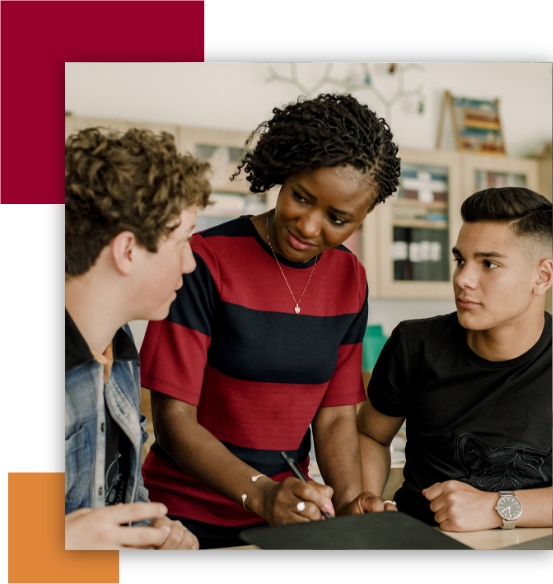 MAINTAINING INTEGRITY

The use of external tools, including AI-driven platforms like ChatGPT, is strictly prohibited during the assessment period.
We value the integrity and authenticity of our assessment process. As part of our commitment to fair evaluation, we expect all candidates to complete assessments independently and honestly.
Using external assistance undermines the purpose of the assessment and provides an unfair advantage to some candidates, compromising the credibility of our evaluation process. Our assessments are designed to accurately gauge your skills, knowledge, and capabilities, and using external tools disrupts this balance. We urge you to demonstrate your skills based on your own merit and knowledge. Any violation of our assessment policy, including the use of unauthorized tools, will result in the disqualification of the assessment and potential removal from consideration for the position. We appreciate your cooperation in maintaining the integrity of our assessment process.
THE OFFER
On successfully being offered the role, your recruitment adviser will contact you directly with a formal offer of employment.
We want people to succeed and we keep an open mind. If you don't get the job you applied for, please don't be disheartened, our team will consider whether your skills would be suitable for other parts of our business. They will contact you to discuss submitting your details for alternative opportunities.