Learning and development
Whatever your definition of success, we'll support you to identify and achieve it. Together, we'll contribute to the growth of both our clients, our teams and the firm. It's your career and we encourage you to take ownership of it through a range of learning and development options.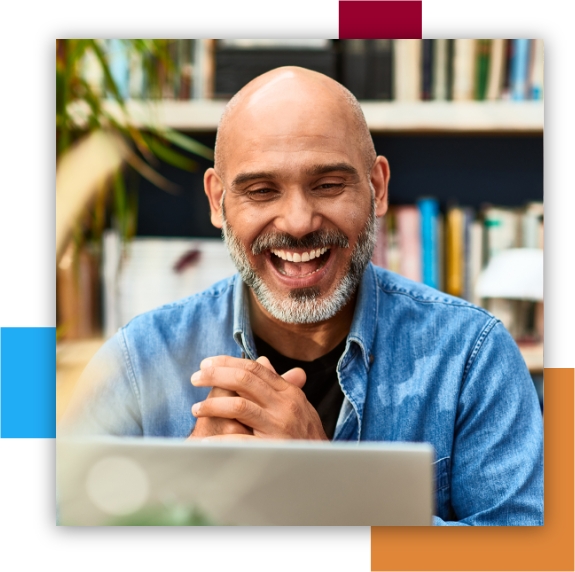 Experienced Professionals
Whether you're part-qualified and looking for support to continue your studies with us, or a leader looking to enhance your skills, here you'll enjoy coaching, mentoring, conferences, skills workshops and opportunities to develop yourself, and others. You'll also have access to our learning portal – a one-stop shop for courses, resources, guidance and support.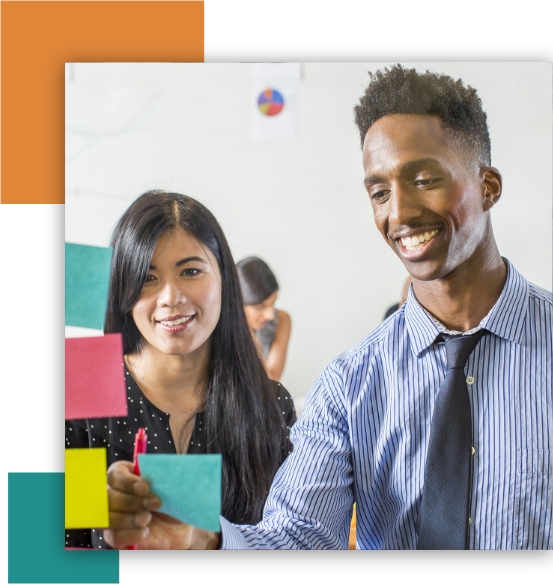 Students
We're leading the way when it comes to raising the standard of accountancy training within the industry, and that means exceptional development opportunities for you. Whatever programme or internship you join us on, you'll be able to put your knowledge into practice on live assignments, learning the business skills and behaviours you need to be successful.
Whatever your definition of success, we'll support you to identify and achieve it. We offer varied and interesting work to keep our employees engaged and provide a suite of learning tools, from online resources to innovative leadership programmes, fostering a culture of continuous learning.
Alison Eagle
Head of People Development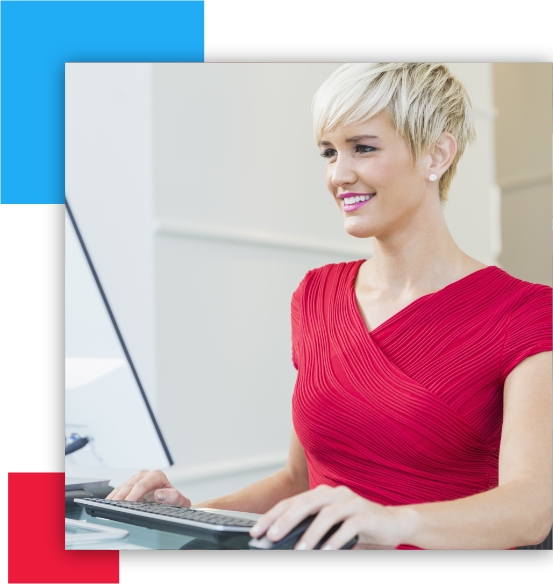 Technical training and courses
We use both internal and external providers to deliver training and courses for career development. Our curriculum is delivered by both internal learning experts and external providers, such as Clevery and London Business School, while our internal coaching faculty supports employees in-house. This allows us to bring a variety of expertise and depth to our programs. What's more, senior managers, directors and partners help facilitate these courses to ensure that our colleagues are getting the most out of them.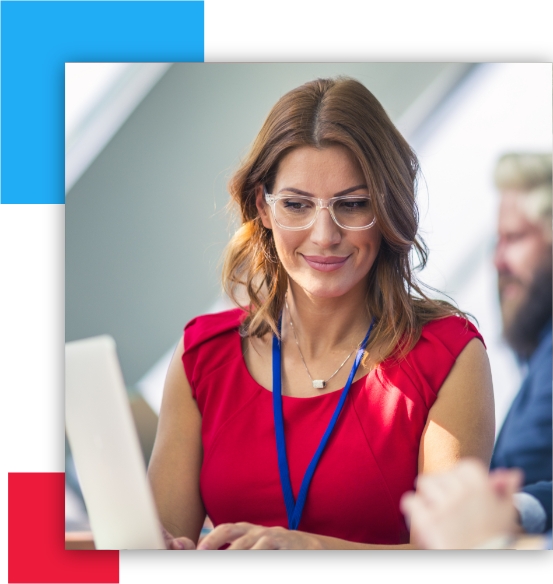 High quality learning
We design our learning with high quality in mind. Our design principles take into account different learner styles, so that everyone can get the most out of the experience. We use engaging methods and technology, as well as meeting CIPD standards, to ensure that our learners always have a quality experience. Our experts check in to make sure everything is up to par, making sure you're getting the most out of your BDO development.