This National Apprenticeship Week, we're shining a light on our apprenticeship opportunities.
Jemma, an Audit Senior in the Not-for-Profit team based in Birmingham, joined us on a school leaver apprenticeship programme. Here's her story about her journey.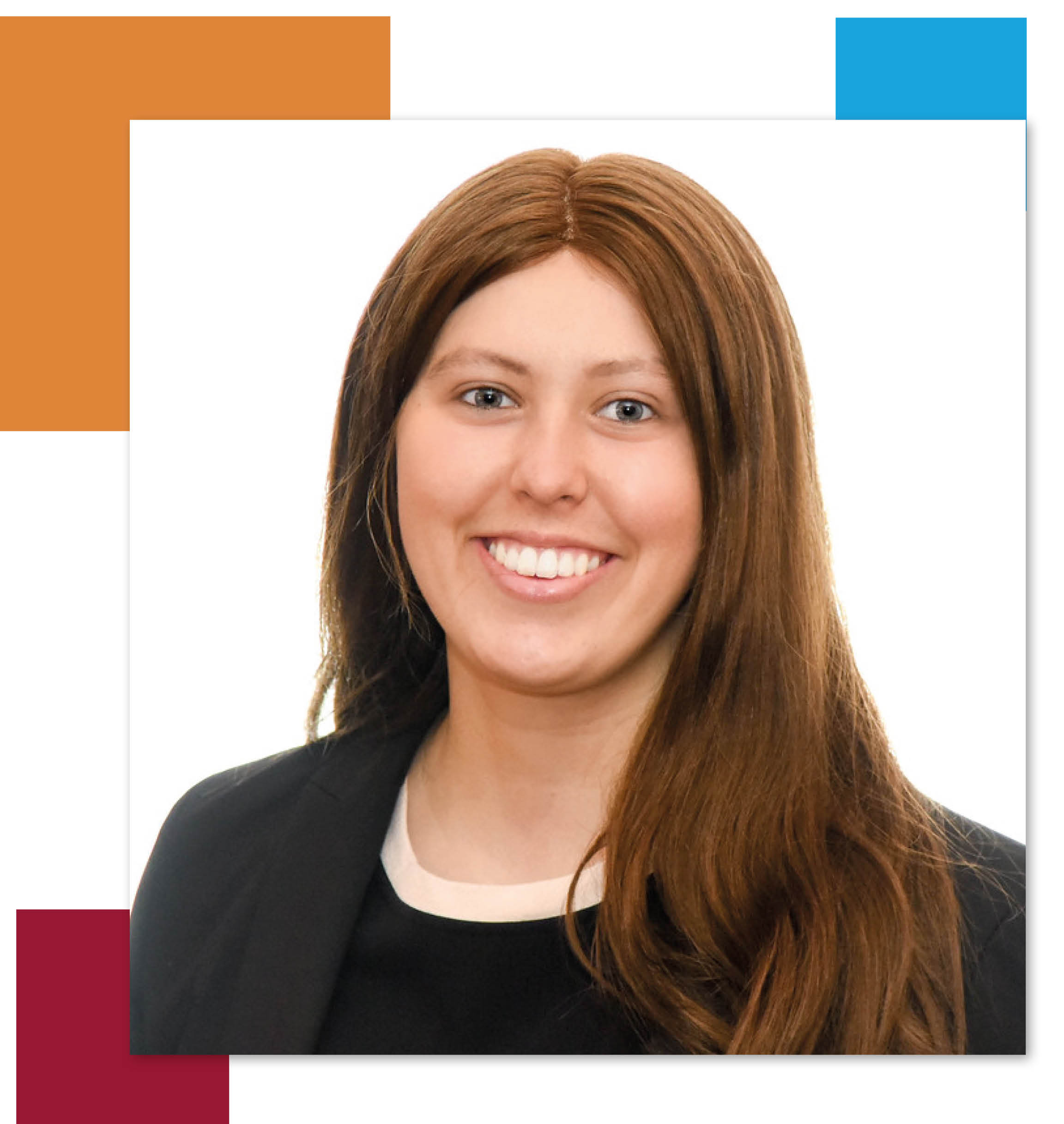 "When leaving school, I was strongly encouraged to go to university, but I quickly realised that I much prefer learning in a practical environment and university wasn't the best option for me. After one year, I applied for the school leaver apprenticeship programme at BDO and haven't looked back since. I've now been here for three and a half years and have completed all 15 ACA exams.

What made me want to join BDO? In 2017, I took part in the two-week BDO summer school programme. Everyone I worked with was really welcoming and I got to go out onsite and visit some interesting businesses. I also wanted the right balance between working with well-known entities, being able to see an audit from start to finish and feeling like I make a difference.
I'm now part of the Audit team and love the fact that two days are never the same. I predominantly work on universities, charities and housing associations and enjoy the variety of people I get to work with. I enjoy the extra responsibilities I take on, whether that be in my role as DAC (Digital Audit Champion), as part of the 'U-Crew', or in helping to organise social events."
"I've felt so supported by my team, people manager and others in the department, the whole way through my training contract. I genuinely have fun when I'm in the office and surrounded by colleagues. Balancing work and exams is always going to be a challenge, but I've always felt as though the managers/seniors I have worked with have allowed me to prioritise my time appropriately. When exam season is approaching, they work with me to ensure I have adequate time to focus on studying.

A highlight for me here is the culture - being yourself is not just welcomed, but encouraged. There are so many opportunities to get involved in things that you care about, whether that is through one of the many networks, citizenship, being an environmental champion, or a wellbeing champion etc.

There are endless opportunities for the future - whether that's progressing within my current team, secondments to other teams/locations or taking on additional responsibilities. No two days are ever the same, which makes it even more exciting."