In this exclusive interview, we had the pleasure of sitting down with Chloe, a seasoned Senior Personal Assistant (PA) who joined BDO in January 2011. Chloe shares her inspiring journey within the company, starting as a Team Secretary and growing into her current role, supporting key figures in the London Audit Group (LAG) and managing other PAs within the LAG USA sector. She highlights the unique opportunities and support BDO provides its employees, allowing them to pursue their ambitions and excel in their roles.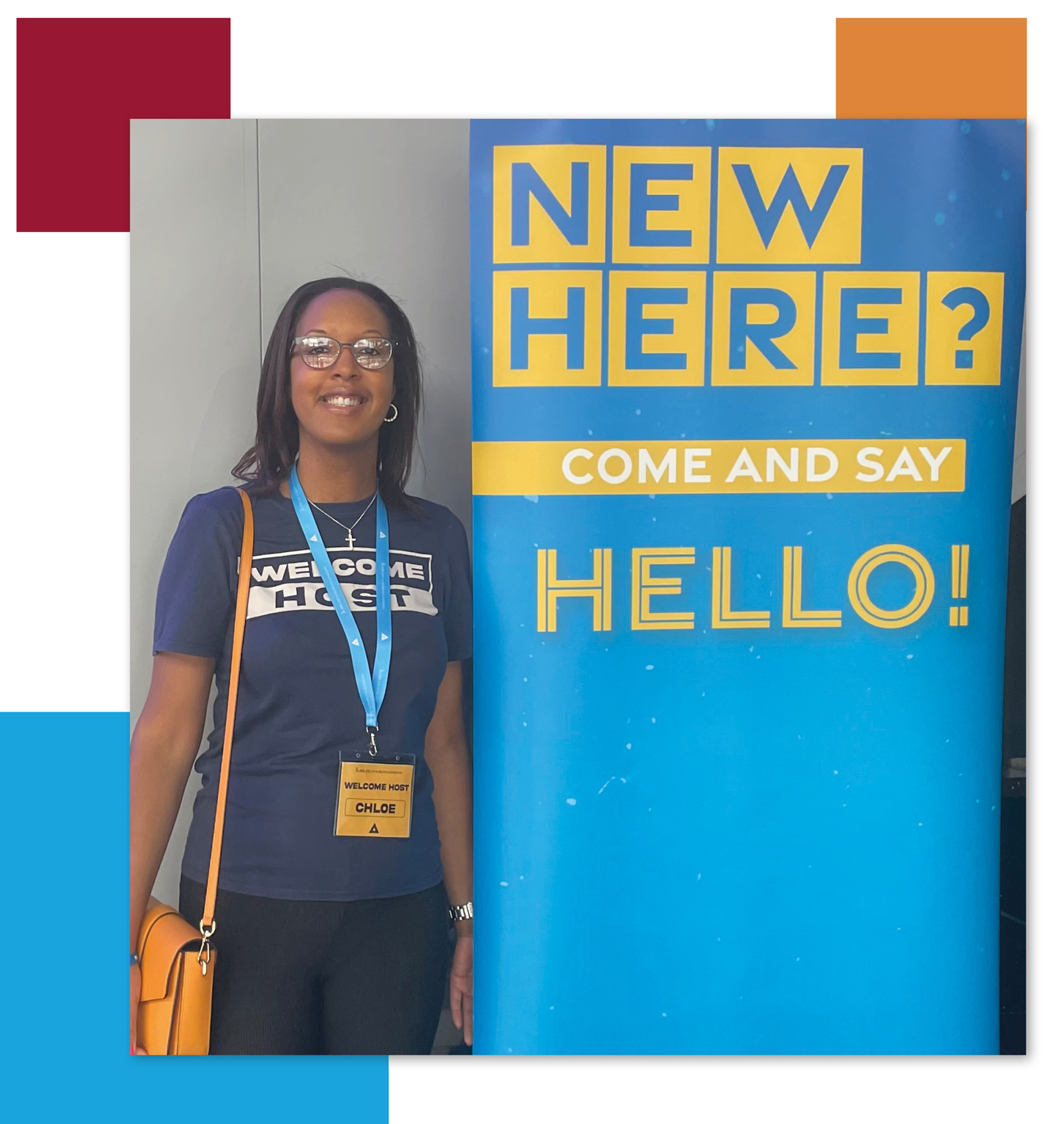 How did you progress from a Team Secretary to your current role as a Senior PA?
When I joined BDO, I started as a Team Secretary in the Technology and Media sector within the London Audit Group. During this time I had the chance to work with different Managers and Partners and gained lots of exposure to various parts of the business. A lot of chances came my way over the years to cover for other PAs and Executive Assistants and I grabbed them with both hands. I was then given the amazing opportunity to work for the Head of LAG in July 2019.
What I truly appreciate about BDO is the flexibility and room for growth. I could shape my role and take on more responsibilities as I desired. I have had a few different People Managers along the way and my People Partner has been particularly supportive since the beginning, taking a genuine interest, encouraging me to explore new opportunities and guide me throughout my career journey.
What makes being a Personal Assistant at BDO unique?
One of the most exceptional aspects of being a PA at BDO is the freedom to be yourself and pursue your interests. Whether you're experienced or stepping outside of your comfort zone to develop further, BDO will welcome and support you to explore and try new things. The company's encouragement and belief in its employees make a significant difference.
Moreover, the variety in my role as a Senior PA keeps me engaged and excited every day. No two days are ever the same, and that's something I've enjoyed throughout my journey. Since I have been working with the Head of London Audit, my role has continuously evolved. I always need to be one step ahead of what is going on, protect his time and as such I have a high level of autonomy to decide what is to be prioritised.
I am involved in high level board meetings; I am responsible for logistics, content and materials as well as the actions and minutes.  I also attend and contribute at various monthly and quarterly exec meetings which are really interesting – I am aware of what's coming up and deadlines which helps me plan and be proactive and therefore deliver quality work.
I am also a mentor and a People Manager to other colleagues. This aspect of my role is really satisfying, it's a big responsibility and I know I am doing my best to develop others. It also demonstrates the value and trust that BDO has in me.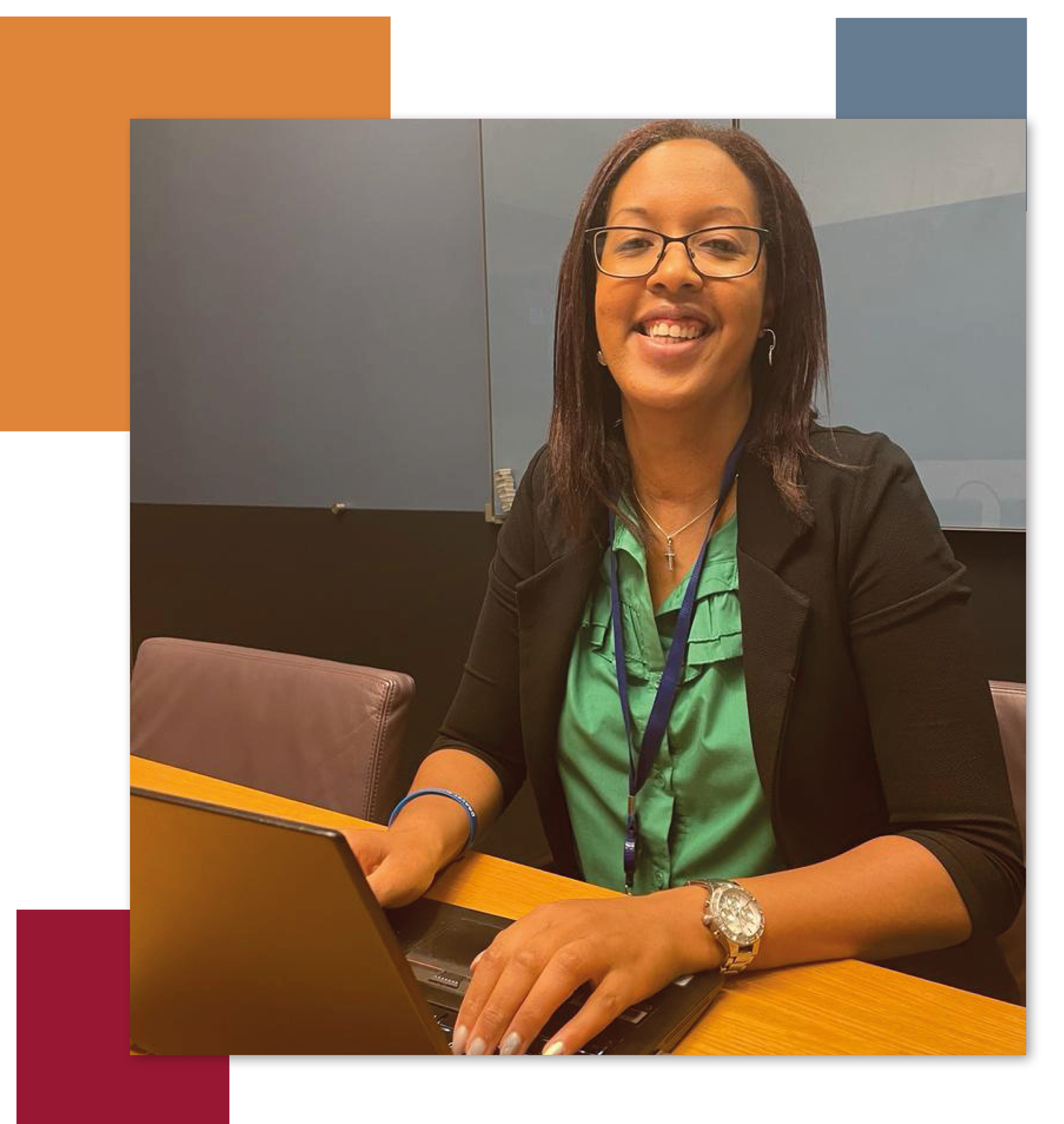 How has BDO supported your ambitions and what's important to you?
BDO has always been incredibly supportive of my personal interests and activities outside of work. As a Christian, I'm actively involved in my local church, where I serve on various church led groups. Being part of these initiatives means I get to meet and connect with lots of new people all the time. BDO has a volunteering programme which has allowed me to take time off for these activities in the past, for example I was able to participate as a volunteer at an Open Day at a local Dementia care home.
The company's genuine interest in my passions and understanding of the value they add to my personal growth is very special to me. Being a woman of colour, BDO's range of diversity and minority networks are second to none. The firm provide a safe space for us all to embrace individuality and be oneself - this resonates deeply with me. I feel empowered and encouraged it makes me want to give my best every day.
As you manage other Personal Assistants within the team, what have been your key learnings in this role?
Managing other PAs is a very rewarding experience. I've always enjoyed sharing my knowledge and experience and helping colleagues develop and support them through good and bad times. Being a People Manager aligns perfectly with my personality. BDO's training sessions and focus on developing people management skills have been instrumental in my success in this role. Having regular one-on-one time with my team helps me provide tailored support and guidance to each individual. Representing and supporting my team members in various situations is essential, and BDO has always supported me in this aspect of my role.
Any final thoughts you'd like to share?
BDO is a truly special place to work where employees are encouraged to learn, grow, and be themselves. The opportunities for personal and professional development are wide-ranging and limitless and the supportive network of colleagues is invaluable. I've seen fellow colleagues branch out into various areas of the business outside of PA roles showcasing BDO's commitment and faith in its employees.
So, for anyone looking to embark on a journey of growth and empowerment, BDO is undoubtedly a great choice.