We work with clients in a variety of sectors and locations to help them navigate a complicated and ever-changing tax landscape. From meeting clients' evolving business needs to managing changes to legislation, there are always fresh challenges to face in the Tax team. Click here to find out more about the sectors we operate in.
Working, achieving, and thriving together, our Tax team move with every challenge. Friendly, driven and diverse, they service our clients across the country and around the world. By providing expertise in many different specialist areas of tax, they collaborate across BDO to deliver wider business solutions. If you're after a career that will keep you on your toes, we'll give you the autonomy to drive your career forward.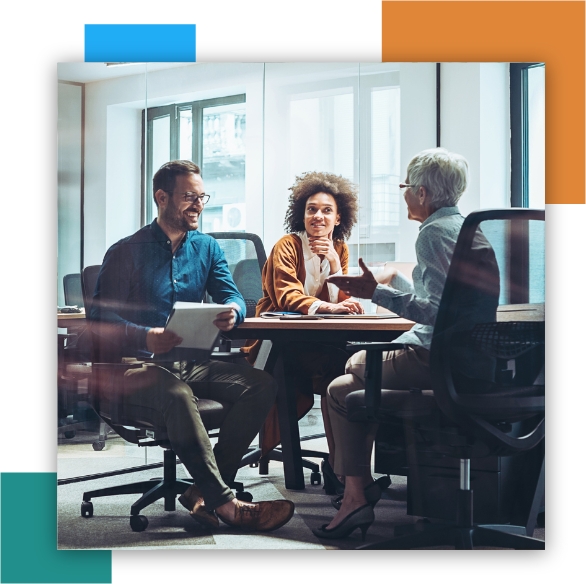 Corporate International Tax
Be part of a fast-evolving, International Tax team
We're a Corporate International Tax Team working across every industry sector with a diverse and interesting range of clients - from entrepreneurial start-ups to large, global FTSE 100 companies. We are a fast-growing and high-performing team and, for you, it's the chance to get involved in cross border M&A transactions, international tax planning, transfer pricing, UK/US Tax Consulting, and more.
Your potential will grow too, with plenty of opportunities to learn new skills or further enhance your current ones. Along the way, we'll give you all the client-facing exposure, support and international connections you need to take your career in whichever direction you want it to go.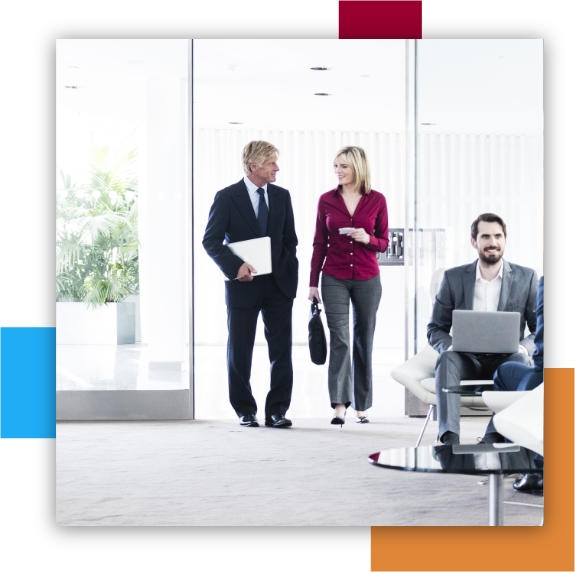 Corporate Mergers & Acquisitions Tax
Guide our clients through an ever-changing business landscape
Our Corporate Mergers & Acquisitions Tax team works with a range of clients, from entrepreneurial start-ups to recognised high street names and global corporations. We offer services including tax strategy and governance, tax technology, banking and insurance, diligence, tax structuring and more. So, there's plenty of variety from one day to the next.
Whether building great relationships with clients or colleagues, you'll be supported by a team that brings out the best in you.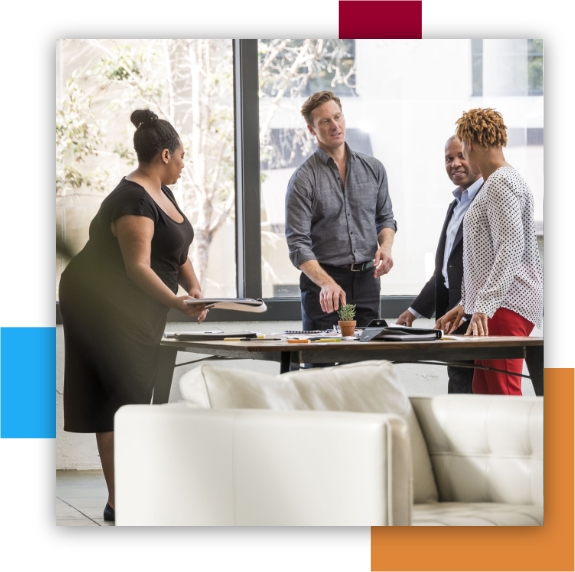 Employment Tax
Help a diverse range of clients with their most important assets
The Employment Tax team at BDO is one of the largest and most diverse in professional services. With a strong focus on quality, the team provides advice to an exciting variety of clients - from FTSE 100 companies to entrepreneurs - on topics including pay and benefits, employment status, and other UK employment tax issues.
The team is made up of strong players who harness market-leading software to help our clients succeed. We're growing, which means you will too - with plenty of opportunities to enhance your skills, build client relationships and develop your career.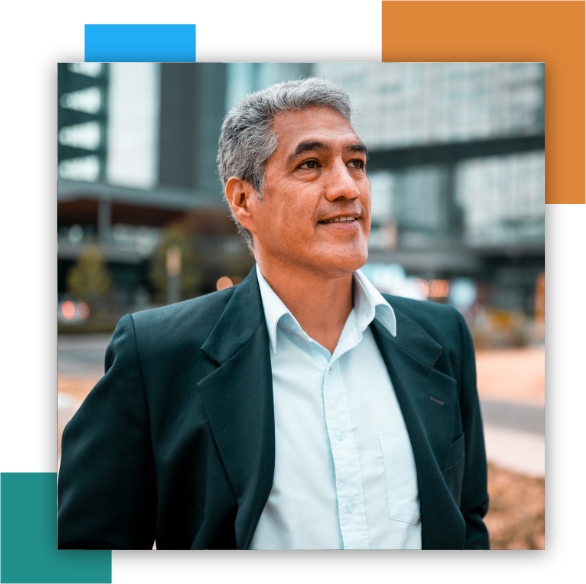 Expatriate Tax
Keep people motivated and productive and we'll do the same for you
The Expat team within Global Employer Services assist employers and their employees who are moving countries, working cross border or internationally and assist with any tax and social security implications that arise. Working with a broad client base, from start-ups to multinationals who are often moving abroad for the first time, the team work with businesses as a whole and with individual employees to help them with one of the biggest experiences of their lives.
You'll need strong people skills so you can build relationships defined by trust. You'll be part of growing tight-knit team with an emphasis on assigning work that broadens your capabilities. Combined with the direct access you'll have to partners on a day-to-day basis, this is your chance to become an expert and build a career based on what you're good at and what you find interesting.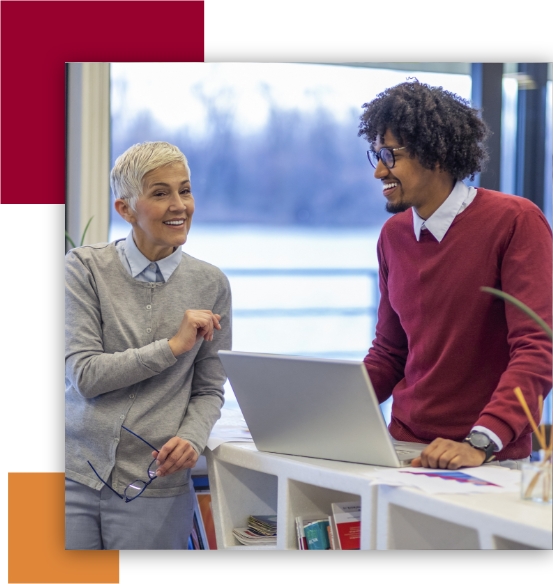 Not for Profit
Share our passion for helping organisations that have social purpose
Our Not for Profit tax team provides services to well known charities and individuals, including housing associations, sports clubs and universities. It's a diverse and exciting remit that gives us a chance to make a valuable impact across the whole of the economy.
With us, you'll enjoy a varied, interesting tax career where the work you do really makes a difference. And we look after you too - whatever your career ambitions, we'll give you all the support and opportunities you need to succeed.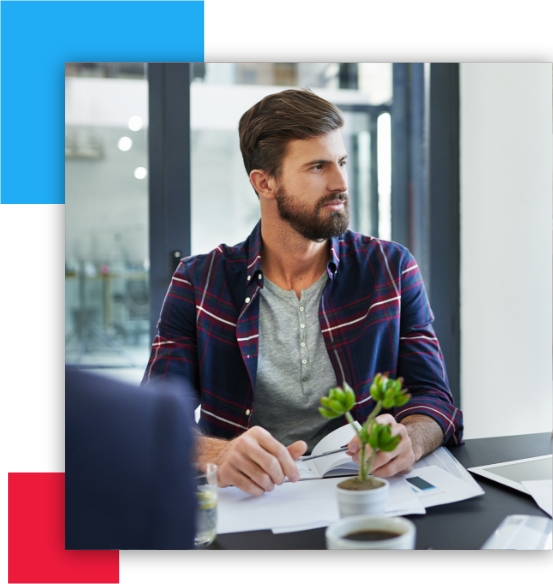 Partnership Tax
Learn to tailor advice for a changing tax landscape
Our specialist teams provide advice and compliance tax services for partnerships. We help them to adapt and succeed in an evolving environment. We advise on both commercial and financial matters including mergers and acquisitions, changes in structuring, and Partners' personal tax returns. Our clients sit across the Legal, Property, Recruitment and Private Equity Sectors. They have diverse ambitions, challenges and needs that vary depending on their size, business area and culture.

Our biggest strength is our ability to work collaboratively with them. When you join us, you'll work closely with colleagues and clients, building strong, lasting relationships. In return, we'll ensure you have the best chance to develop your career and grow. The nature of our work offers you the chance to learn about both income and corporation tax. You'll also gain experience across a broad spectrum of partnerships and as your career develops, you'll have the chance to specialise and work across different teams.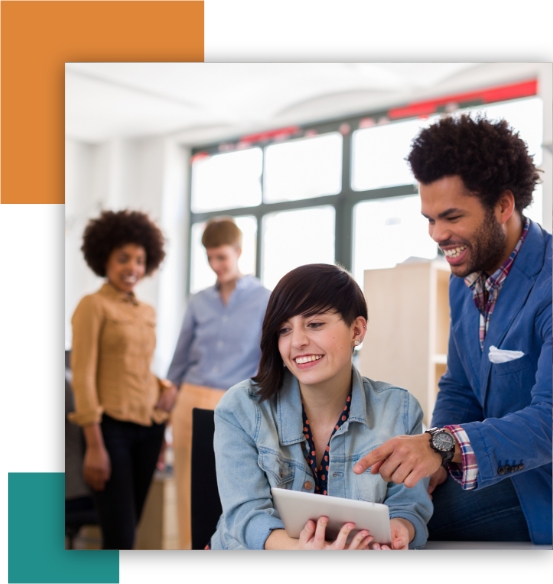 Private Client Services Tax
Simplify the complex for the wealth of private clients
Our rapidly growing, award-winning Private Client Team manages the complex tax affairs of individuals, families, entrepreneurs, trusts and businesses. Alongside solving a constantly evolving range of technical challenges, working in this team means building strong relationships with individuals so you can become their trusted advisor and oversee their tax affairs in line with what they want to achieve.
We've established a strong global network that is recognised as a leader especially in looking after entrepreneurs and owner-managed businesses. And we're growing. You'll need excellent people skills and strong technical ability as you visit clients in their own environments. In return, you'll have unparalleled access to partners and opportunities to develop your career in many different directions as you work across a truly diverse portfolio of global clients.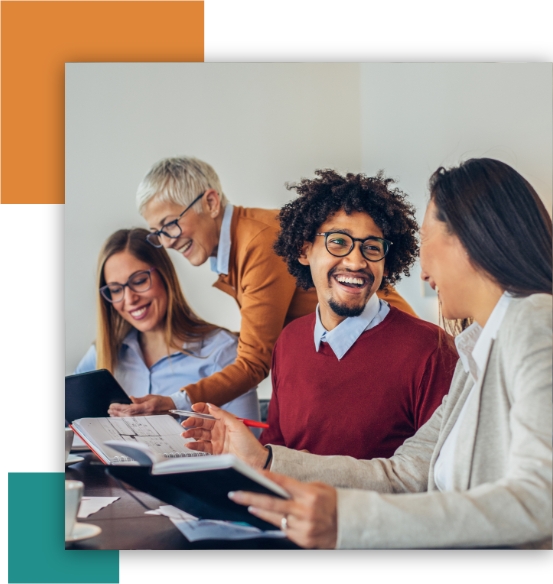 Real Estate and Construction Tax
Corporate tax advisory and compliance experience you can build on
As market leaders, the award-winning Real Estate & Construction tax team at BDO serves a wide and exciting range of domestic and international businesses with UK operations. It's your chance to experience a focused and unique blend of the highest level of technical expertise and further your appreciation for the commercial aspects of property transactions.
This industry continues to grow rapidly, so there are always new challenges or opportunities that you can take on. At the heart of our success are the strong and progressive relationships we build with our clients and colleagues. With a focus on continuing development and exposure to clients and senior partners, you'll have all the freedom you need to grow your career.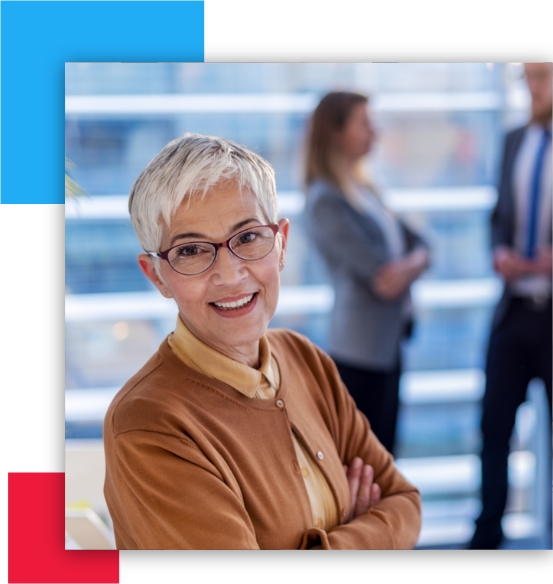 Share Plans & Incentives
Enjoy the autonomy to think outside the box
Part of our Global Employer Services division, Share Plans & Incentives takes pride in working with entrepreneurial, fast growing businesses to help them incentivise their workforce. The projects are exciting, collaborative and often transactional, where everyone thinks outside the box to solve complex problems for their clients.
Here there is a great sense of unity and shared expertise as you'll gain exposure to colleagues and clients at all levels, right from day one. It's ambition that matters - you can build your experience in a specialist area with all the training, support and development opportunities you need to go far.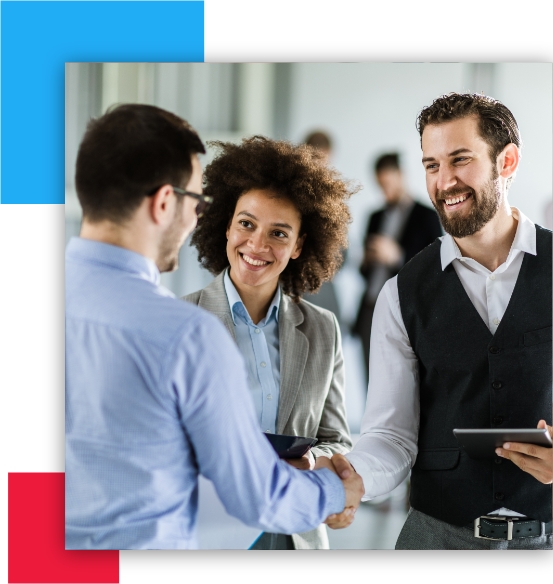 Tax Dispute Resolution
Develop your expertise where no two cases are the same
Our national Tax Dispute Resolution team is one of the largest in professional services and practices within all areas of UK tax. We help private individuals and businesses with complex tax problems that need resolving. We offer bespoke solutions with senior level tax advice to bring tax affairs up to date with HMRC. This means our team is as diverse as our clients, with deep expertise to learn from and develop. Our clients range from large multinationals to family run businesses, individuals, trusts and partnerships.
The variety of high-quality, one-off project work and our breadth of experience inspires a collaborative and supportive culture. We're proud to be a team with a strong family feel. Here you can follow your own path at your own pace - with plenty of opportunities to gain more exposure to clients, develop a specialism and mentor more junior members of the team.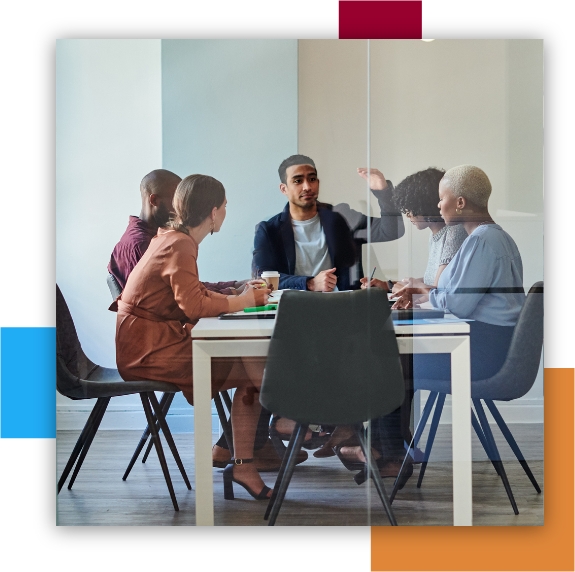 Tax Technical and Training
Deliver the solutions that help our Tax team make an impact
Our Tax Technical and Training team includes several sub-teams, specialising in risk management, technology, training, and knowledge & collaboration, all working to support our other departments within the tax stream. Ranging from recent graduates to experienced specialists, we co-operate with colleagues and stakeholders from across the stream to deliver practical solutions for our clients.
Joining them, you'll be given the freedom to work independently, but also the support you need, when you need it. It's a chance to use your specialist skills, outside of a conventional client-facing role, and to be part of a collaborative team that plays an essential role in ensuring the success of our firm.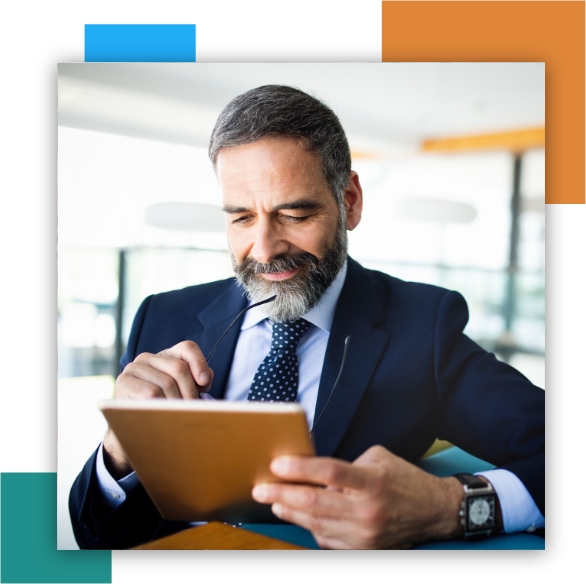 Trust Tax
Be trusted to deliver an exceptional service
Our Trust Tax team offers a plethora of carefully tailored services to an equally varied range of clients – from UK and offshore Trusts, Charities and Estates, to entrepreneurs, entertainers and more. Part of the Private Client Services team, our expertise plays an integral part of a family's overall tax planning strategy.
Here, you'll have the opportunity to expand and strengthen your skillset and gain an invaluable insight into the wider Tax business within BDO. You'll be supported to develop your career at pace and help others do the same, all while undertaking an exciting, varied workload for a broad range of clients.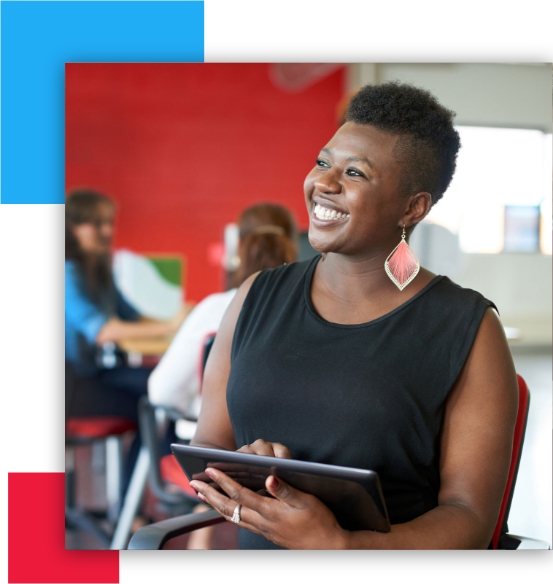 VAT and Indirect Tax
Make an impact in one of the UK's largest Indirect Tax teams
Our Indirect Tax business continues to grow at a rapid pace. Indirect Taxes raise significant revenues for governments globally and gain increasing focus from tax authorities, the media and the public. For you it's the chance to hone your client service skills with interesting and complex assignments to help clients of all sizes succeed.
The team comprises a mix of 'home-grown' (including at partner level) and externally recruited talent. This strength and diversity of knowledge creates an environment where our team can bring fresh thinking and a varied perspective to every project, enabling us to deliver creative, commercial and robust solutions for our clients.