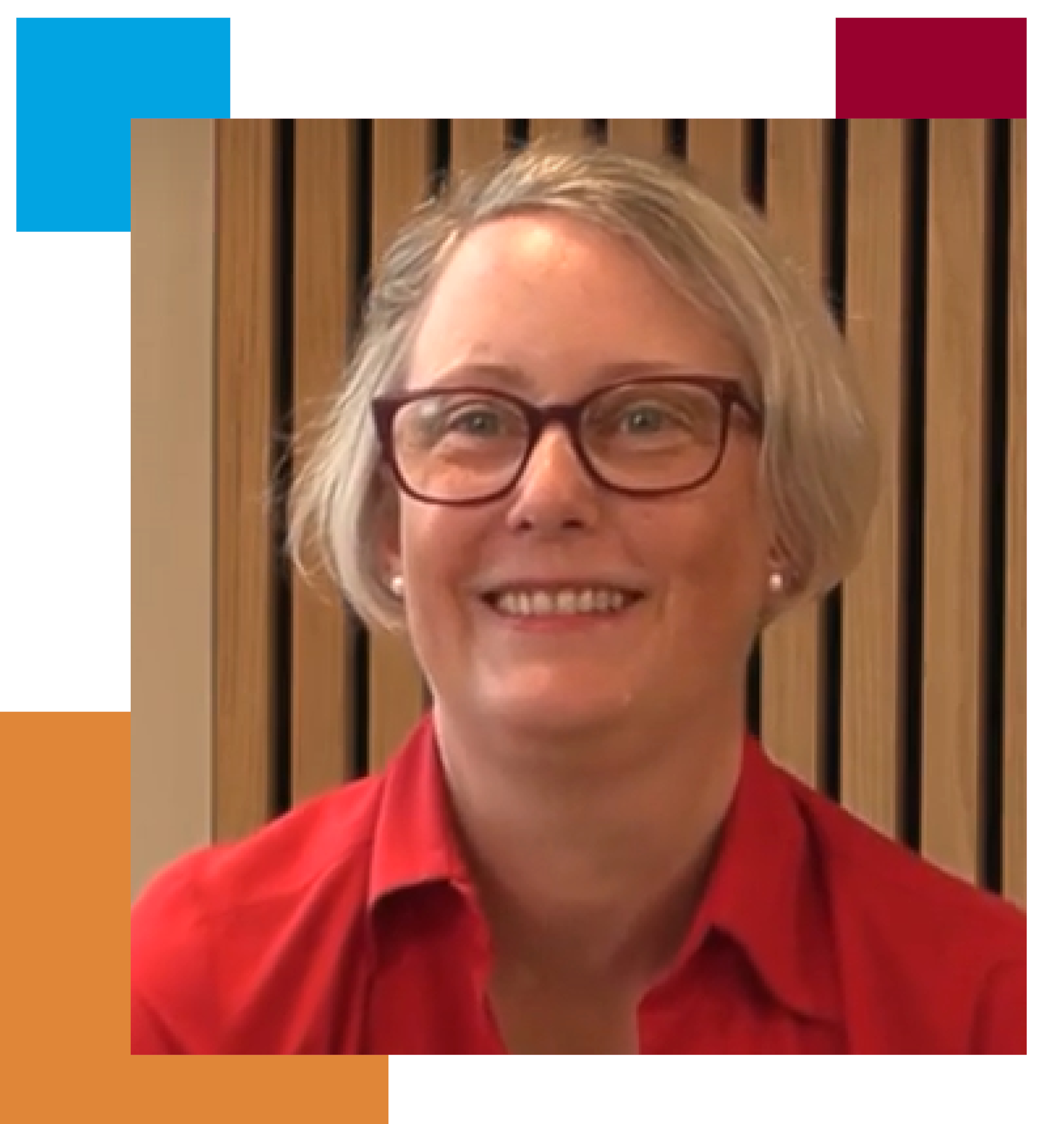 Can you tell us about your career to date?
My career journey has been quite interesting, to say the least. After leaving university, I ventured into the music industry, where I worked for about a year. Those were unpaid roles, but I was determined to gain experience in the world of PR and marketing. However, my path eventually led me away from music and into the real estate and construction industry, where I spent nearly two decades working in marketing and business development roles.
I truly enjoyed my time in real estate and construction, particularly the hands-on experiences I had while working on various projects. But about four and a half years ago, I decided to make a significant change and joined BDO, shifting from real estate and construction to the world of accountancy.
When I first arrived at BDO, I continued working with real estate and construction teams, which was a smooth transition for me, given my extensive background in the field. It was an exciting opportunity to apply my existing knowledge while delving into new challenges.
What changes have you seen since joining BDO?
During my time at BDO, I've witnessed significant changes in my career. One remarkable aspect has been the tremendous support I've received. Both the firm and my line manager have encouraged me to step out of my comfort zone. Over these four and a half years, I've had the chance to speak at conferences, participate in the Chartered Institute of Marketing podcast, and present on webinars.
However, the most significant change in my career occurred when I took the leap into an external board role, thanks to BDO's partnership with Women on Boards. This decision had been on my mind for years, but it was the support and encouragement I received that finally gave me the courage to pursue it.
What challenges have you faced throughout your career?
My career journey has been marked by resilience and learning from challenges. Throughout my career, I've faced redundancy multiple times, which has made me more resilient and open to seizing opportunities as they come my way. I firmly believe that when you encounter setbacks, the best course of action is to pick yourself up and carry on.
Additionally, personal experiences, such as witnessing friends and family deal with illnesses, have underscored the importance of finding happiness in your job, as you spend a significant portion of your week at work.
How would you describe the culture at BDO?
One of the reasons I chose BDO as my employer was the supportive culture that was evident throughout the interview process. While I was in the final stage interviews at a few other companies, BDO stood out for its friendliness and welcoming atmosphere. The interview process was smooth, involving three interviews in just two weeks. I felt wanted and respected from the very beginning, and I knew that this was the place where I could thrive.
What are some of the myths surrounding Marketing and Accountancy
My career has allowed me to dispel some common myths about both marketing and accountancy. In marketing, there's a stereotype that it's merely the "colouring in department." I've worked hard to challenge this misconception, emphasizing that marketing is a strategic business function closely linked to data analysis, market insights and ultimately a company's financial success. It goes far beyond creating PowerPoint presentations and sending emails.
As for accountancy, there's a misconception that it's a dull and uninteresting field. However, my experience at BDO has shown me otherwise. We offer a wide range of services and products, actively contributing to businesses' success. This diversity and dynamic nature make it an exciting and engaging field to be a part of.
Tell us about your life outside of work
Outside of my professional life, my biggest hobby at the moment is tending to my allotment. I, like many others, applied for an allotment during lockdown, and I was fortunate enough to secure one. Since then, I've been putting in a lot of effort to cultivate it. It's a fantastic way for me to relax, especially after a busy or stressful day at work. Being outdoors allows me to clear my mind.
I'm also an enthusiastic cook, and I find joy in growing my vegetables and creating unique recipes with them. One of my favourite dishes is a garden risotto, prepared with fresh peas, courgettes, and broad beans. It's a real treat.
Balancing Work and Life
Maintaining a work-life balance is crucial to me, and I encourage my team to do the same. Prioritising downtime and striking that balance between work and personal life is essential. It not only helps me recharge but sets a positive example for my team.
Tell us about your involvement in the London 2012 Olympics
In a previous role within the construction industry, I had the incredible opportunity to be involved in the London 2012 Olympics. I had the privilege of interviewing prominent figures like Boris Johnson, Seb Coe, and Dave Brailsford. It was an exciting time to be part of the industry, and these experiences left a lasting impact on me.