Empowering the People behind the People
BDO's HR team is integral to our success, helping us to find and attract great talent, as well as managing and developing employees. With new hires, business growth, and more opportunities for progression, the HR team at BDO is an exciting place to be.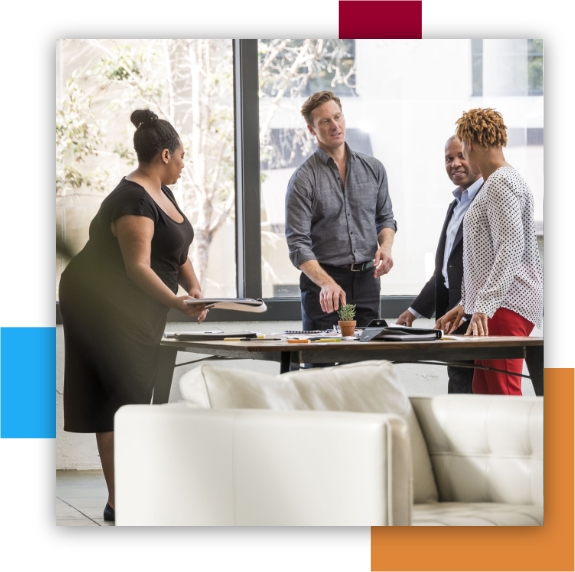 Why HR at BDO?
Our greatest asset is our people, so our HR team focus on ensuring we set our people up for success. The team use their expertise to help attract great talent, enable our employees to flourish and support a culture of development across our firm. By playing a key role in the recruitment, retention and nurturing of our people, they influence the future growth of the firm.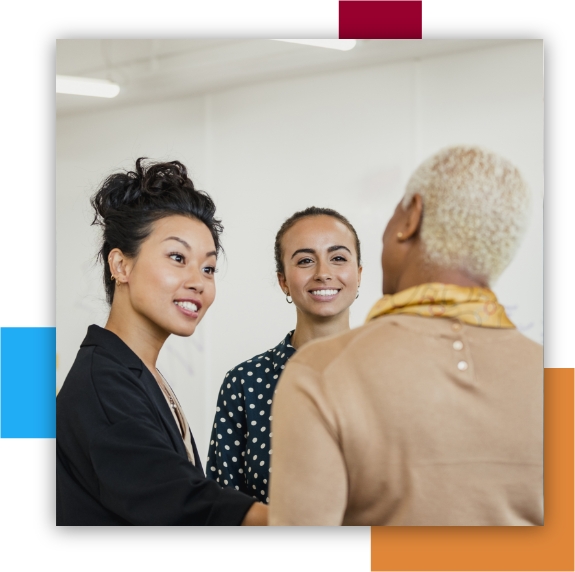 Grow with us
If you're looking for a fast-paced and challenging career where you can make a real impact, BDO is the place for you. We're constantly growing and expanding, so there are plenty of opportunities for your own development too. You'll have all the support, resources and encouragement you need to take your career in any direction.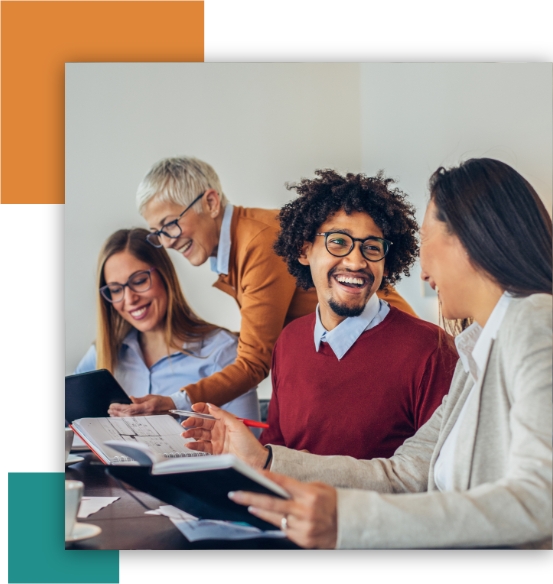 Who we look for
Our HR team have previous experience from a variety of different sectors, including Professional Services, Financial Services, Retail, and IT to name a few. We are open to individuals from a variety of sectors who can hit the ground running and add value to our growing and exciting team.