Danny currently serves as a People Manager at BDO. In this role, he oversees a team of approximately 14 staff members within the Corporate Tax team. His responsibilities include ensuring that team members are well-supported, up-to-date with their tasks, and receiving the necessary training. Additionally, he handles various aspects of their well-being, including addressing sickness and managing holidays.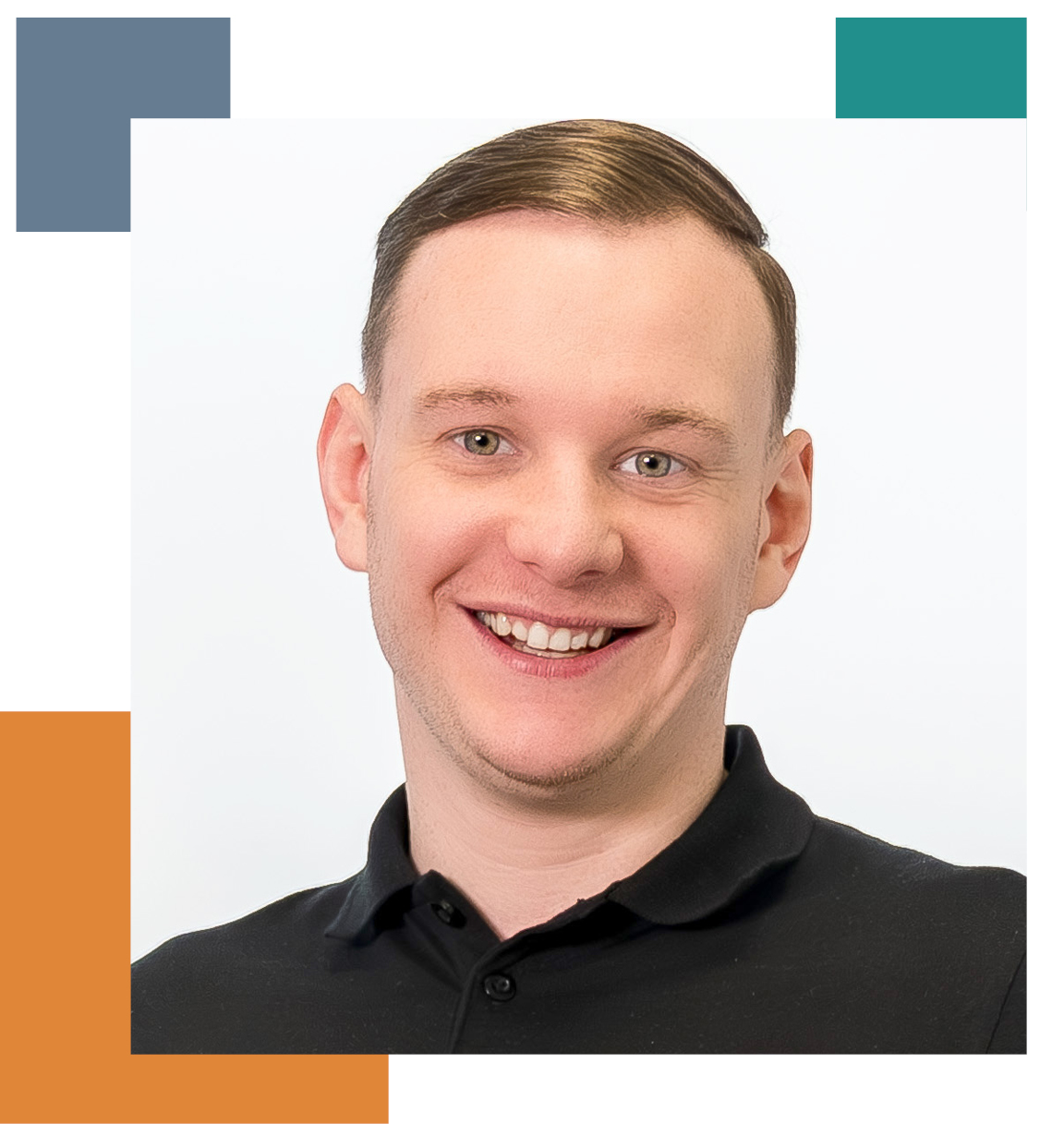 Can you tell us about your journey to become a People Manager at BDO?
I joined BDO in May 2022 and hit the ground running. After just seven months, I was recognised for my potential and promoted to a higher grade of People Manager, overseeing a team of more experienced staff. It was an exciting and unexpected progression in my career, and I've been enjoying the challenges and opportunities it brings.
What motivated you to choose BDO as your employer, and how does the company align with your career values?
I chose BDO as my employer because of the company's core values and the feedback I received from a colleague who already worked here. BDO's commitment to work-life balance was particularly appealing to me. They offer flexible working arrangements, which allows me to balance my professional and personal life effectively.
Could you share your experience of working in Liverpool and how it contributes to your overall job satisfaction?
Working in Liverpool is fantastic for me because it's my hometown. The city has a vibrant atmosphere, and BDO's office locations are great. We have easy access to a variety of food options, making lunch breaks enjoyable. Plus, it's convenient for my daily commute, which adds to my job satisfaction.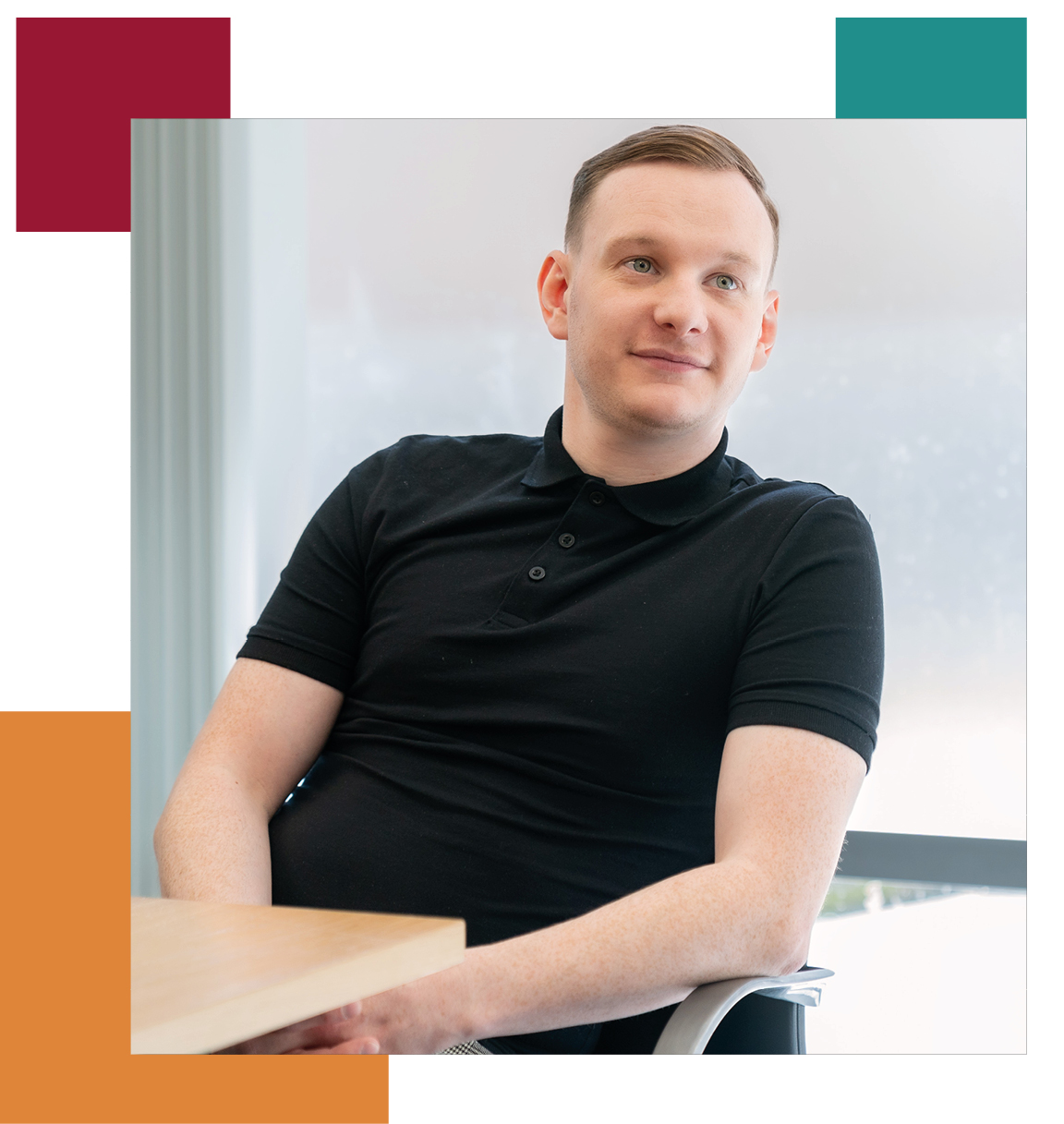 BDO's values include "being bold." Can you tell us what "being bold" means to you personally?
To me, "being bold" means standing out, embracing your individuality, and approaching tasks or challenges with enthusiasm and confidence. It's about not being afraid to express your unique self and ideas, which can lead to innovative solutions and personal growth.
How has BDO supported you in being yourself and achieving your professional goals?
BDO has been incredibly supportive in allowing me to be myself and providing the tools I need to succeed. There are no limitations on what I can achieve here. By adhering to the company's values and using the opportunities offered, I've been able to progress and excel in my role.
As a people manager, what's your typical day like, and how do you manage your team effectively?
A typical day involves numerous meetings, starting with a 9:00 AM check-in with my team to discuss their tasks and needs. We also have a 10:00 AM management meeting to address team progression. Throughout the day, I maintain regular check-ins with my staff, conduct one-on-one appraisals, and handle administrative tasks.
How do you unwind outside of work?
I love karaoke and one of my favourite karaoke songs has to be "Dakota" by Stereophonics. Karaoke is a great way for me to unwind, and I'm a social person, so you'll often find me at the pub on Friday nights, belting out tunes with friends.
Can you share a memorable experience from your time at BDO, perhaps a standout moment or event?
One of the most memorable experiences at BDO was our Christmas party. I showed up in a suit, only to realise that no one else was wearing one. It made me stand out, and I received compliments from people at other companies. It was a unique and memorable experience.