Learn more about Audit & Assurance


The work of our Audit & Assurance teams is essential, not just to BDO, but to the whole economy. As a firm our focus on delivering quality audit work for the benefit of the public interest is our key priority.
Join us and you'll get a diverse range of experience across a multitude of sectors including manufacturing, real estate and construction, professional services, retail, leisure and hospitality, natural resources and energy, transport and logistics, technology and media and many more. Click here to find out more about the sectors we operate in.
Our bespoke in-house training is designed and delivered to ensure you build on your on the job training in a way which responds to the changing nature of our profession. We 'll support you all the way - providing all the quality development you need to be able to thrive and build your career in Audit.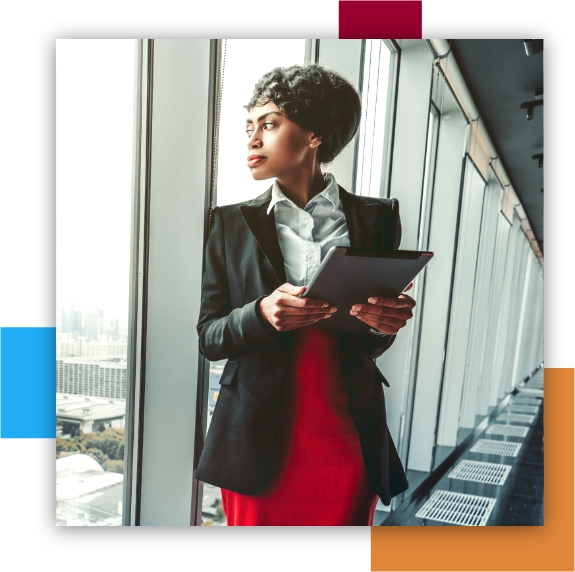 Financial Services
Build broad audit experience alongside specialist sector knowledge
The Financial Services team are specialists with a proven track record of working with companies with a focus on asset and wealth management, banking and finance, fintech and insurance. This sector is at the very heart of the financial markets.
The Financial Services team are sector specialists with a proven track record of working with organisations to address the challenges of the sector. Given the nature of the sector, they bring together a wide range of different influences across audit, tax and advisory. If you're searching for a unique challenge, in a fast-paced and collaborative environment, this is it.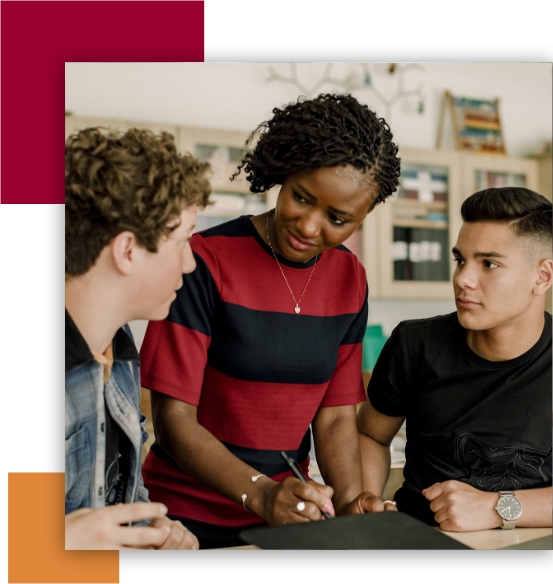 Not for Profit
Develop your expertise and share our passion for making an impact
We're proud to deliver services to the education, social housing, charity and membership body sectors.
We provide a full range of internal and external audit and advisory services to a growing number of the UK's largest household not for profit organisations. Many of these are also global so the strength of our international network enables us to also deliver coordinated services internationally.
Everyone in this team shares a passion for working with organisations that have social purpose. Join them and help make a difference.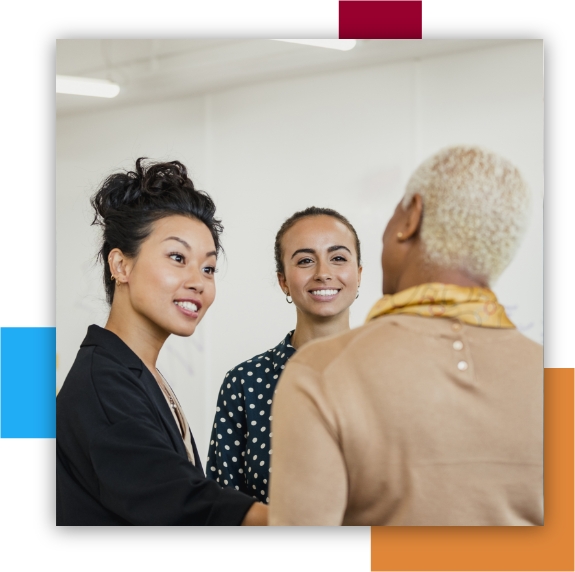 Pensions Audit
Protect people's savings with end-to-end audit expertise
Our dedicated Pension Audit team looks after more than 400 of the UK's 6000 pension schemes. It has some 250 clients ranging from large defined benefit schemes, with assets of up to £1.5bn to small individual schemes.
We provide pensions audit and advice to all types of occupational pension schemes. At BDO you'll join a proactive team that provides timely advice around sector challenges in order to ensure pension providers can address them proactively.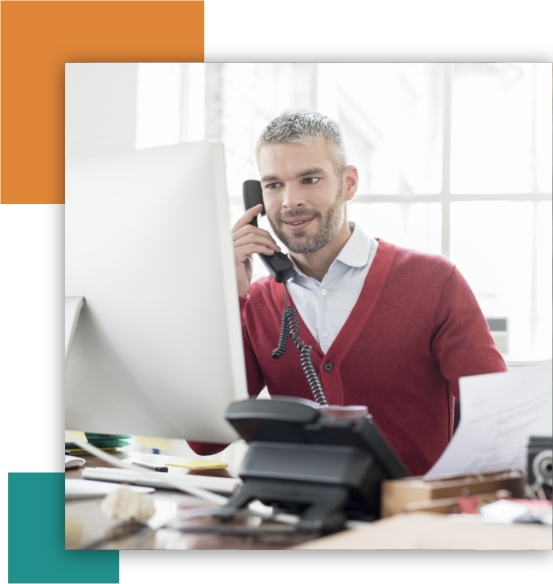 Public Sector Assurance
Providing external and internal assurance services to social benefit enterprises
Our Public Sector team provides internal and external audit services to complex, large-scale organisations such as Local Authorities, NHS Trusts, Foundation Trusts and all areas of central government.
From reviewing the way that hospitals run their theatres to looking at waste management operations in a local authority, the range of internal and external audit work we handle is both diverse and stimulating. We look for people who can engage with these organisations to help them deliver their objectives for the wider social benefit.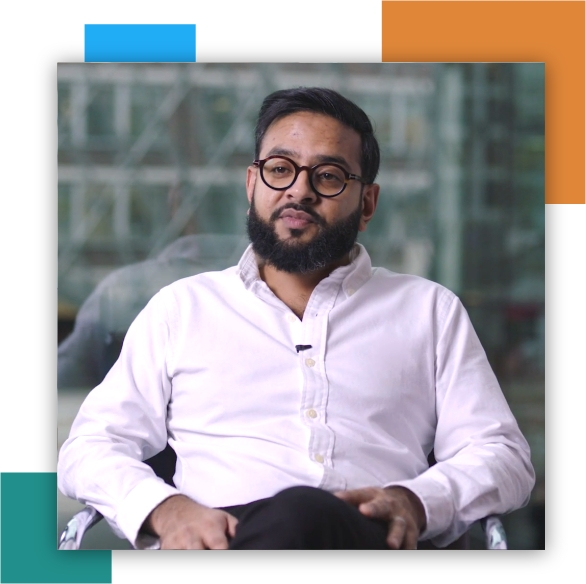 Technology Risk Assurance
Delivering innovative opportunities in a fast paced area
The Technology Risk Assurance (TRA) team plays a significant role in the wider BDO audit practice. The team leverage their deep technical expertise to evaluate the risks associated with the use of technology for by entities across all sectors where the firm provides audit and assurance services. It's exciting and interesting work that can include evaluating risks around emerging technologies such as Blockchain, Artificial Intelligence and Robotics Process Automation as well as cyber related risks.
As part of our TRA team, you'll receive all the support you need to reach your potential and build your technical skills.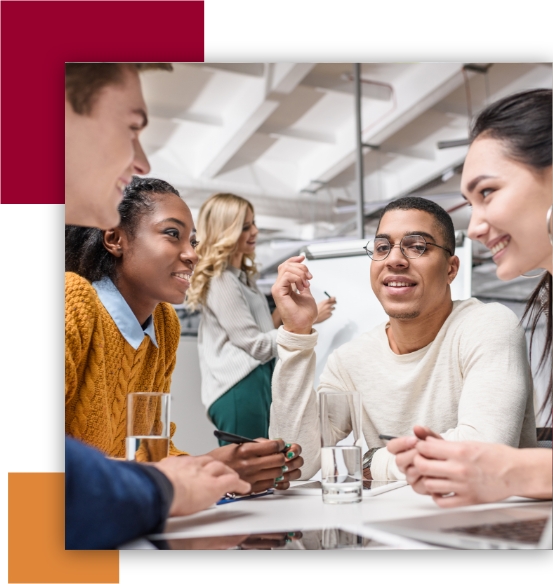 The London Audit Group
Providing businesses with the expert advise they need to succeed
The London Audit Group works across a large range of industries and sectors and has built a strong reputation in the market for providing deep sector specialism. If you're starting your Audit journey with us, we will support you to develop your technical Audit skills across a breadth of organisations, industries and sectors prior to enabling you to elect a sector specialism later in your trainee agreement that is best suited to your career aspirations.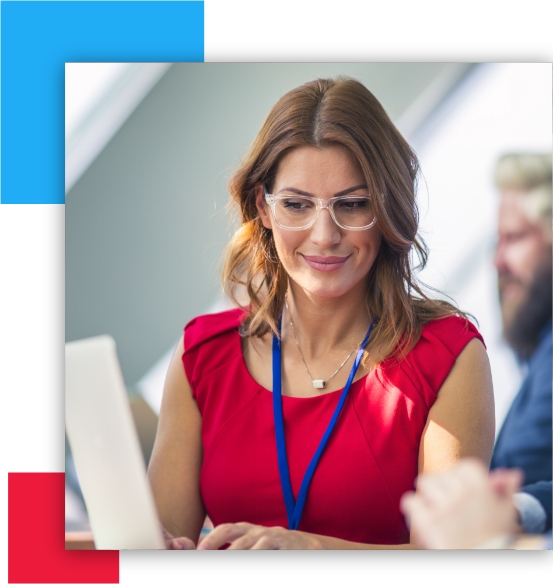 PUBLIC SECTOR INTERNAL AUDIT
Providing internal audit and advisory assurance services to the public sector

Our Public Sector Internal Audit team provides internal audit and advisory services to complex, large-scale organisations such as Local Authorities, NHS Trusts and Foundation Trusts, and wider public and government associated bodies.

As part of our team, you could work on reviewing how hospitals run their many different wards, to adult social care provisions or children's services within a local authority. The range of internal audit work we deliver is high profile and diverse, but most importantly, gives you an opportunity to engage with organisations to enhance and safeguard key public services that we all use. We support organisations through changing and challenging environments that help them deliver their objectives for the wider social benefit.