Associate Director Maxine Maddocks has been with BDO for over 15 years, and in that time she's seen a lot of changes at the firm. What makes BDO special for her is the people. Find out how she used her experiences as a new joiner to make BDO a better place for everyone.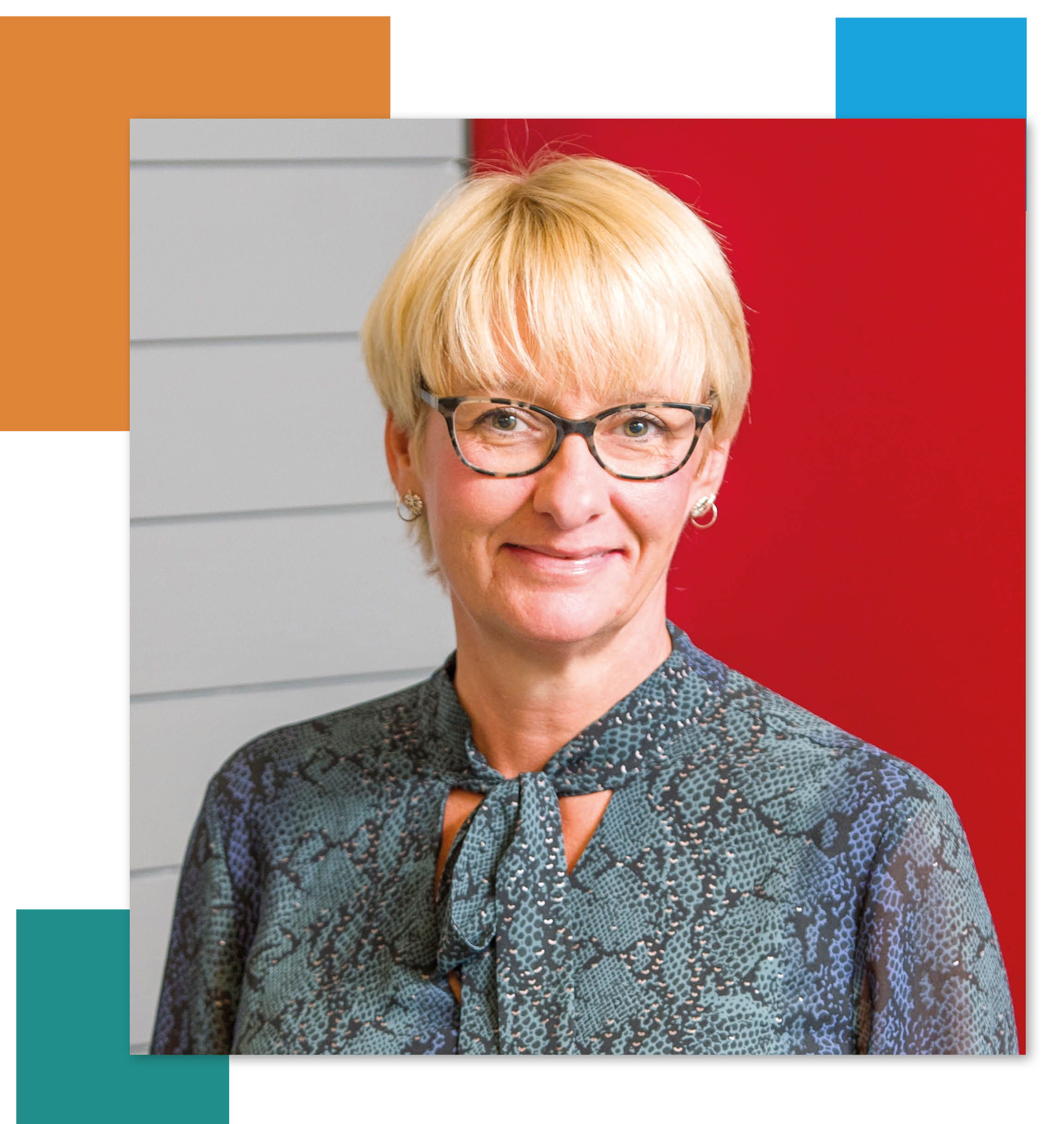 What made you want to work in accountancy?
I had always been good at maths and, when I finished college, I didn't want to go to university. I'm from a working-class family where no one had been to university so it wasn't on my radar. Instead, I got the Yellow Pages out and sent my CV to all the accountancy firms in the area.
I was lucky enough to get a job with Grant Thornton in Banbury, Oxfordshire where I'm from. It was a small office in a large firm so I was able to gain a real breadth of experience – across audit, accounts prep, payroll, personal tax, corporate tax – all of which gave me a really good foundation.
A lot of people assume that because I'm in a leadership position, I must have gone to university. But not having a degree hasn't held me back. I believe that those three years of real-life work experience benefited me more than life at university would have.
How did you feel about BDO when you first joined?
I joined BDO in October 2007 because they acquired Chiltern, the firm I was working for at the time.
I had always thought of BDO as a big corporate machine. It was a little intimidating at first, being surrounded by people who had been with the firm for a long time. But I soon got to know everyone and realised they weren't that different to me after all. The transition could have been smoother however and it made me realise that we could be doing so much more to welcome new employees.
So, I decided to do something about it. I improved the onboarding process and started organising lunches and social events, which really helped new joiners settle into the team and helped us all get to know each other.
How did this experience empower you to help others succeed?
I learned a lot from the experience. When future mergers happened, I put myself forward to make sure that the transition for new people was as smooth as it could be.
When BDO merged with PKF in 2013 and Moore Stephens in 2019, I made sure we took the time to understand their practices and the individual people working there. I implemented a buddy system where we paired people from each business, organised a range of socials and set up cross-working as soon as we could.
I was really proud to have taken my experience and turned it into an opportunity to make BDO a more welcoming and inclusive workplace for everyone.
How has BDO supported you to grow your expertise?
When I moved to BDO, my client portfolio evolved and it gave me the chance to reinvent myself. When an opportunity for a three-month secondment at a major women's high-street fashion retailer came up, I jumped at the chance.
I worked with them to build a tax team, recruit the right people, implement processes to set them up for success. I really threw myself into it. It was great to have the freedom to gain industry experience whilst having the support of BDO behind me.
Given the business need, my initial three months were extended and, fifteen months later, I came back to BDO. The experience gave me the confidence and leverage to keep growing my reputation and network.
What's special about life at BDO?
It's the people that make BDO. It's not just our team, it's everyone here.
I work with some amazing individuals, and we support each other through thick and thin to really share the load. There's a real sense of mutual respect and camaraderie that you don't find in many other workplaces.
I feel trusted. BDO constantly provides opportunities for me to lead a diverse range of activities. I've organised tax conferences for over 500 people, planned away days and during lockdown, I organised listening sessions where senior leaders shared their journeys.
Having the freedom to explore my own potential within the realms of being a tax professional in a large accountancy firm is special to me.