Mentoring can take different forms. At BDO, we offer one-to-one mentoring, mentoring circles, reverse mentoring, external mentoring and Equality, Diversity and Inclusion mentoring. We've made it easier for people to find out about the different types of mentoring, as well as guidance on how to sign up as either a mentee or a mentor. Mentoring support sessions and materials are accessible to all staff.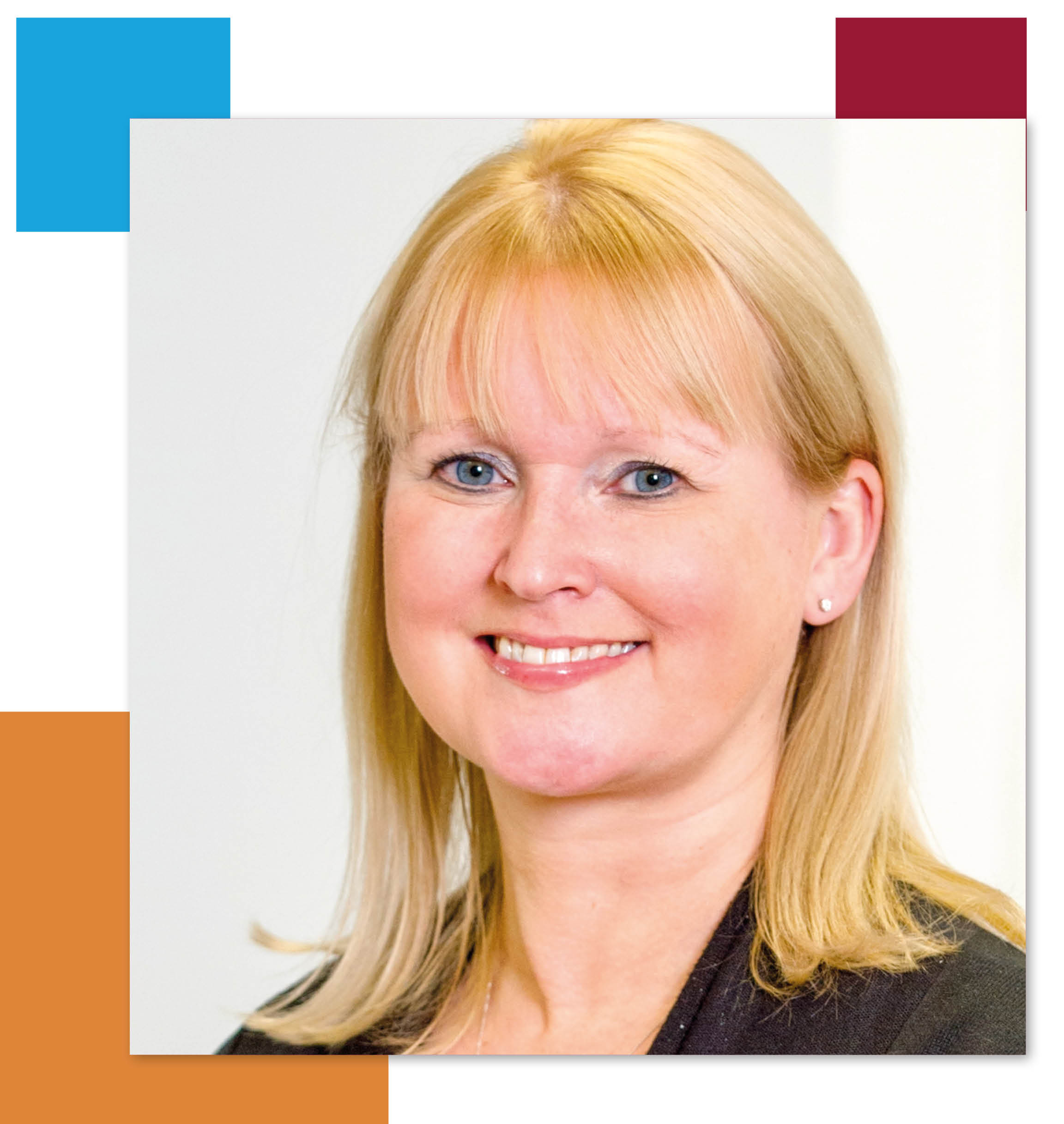 Nicola Elakel
Head of Organisational Development
Taking part in a mentoring relationship can be a hugely beneficial process for both mentor and mentee. As a mentee, it gives you the opportunity to talk things through with someone from outside your day-to-day work – who can listen without an agenda and give you a different perspective as well as some advice and guidance. As a mentor, it's a wonderful opportunity to share your knowledge, experience and help nurture someone's career. This year, many of our senior leaders have offered mentoring as part of our development programmes to support people in their career aspirations. In doing so, they have helped deliver on the firm's core purpose: Helping You Succeed.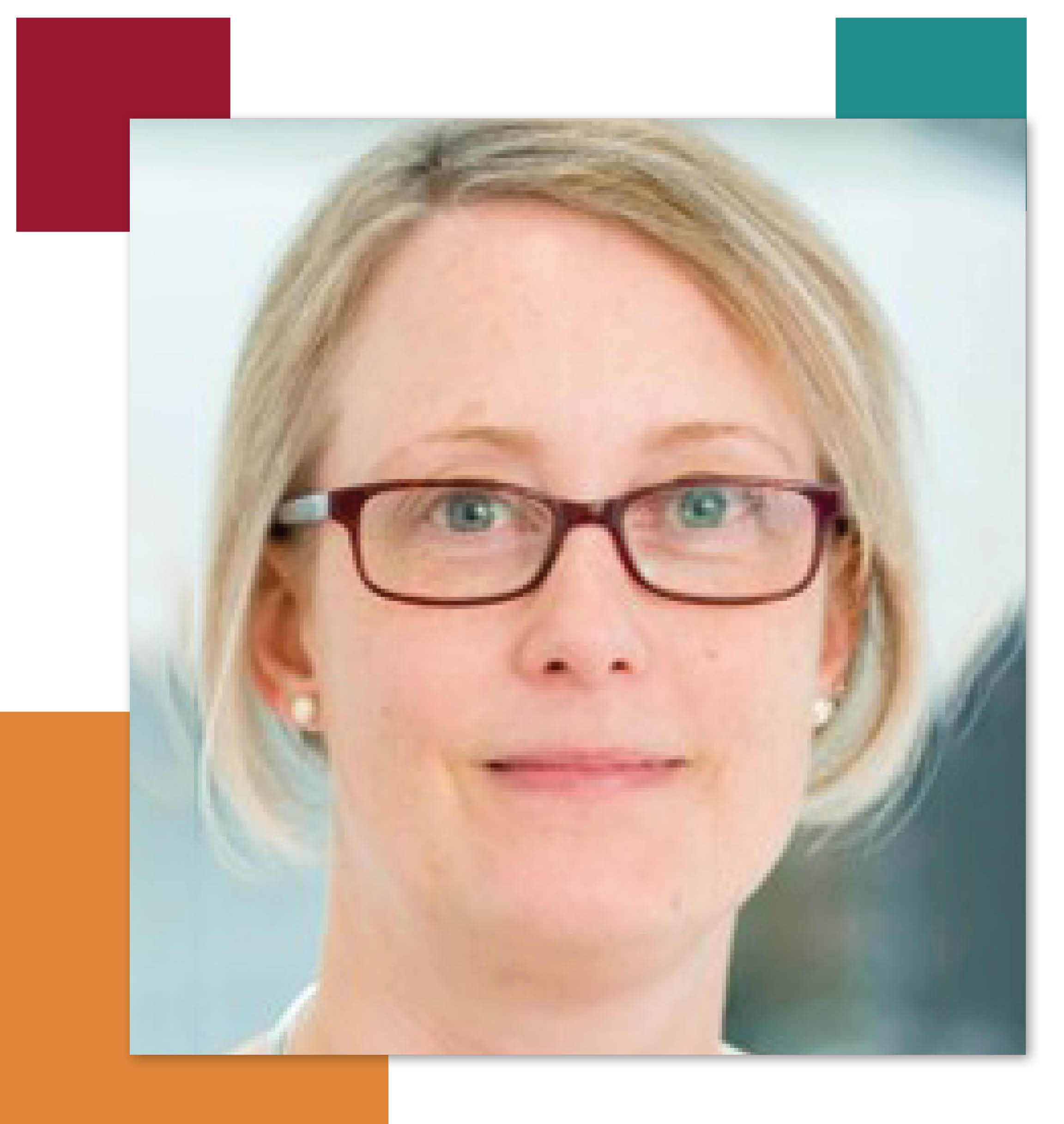 Sharon Collins
Head of Go to Market
John Crosby defined mentoring as "a brain to pick, an ear to listen, and a push in the right direction" which neatly summarises the benefits of mentoring. Being a mentor and a mentee has given me the opportunity to challenge myself and step outside of my comfort zone. It's given me the confidence to pursue opportunities I wouldn't have previously considered. All in all, it's been one of the best career decisions I've ever made!
Andrea Hunt
Business Services & Outsourcing Partner
This year we had 40 pairs of mentees and mentors from BDO actively involved in the 30% club's Mission Gender Equity mentoring programme. This is a cross-company mentoring programme which aims to build a pipeline for women in business and help organisations move towards greater gender parity. Participants said that the programme had helped them enhance relationships, have constructive career conversations, explore advancement opportunities and deal with specific jobrelated tasks and personal matters.
And we are delighted that BDO will be taking part in both the Mission Gender Equity and Mission Include cross-company mentoring programmes for 2022-23.
The Mission Include Programme broadens the 30% Club's focus beyond gender and supports all protected characteristics as well as broader diversity strands such as socio-economic background, neurodiversity, and all intersectionalities.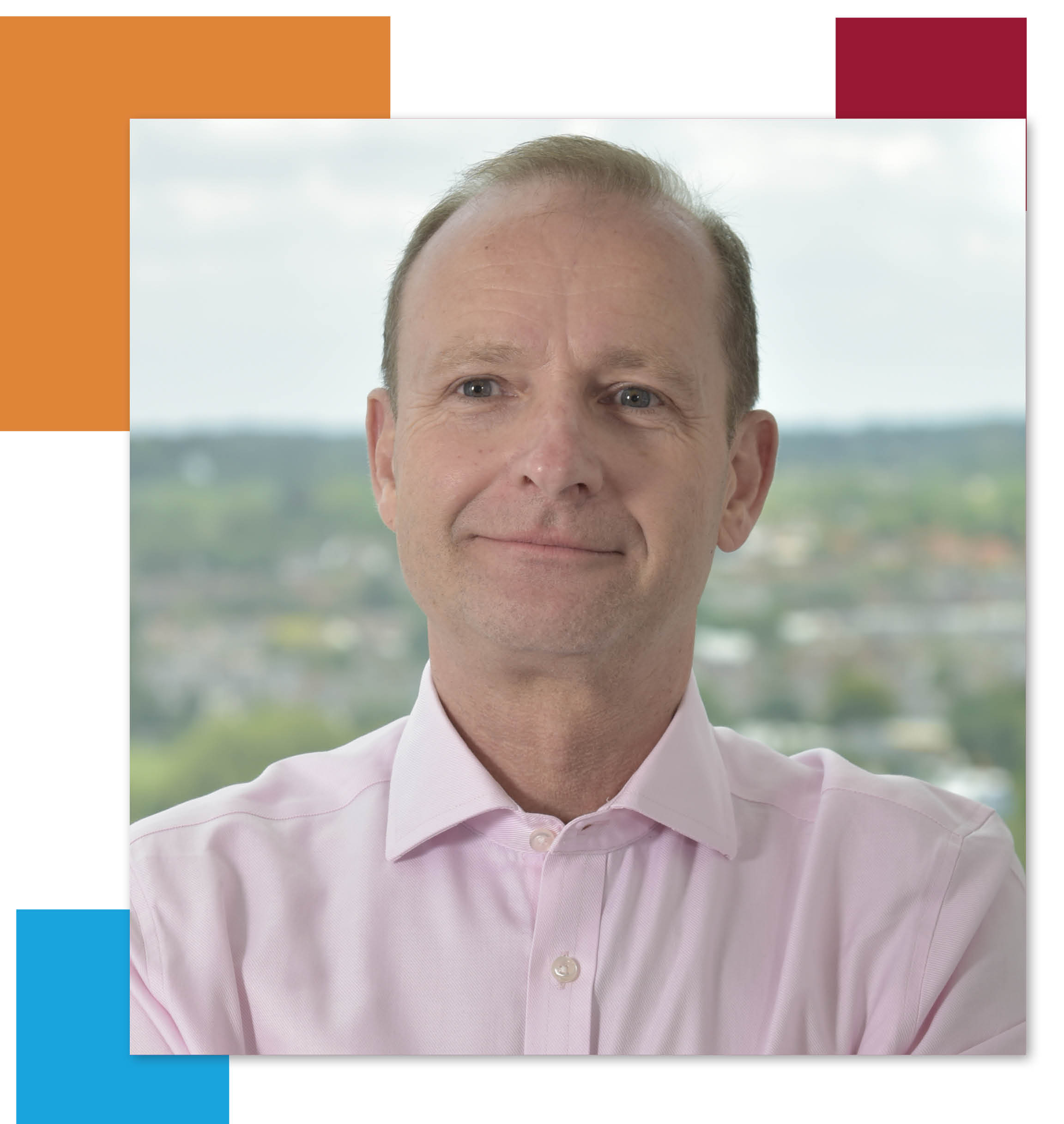 Ashley Carter
Principle Head of Global Payroll Services
I have enthusiastically mentored and coached others for all of my 12 years at BDO and many before. Internally, my primary focus has been cross-stream mentoring. This involves challenging people to think beyond the constrained perspectives that naturally arise from having a line manager and people manager from the same stream. This broadening of perspectives is all the more important with high levels of home working.
Externally, I have been a 30% Club mentor for the last three years during which time my mentees have seen dramatic career shifts. In each case, I hope I have helped by introducing them to some relatively straightforward stakeholder mapping and motivation assessment techniques to help them challenge their restlessness and develop their careers.
The personal payback is seeing careers change and/or blossom and to receive positive feedback from my mentees which is hugely gratifying – as is visiting ski slopes on all continents including Antarctica.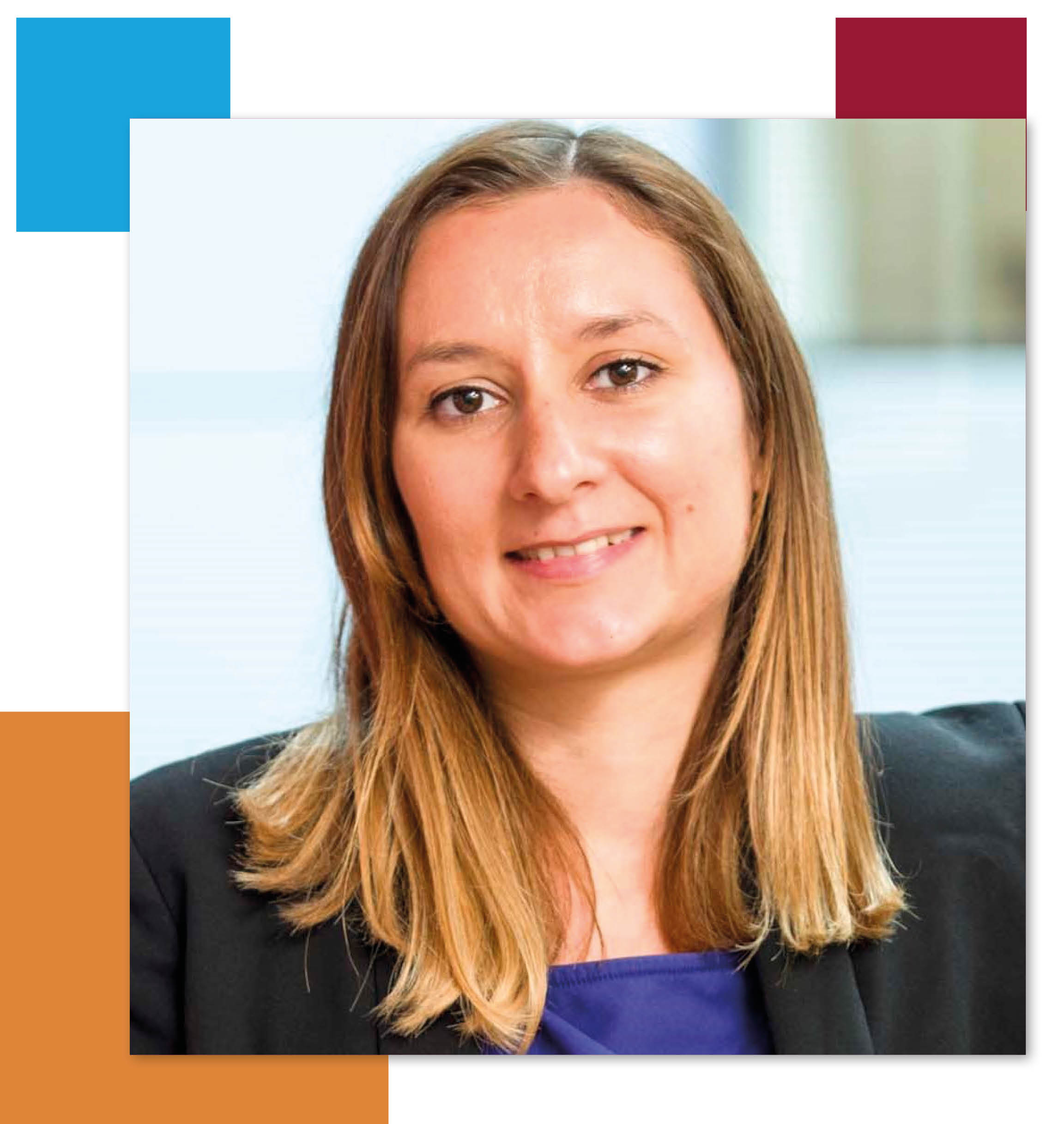 Louisa Metcalfe
Associate Director, International Institutions and Donor Assurance
I set up the CEDAR mentoring scheme to provide support, confidence and networks to those in the BAME community aiming to progress their careers. Having grown up as a mixed-race girl on a council estate, I know that mentoring is not something that everyone has readily available to them; and there had been demand for support for mentors who have similar backgrounds. As I had recently completed an external mentoring scheme for women who are active in their communities, I'd seen first-hand the value of mentoring and of creating supportive networks.
I'm grateful for the firmwide support we've received for this scheme in its first year and I'm really pleased that
management support is in place for the next cohort.
CEDAR Mentoring
The CEDAR (Celebrating Ethnic Diversity and Roots) mentoring scheme was founded in summer 2021. In its first year, the scheme comprised of 60 mentees and mentors from across the firm. The objective was to build networks, confidence, and the ability of mentees of BAME heritage to get to the next stage of their careers.
July 2022 marked the end of the first cohort of the scheme and the participants celebrated with an event on the terrace of our Baker Street hub.
Below are some of the reflections of those who took part in the CEDAR Mentoring Scheme.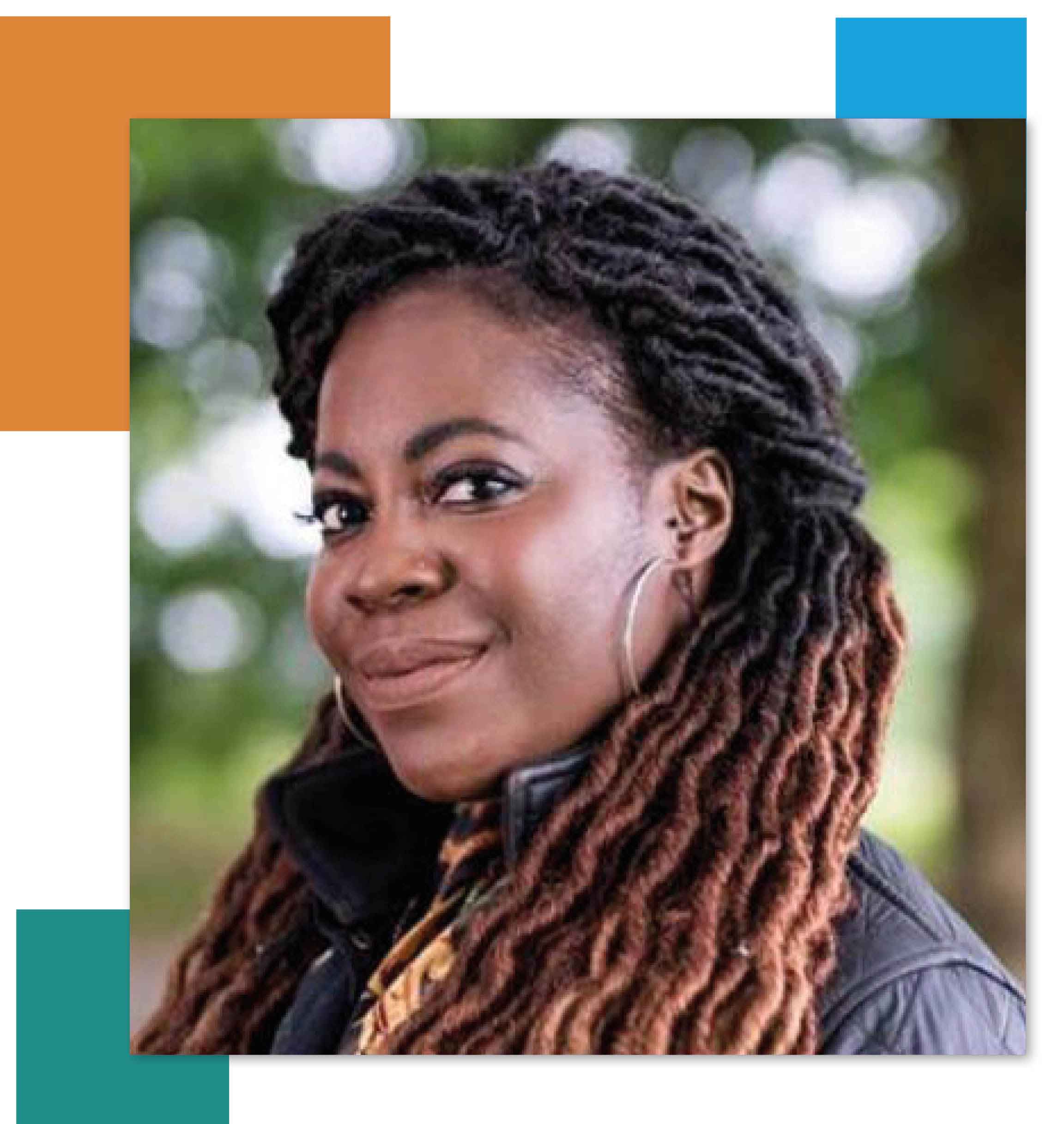 Rachel Agorom Lloyd– one of the CEDAR mentees
Assistant Manager in BDO's Shared Service Centre
Being mentored by a senior member at BDO who looks like you, has an unspoken understanding of your struggles and knows how you navigate through life, sets you at ease when beginning your mentoring journey. In addition, you can truly focus on what you wish to achieve; you can concentrate on building your confidence and developing in areas you need help and guidance. They understand how to guide and steer you on how to have difficult conversations as they have experienced the same.
For me, I felt I could be myself as well as being guided on how to push myself and reach my goals and look beyond them.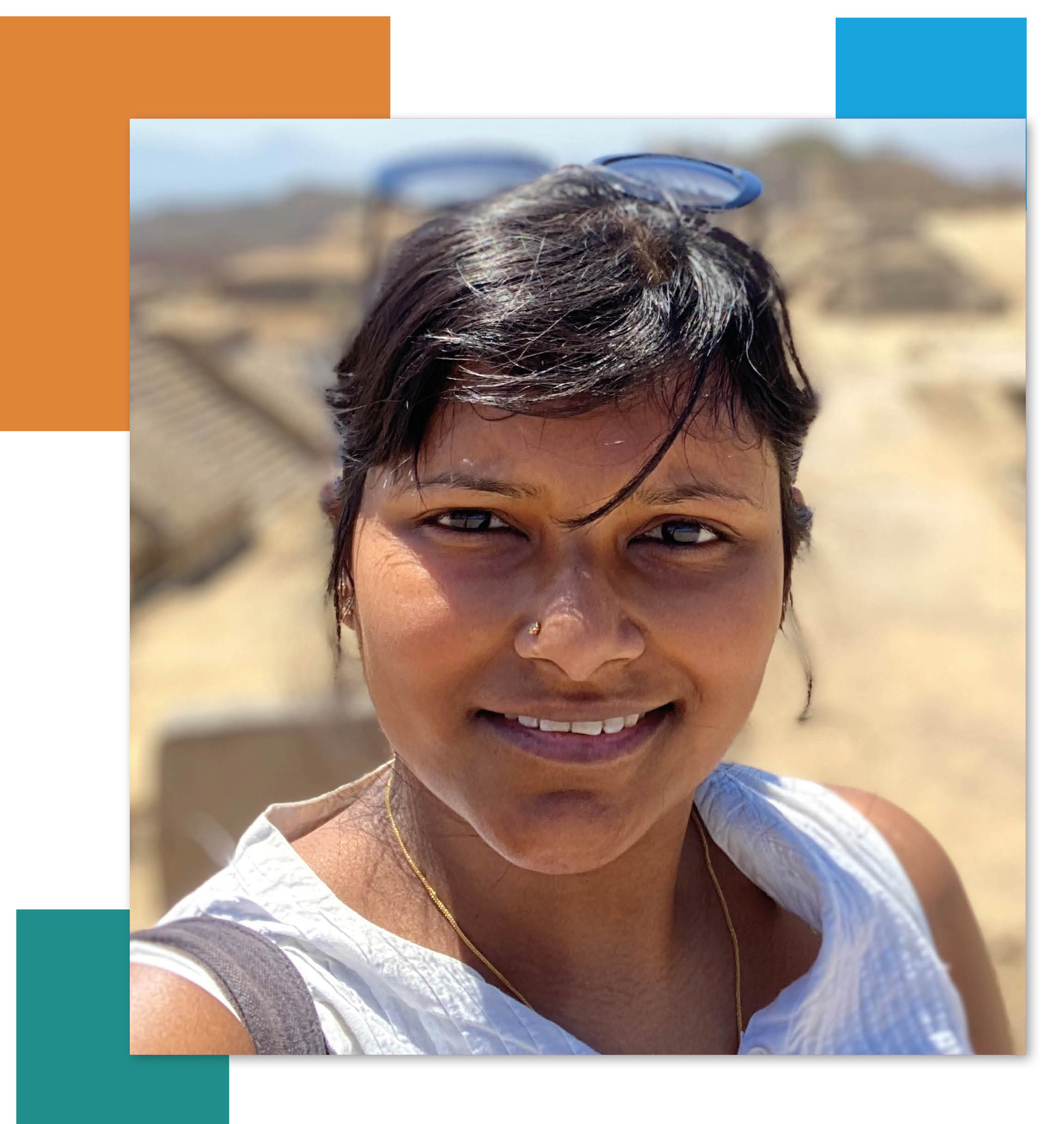 Sohasini Sudtharalingam – one of the CEDAR mentors
International Projects Group (IPG) Director
Personally, I really enjoyed interacting with my mentee and I felt that I enhanced my listening skills, my understanding of another department within BDO and my coaching skills. I hope it was also beneficial for my mentee. I have seen some positive changes in her confidence, in her ability to think through how she would like to take on new challenges and ask for these opportunities. With mentoring it takes time for someone to open up and I'm grateful that my mentee was able to do that, and we've had really good catch-ups. I'm pleased to say that we will continue our mentoring relationship post this period.