Congratulations to BDO Audit trainee Aaron Thompson on his inclusion in the Empower 100 Future Leaders Role Model List for 2022. The list recognises trailblazers from across the world who are driving positive change for people of colour in business.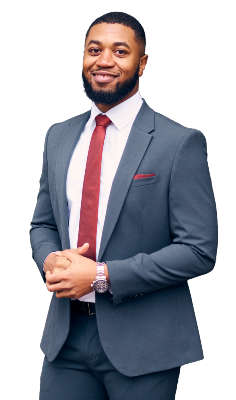 Image of Audit trainee Aaron in a business suit
"I chose to work at BDO UK LLP because I knew the company culture was different and they wanted me to be MYSELF. Shortly after I stepped through the door, I got involved in CSR (Corporate Social Responsibility) activities and soon gained opportunities to drive inclusion and community for people of colour. I'm now proud to be the Network Chair of BDO South East's CEDAR Network (Celebrating Ethnic Diversity and Roots), as well as being the employee voice on the ESG (Environmental Social & Corporate Governance) Board and a council member of the Trustee Network.
Life has really shown me not to take time for granted. Not to procrastinate and to use the voice God has given me. I know I can make change for the better, and that's exactly what I'll do!

I may still be studying for my ACA (Associate Chartered Accountant qualification) with the ICAEW (Institute of Chartered Accountants) - but what I have achieved demonstrates that you can make change no matter how big or small, whether you're experienced and senior or not."
View the full list of 2022 Top 100 Future Leaders here.