Meet Cissy, a Manager in the International Institutions and Donor Assurance (IIDA) team. We delved into her career journey, her passion for the International Development sector, her unique experiences, the team dynamics and combining work with exciting hobbies and sports.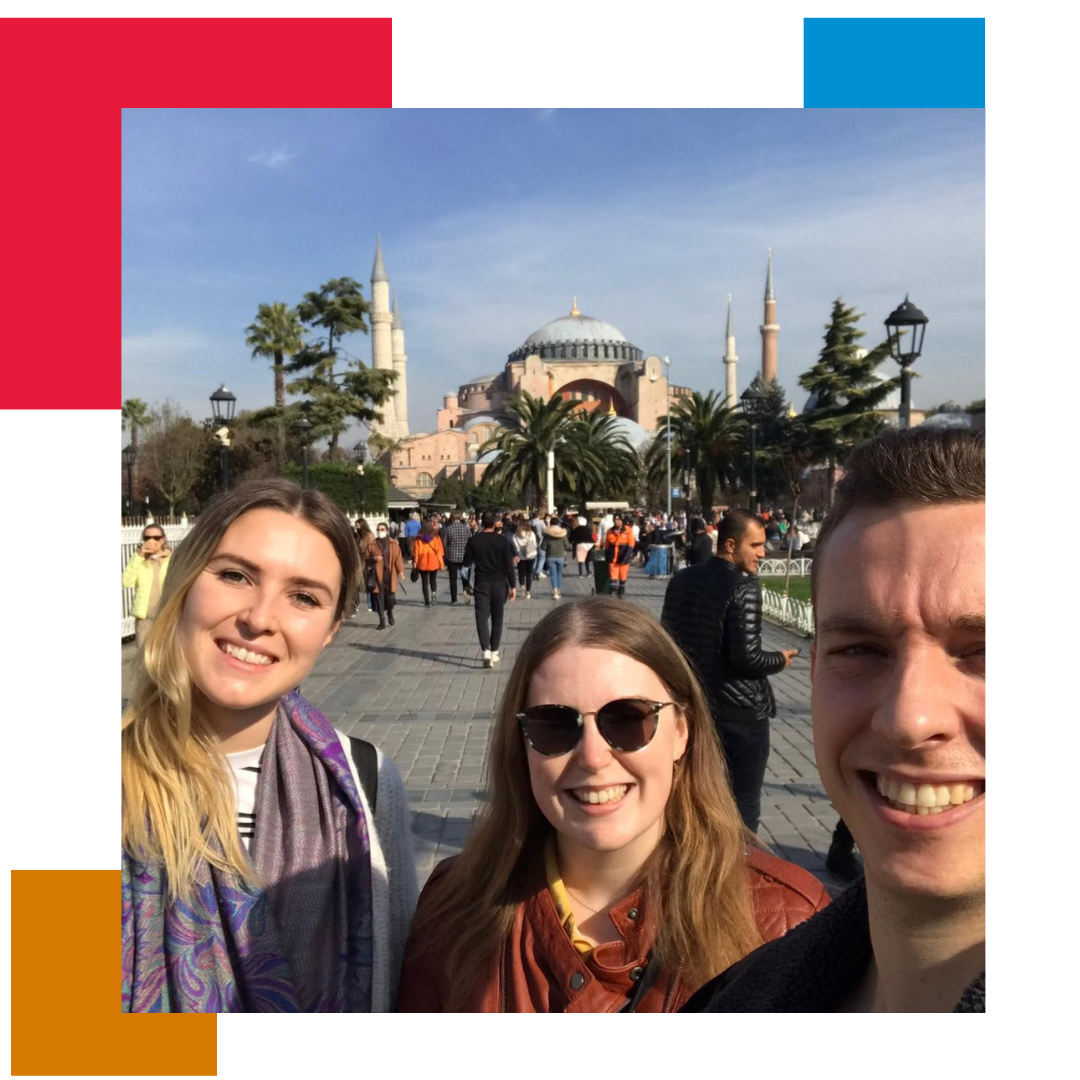 Can you tell us about your career journey so far?
My career journey has been quite unique. I studied German and Arabic at university and always have had a strong interest in international development. After graduating, I knew I wanted to build a career where I could combine my interests and language skills and I applied for relevant graduate programmes in this space. The firm I joined merged with BDO shortly after I started. I've been with BDO ever since, progressively taking on more responsibilities as my career has evolved.
What attracted you to a career in International Institutions and Donor Assurance?
I was specifically drawn to IIDA because of the sector and the work itself. Our roles are about understanding the projects, the financial transactions, and how they relate to the overall context of the work. I appreciate that I can interact with donors, project implementers, and individuals on the ground, which truly captivates me.
It also gives me the opportunity to utilise my language skills as a key strength in my day-to-day role. My degree being in modern languages and cultures, allows me to connect better with people. Even if it's just a few phrases in their language, it makes them more comfortable and open during our interactions. Building relationships and rapport is essential, as it facilitates problem-solving and resolution, and having language skills aids significantly in this process.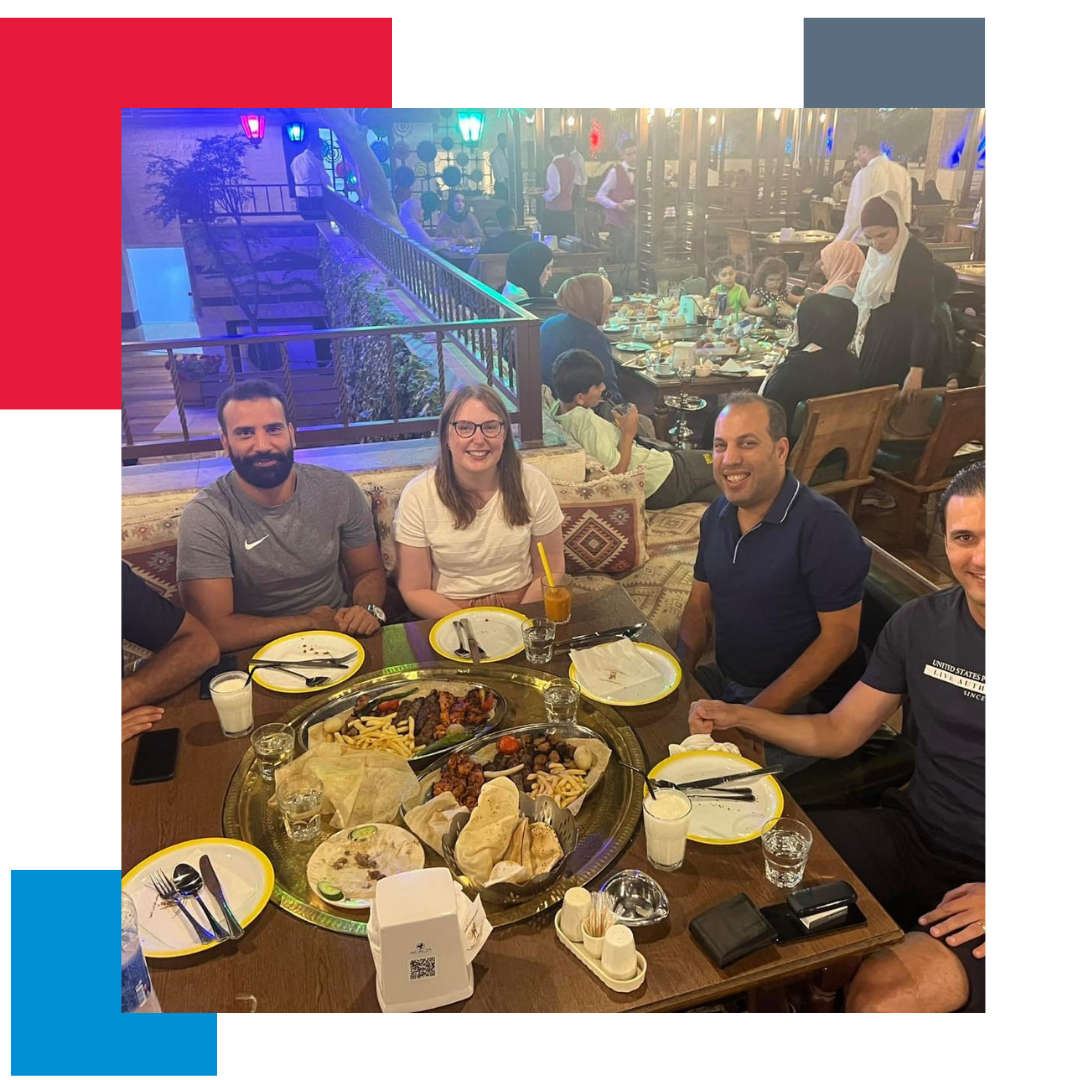 Can you share your most unique experience or project?
There are a few standout experiences. One of the most rewarding audits I conducted was in Iraq. After making recommendations for improvements in their controls, I returned the following year to find that they had implemented all the changes and improved their financial processes. It was satisfying to see how our work directly impacts the International Development community and helps NGOs improve their operations.
Another very unique experience was performing an audit in a remote small town with limited resources and little access to technology, just a RadioShack and a dedicated team. It was incredible to witness their passion and dedication to the project, despite the challenging conditions.
What is the team like?
The team is incredibly collaborative and inclusive. Regardless of your seniority, everyone is encouraged to actively participate in department-wide initiatives. This creates a friendly and supportive work environment where we share a common passion for the sector and international travel in general.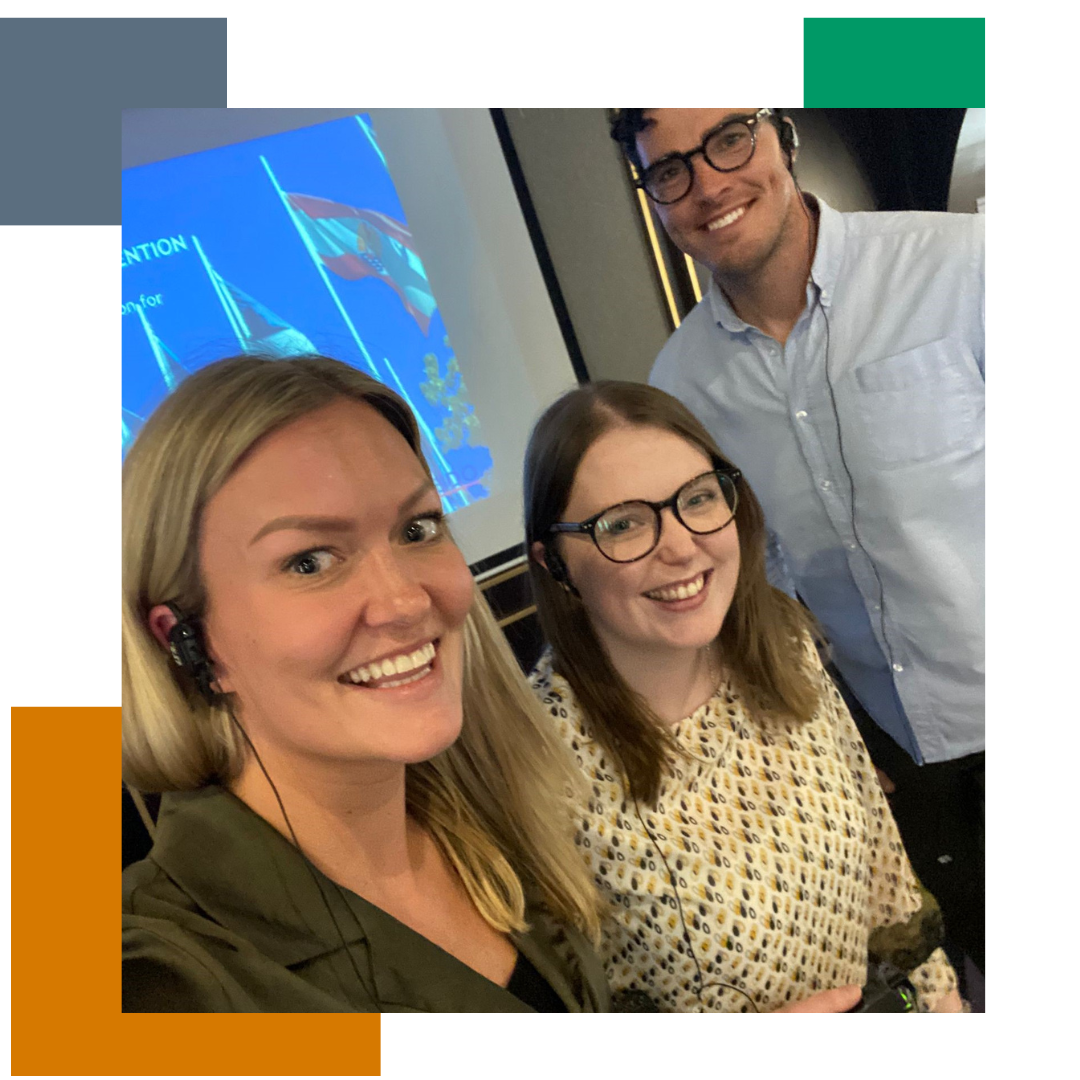 What's your biggest hobby outside of work?
My most recent passion is Gaelic football, and I've recently started playing with a team. As I'm originally from Belfast, where Gaelic football is extremely popular, it's exciting I get to experience this in London too. It's a fantastic way to unwind and I really enjoy it so far.

With the agile working approach in our team, I have a lot of flexibility to balance my work schedule and personal life, so I can flex my hours to focus on both my wellbeing and work commitments when I am not abroad on project work.
Conclusion:
Cissy's career journey demonstrates how a genuine interest in the sector and language skills can be a valuable asset, and ultimately help you, the wider team and clients you work with succeed. Her unique audit experiences highlight the real impact of their work on organisations and the people they serve. Beyond her career, Cissy is more than a just an IIDA manager, her passion extends to her growing interest in Gaelic football.