Alessandra is an Associate Director in our International Institution and Donor Assurance (IIDA) department. She's travelled the world and built a remarkable career with BDO. She sat down to give us the inside scoop on an exciting stream of work that helps ensure effective and efficient international work and told us why she's never looked back since.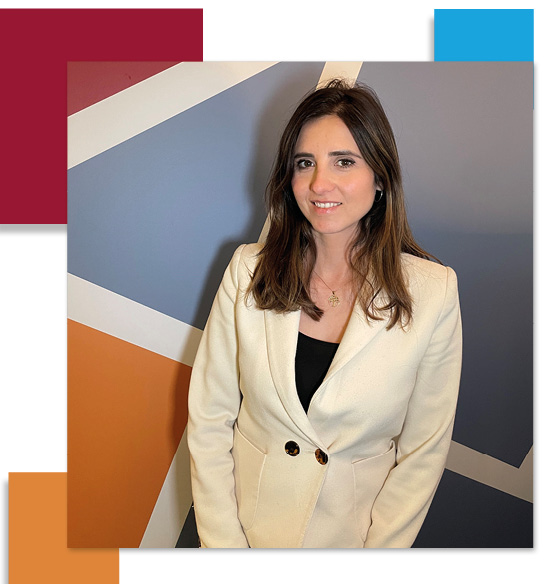 What is the IIDA team and what's your role within it?
The International Institution and Donor Assurance (IIDA) team works on serving international institutions, including organisations like the European Commission, various UN Agencies, several development agencies, a number of Development Banks, government institutions and many more. We provide a range of services including ex-post financial and system audits, certifications, internal control assessments, due diligence assessment and any other support the donors might need. Our team is wholly dedicated to the provision of financial management solutions to international institutions, particularly those involved in grant making and the implementation of grant-funded programmes.
My role has evolved a lot over the past 8 years. I joined the department as an Audit Senior in 2014 before my previous company merged with BDO. When I was an auditor, I would do a lot of fieldwork across the world, working for the Donor and directly with the organisations to understand what they were doing and how they were performing in respect of the Donor's requirements. This gave me a unique perspective of both sides (Donors and Beneficiaries). In my current role, I'm working more with clients and other local BDO offices and in Business Development. It's much more about overseeing our work, managing the team, bringing in new business and helping improve the way we work and service we offer to the clients.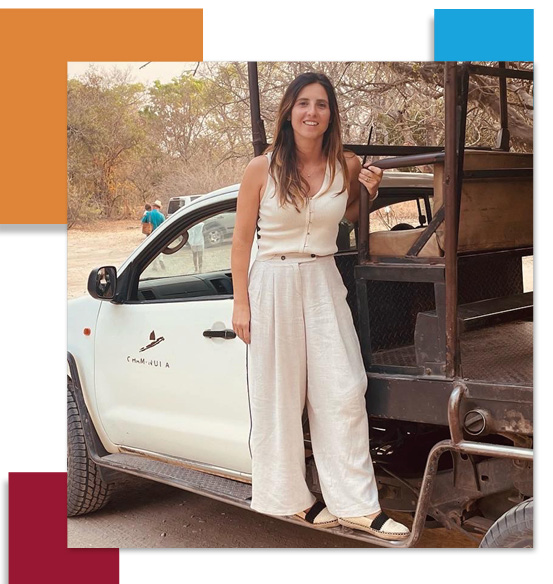 What does fieldwork involve?
Fieldwork is literally where these various projects are implemented and effectively where money is spent; it could be anywhere in the world. It's often in countries that need humanitarian aim and/or development support and varies hugely depending on the kind aim. You can travel all over the world from Africa to South America to the Middle East and the job requires that you have not only technical skills but you also need to really connect with local people and be conscious of their culture.
Being on site is a big part of our work and I think it's really exciting. Just in the first year, after joining the Department, I've been to over 20 countries. In each assignment, you need to completely focus on what's going on and fully understand the project from all sides. You also need to be ready to solve challenges in complicated situations. Some of the countries we work in have complicated political situations for example, and you need to be able to navigate that ethically and effectively. It's exciting but you have to be comfortable dealing with anything.
What do you think makes working in IIDA different?
I think it is a unique career. You really feel like the work you're doing is part of making a global impact on every project you work on. The way we work means that everyone is very involved in the projects we work in, often from end-to-end (e.g. from the Coordinator to the Partner). I also think that it is a job that forces you to explore and improve your soft skills. When we're on site, you spend a lot of time working with people, who you have never met before, understanding what they do and explaining your role and what you need from them and often everything is done withing a limited time (e.g. two weeks max).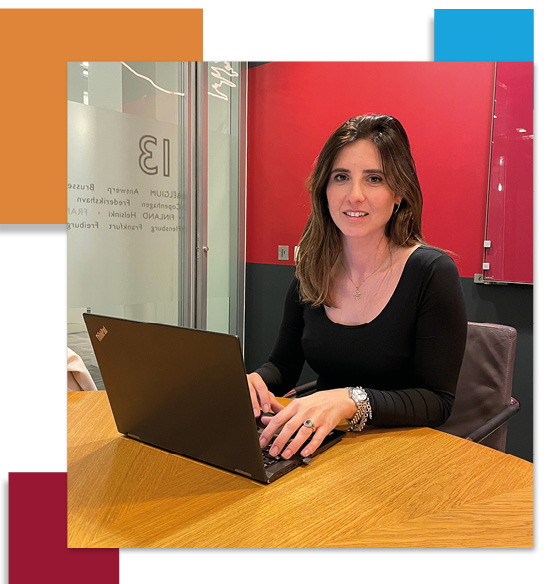 What's your favourite part of your current job?
I really enjoy helping and supporting other teams across the world. If someone is on site, I'm always worried even though I don't need to be. Additionally, we're always trying to harness our BDO network and that can bring challenges, but I enjoy that. We're also constantly trying to reach a consistent standard globally and different offices can be at different stages of getting there.
But it's up to all of us to work together to improve. On a recent project I worked with an office on another continent and the difference between how we worked together at the start and by the end of the project was amazing. It's one of the most satisfying elements of the job when you see the results of investing time in working with a team and see them become a truly trusted partner for any future project.
What makes you excited about the future of the BDO?
There is a genuine commitment to innovation both within our department and across the business. We're constantly looking for ways to improve and bring technology and new ideas into how we deliver and work with clients. It means you get to work on interesting projects and feel like you're developing new skills that will help to progress your career.
Recently we've launched a new tool that lets clients check the status of the work we're doing for them live and on demand. It means that rather than them having to specifically ask for an update, they can use our solution to do so whenever they want. It sounds simple but I think it not only saves time but fosters a sense of transparency between us and our clients which is really important for what we do.
What about BDO's culture stands out to you?
It's more corporate than the much smaller company I previously worked at but I don't mean that in a bad way. We have structures, tools and expertise at a scale I've never had access to before. If you want to develop in a specific area, there is almost always a clear path to do it. There's always someone you can reach out to or resources you can use to help you get where you want to go.
I also really appreciate the flexibility. We work hybrid which suits me as someone with a family who also loves being in London and being in the office some of the time. There's a trust underpinning the flexibility. The other thing I really love is diversity. I really like the mix of people whether it's ages, gender, backgrounds or just how international we are.
What advice would you give to someone interested in applying to BDO?
If you're passionate about travelling and interested in the world of international aid, development agencies and their NGO, this is the department for you. It's a meaningful job that offers exciting adventures and would suit someone who's curious about everything around them. It's a job where you could be in the middle of Africa on a Sunday making a tough decision in an unfamiliar environment. I don't think there are many of those!