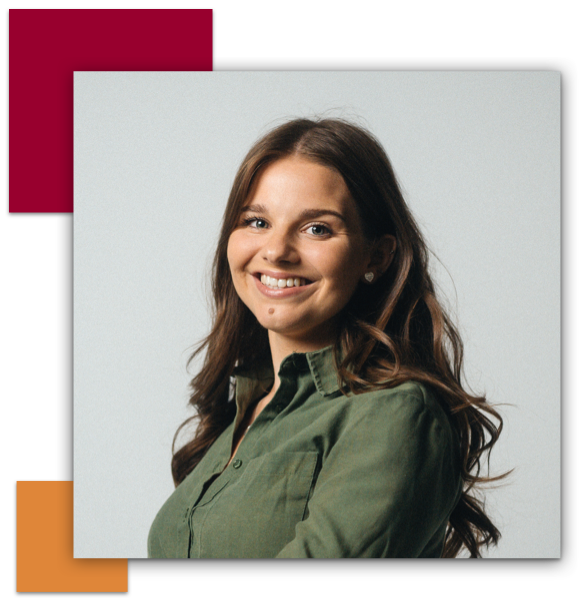 How did you come to work in accountancy?
I did an integrated Master's in Automotive Engineering at university. I really enjoyed my year in industry, but something felt like it was missing, I wanted to do something that was more client-facing.
I've always been good with numbers and I like to solve problems and work with data. In the end, I chose accounting and audit because they allowed me to use my maths skills, and gave me the chance to work with clients.
What made you decide to do accountancy at BDO?
I didn't even apply to any of the larger firms when I was looking for a job, because whenever I met them at careers fairs, their attitude didn't necessarily suit what I was looking for. The people I met from BDO were more interested in me, my experience and what my skills were. They didn't mind that I didn't have a financial background.
I spoke to a senior manager at my assessment centre who was telling me how she had just had a baby. She said she was thinking about stopping working because she wanted to be a full-time mum, but BDO told her that they could work together to find a way of working more flexibly that suited her better. For me, this was really reassuring – it showed that the company cares about its employees and wants to find ways to keep them happy and productive.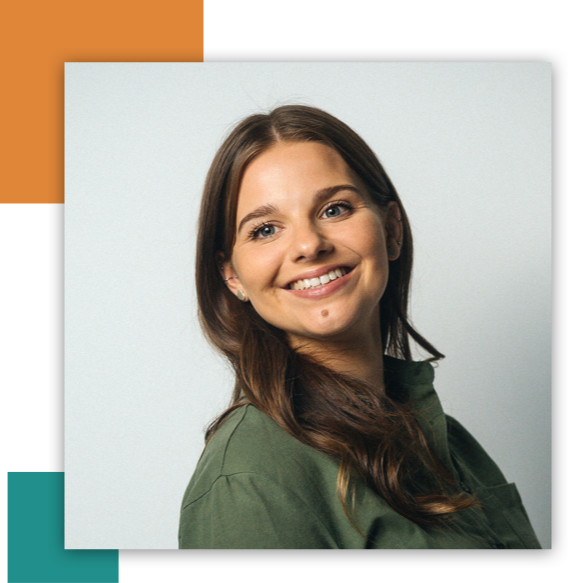 What do you enjoy about working in Audit?
I work in the US sector in BDO's London Audit Group. We work on companies that report in the US, so they have different requirements to companies that report in the UK or anywhere else. I've worked with companies in a range of industries, from cryptocurrency to aerospace engineering companies. It's really fascinating work.
How would you describe BDO as a firm?
It's a really warm and welcoming place and a more relaxed environment. I like that I can wear clothes that express myself and not feel out of place. People here are really nice and accepting. It doesn't matter who you are... there are so many different networks that organise events and get togethers, so you really feel like you belong.
Do you feel encouraged to be yourself at BDO?
I think when I first started working at a big company, I was really shy, especially since I was starting from home in the pandemic. But the people I worked with were great, and my buddy was amazing, she is always unapologetically herself. She showed me that I could be my whole self and that was always okay.
It's a really close-knit team, we socialise and have lunch together. I can talk to anyone and I feel really comfortable around them. It's so motivating and inspiring to be around other people who are passionate about their work.

What advice would you give someone who's thinking about a career in accountancy?
This biggest piece of advice I would give is that it's important to stay true to yourself. A couple of my friends got jobs at big companies, but they felt like they had to change who they were to fit in. And it didn't make them happy in the end.
For me, it was a bit harder to find a job, but when I finally did, I was happy because it was something that fit my personality. So don't be afraid to be yourself - it might make the process a little harder, but it'll be worth it in the end.