Andrew is as an Assistant Tax Manager in the Guildford office at BDO and has been focusing on personal private clients. But beyond these titles and numbers, there's a dynamic layer that truly brings his story to life.
His job involves aligning complex Tax regulations with the practical needs of his clients. It's all about finding that perfect harmony.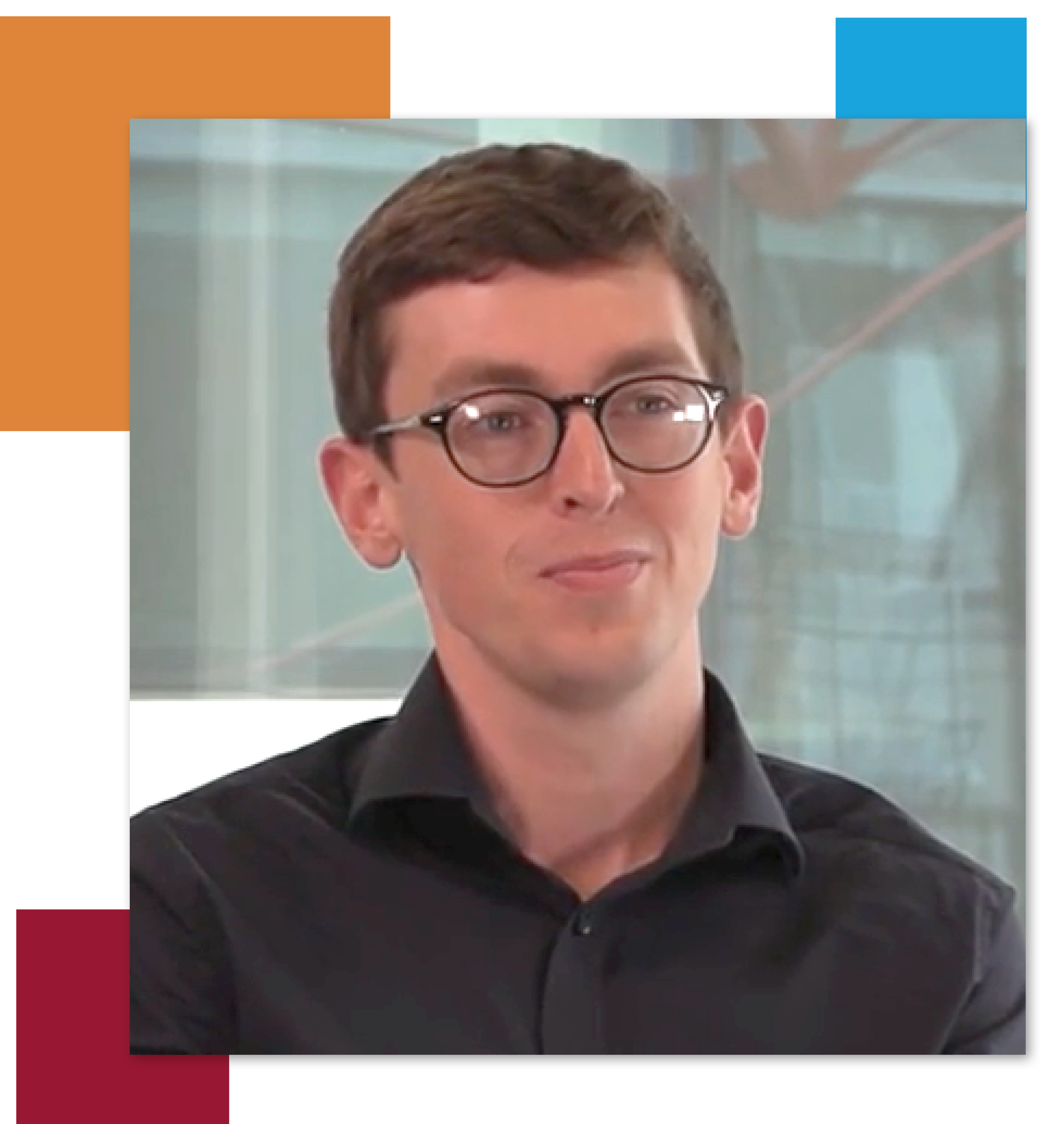 Can you tell us a bit more about your BDO story?
I'm Andrew, an Assistant Tax Manager based in the Guildford office. For a little over two years, I've been an integral part of the personal private client team at BDO. And while my journey to this point has been a mix of twists and turns, it's the connection between my career and my passions that truly defines my narrative.
What made you decide to pursue Tax?
My journey into the world of Tax was an unexpected one. After completing university, I stumbled into this field thanks to a friend's recommendation. Little did I know that Tax, often misconceived as dry and uninspiring, would captivate my interest. My initial interactions with Tax seemed complex at first, but as I delved deeper, I realised the relationship between the numbers the regulations and the individuals that underpinned it all.
What are some of the common misconceptions surround Tax Advisers?
Misconceptions about Tax Advisers are rife, often casting us as number crunchers devoid of personality. However, I've come to understand that there is more than meets the eye. Tax Advisers are multifaceted individuals. Beyond the confines of our titles, we possess hobbies, interests, and a passion for life that shatters the stereotype.
Why did you chose BDO?
What struck me was the strong emphasis on culture. As I interacted with my potential colleagues during the interview process, their enthusiasm and camaraderie spoke volumes about the firm's culture. It wasn't just a tagline – it was an authentic experience that I've cherished ever since.
The contrast between cultures in different firms became evident as I settled into my role at BDO. Here, I found a positive environment that encourages collaboration and personal growth. It's far from the perception of a soulless workplace.
Tell us a bit more about your life outside of work
Beyond my professional role, I have a huge passion for gaming. My love for gaming seamlessly intertwines with my life as a Tax Adviser.
Gaming, for me, is more than entertainment. It's a journey through history and strategy, much like my role in Tax. My favourite games involve grand strategy, where I navigate countries through historical eras and complex political landscapes. Interestingly, these games have taught me valuable lessons about teamwork, compromise, and the art of negotiation – skills that resonate deeply with my professional life.