Rob Oliver is an Accounts & Financial Reporting Manager based in our Manchester office. He has been at BDO for 10 years, loves health and fitness, windsurfing and is a supporter of Liverpool FC. Read below to find out more about his career journey and why someone should join BDO in the North West.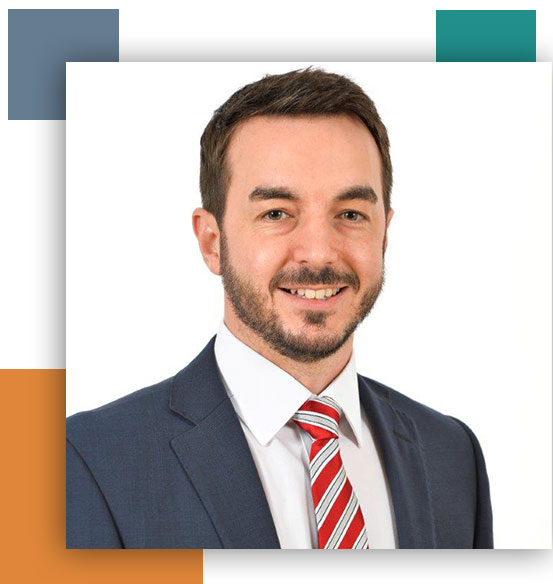 How would you describe BDO's culture?
Working in BSO, we have a culture that is supportive of individual needs, provides opportunity for development and positively encourages people with ideas to run with them.
Why should someone join BDO in the North West?
To join a successful firm with a team of highly competent individuals working in an environment which supports and nurtures development and individuality.
What has been the best course you have completed whilst at BDO?
I really enjoy the quarterly financial reporting updates – especially since the format has been updated. Learning about new developments in financial reporting is really important to my role and the quality of the training is excellent. The mix of videos, practical examples and test of knowledge questions really delivers on high quality content without taking a huge amount of time to complete.
Describe BDO in one sentence.
A responsible firm that is going places.
What has been your biggest surprise at BDO?
How stepping out of your comfort zone and being open to new experiences can lead to personal development and progression.