Rachel is an Operations Manager at BDO. In this article, Rachel discusses her role and her experience working at the company for the past 16 years. Rachel shares insights into her career journey, the office culture at BDO, and the support she has received along the way.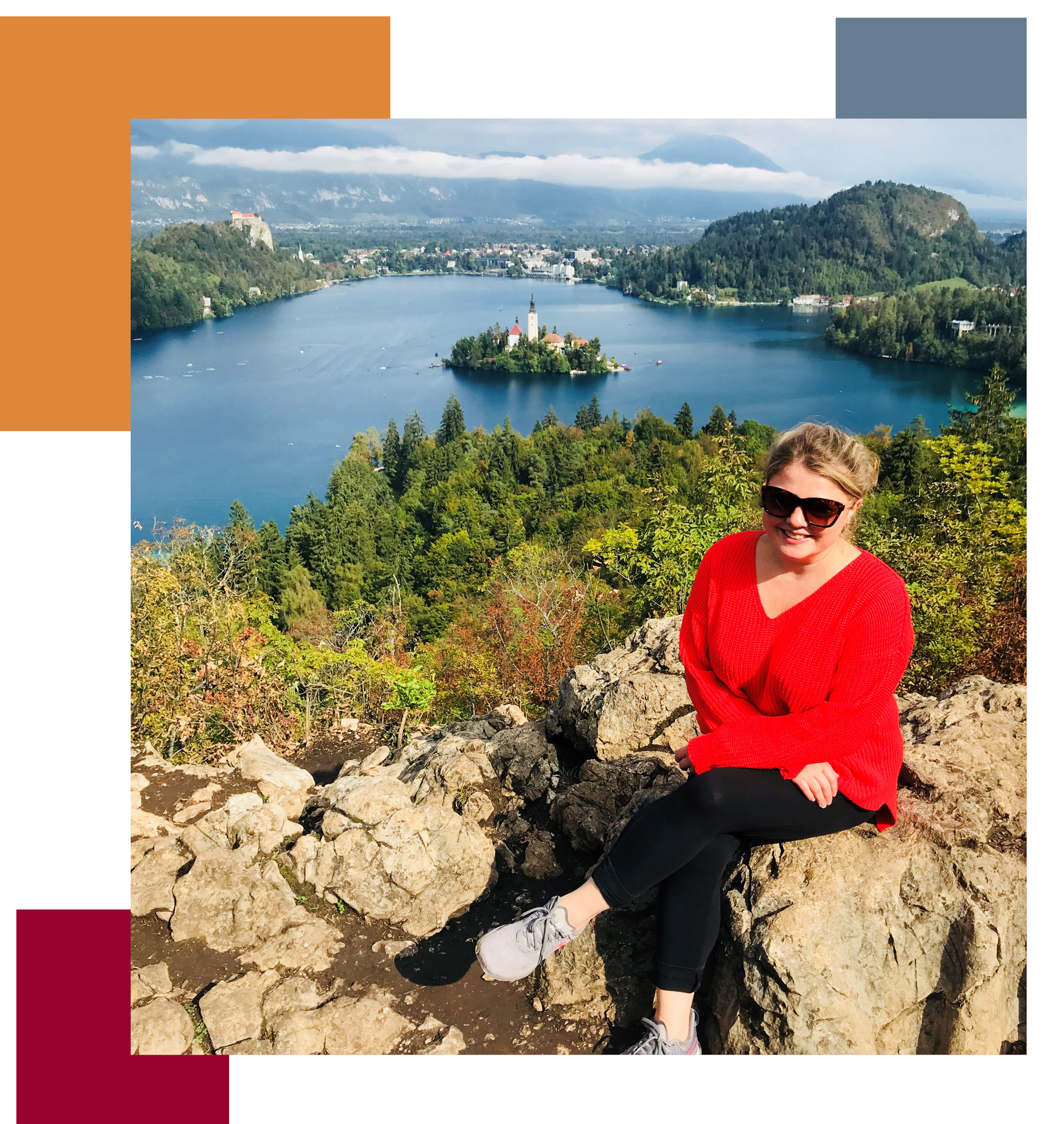 Please can you tell us a bit about your role at BDO and your main responsibilities?
I have been with BDO for over 16 years, and my current role is Operations Manager across the Thames Valley and West region, which means I oversee the offices in Reading and Bristol. In this position, I have a wide range of responsibilities, including facilities management, health and safety, supporting the Unifying Culture board, and heading up the business support function.
My role at BDO is quite diverse, as it involves managing facilities, ensuring health and safety measures are in place, and participating in initiatives related to employee well-being and self-expression. Additionally, I lead the business support function and work closely with the regional Managing Partner for the Thames Valley and West region.
How did your career journey begin?
My journey at BDO started when I joined the company as a Team Secretary after traveling the world for a couple of years. I quickly developed a strong affinity for the company and was offered a permanent role as a Personal Assistant to a Partner in the Business Restructuring team. Throughout the years, I transitioned into various roles, including Senior PA and Operations Manager, and took on additional responsibilities, such as project management for office relocations.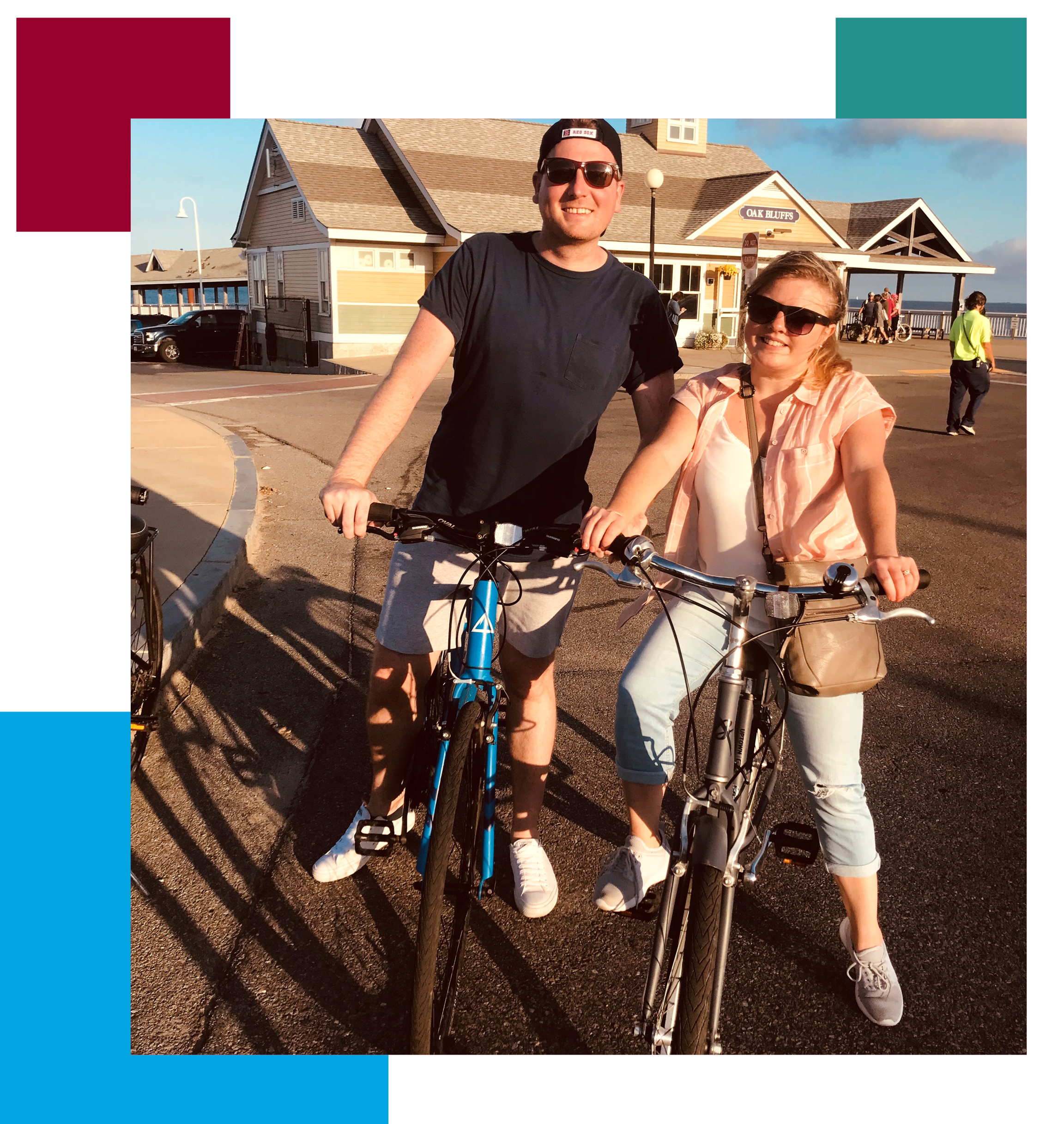 How has BDO helped you to succeed?
One of the factors that have contributed to my success and happiness at BDO is the trust and empowerment I have experienced. The Partners and teams have been incredibly supportive throughout my career, allowing me to take on new challenges and providing flexibility. I truly appreciate the collaborative atmosphere in our offices, where everyone knows each other and strives to help one another.
My motivation to progress within BDO stems from my love for challenges and continuous learning. I thrive on taking on new responsibilities and embracing opportunities for growth. Recently, I completed the Senior Manager Career Development Programme, and I am excited about further career advancement and setting myself up for success in the future.
What is the culture like at BDO?
The office culture at BDO, particularly in the Reading and Bristol offices, is like a close-knit community. Despite being a corporate firm, we have such a friendly and personable approach, it doesn't feel corporate. We know each other by name and engage in social activities together, which creates a sense of belonging and fun.
Looking ahead, I am eager to explore new opportunities and continue my growth within BDO. I have personal milestones in mind, such as completing my BVA (Business Vocational Achievement) and planning my next holiday.
And I really look forward to the next chapter in my journey.