Meet Holly, the dynamic Chartered Accountant who defied convention by embarking on her professional journey at BDO Scotland instead of opting for university. Now an Assistant Manager in the Forensic Accounting department at BDO's London office, Holly shares her exhilarating career path, from completing her programme, to taking a gap year in Stockholm, and her ongoing ventures in top-secret arbitration and investigations. Dive into her world of varied and rewarding experiences, , and find out why #LifeatBDO resonates with her adventurous spirit both inside and outside the office.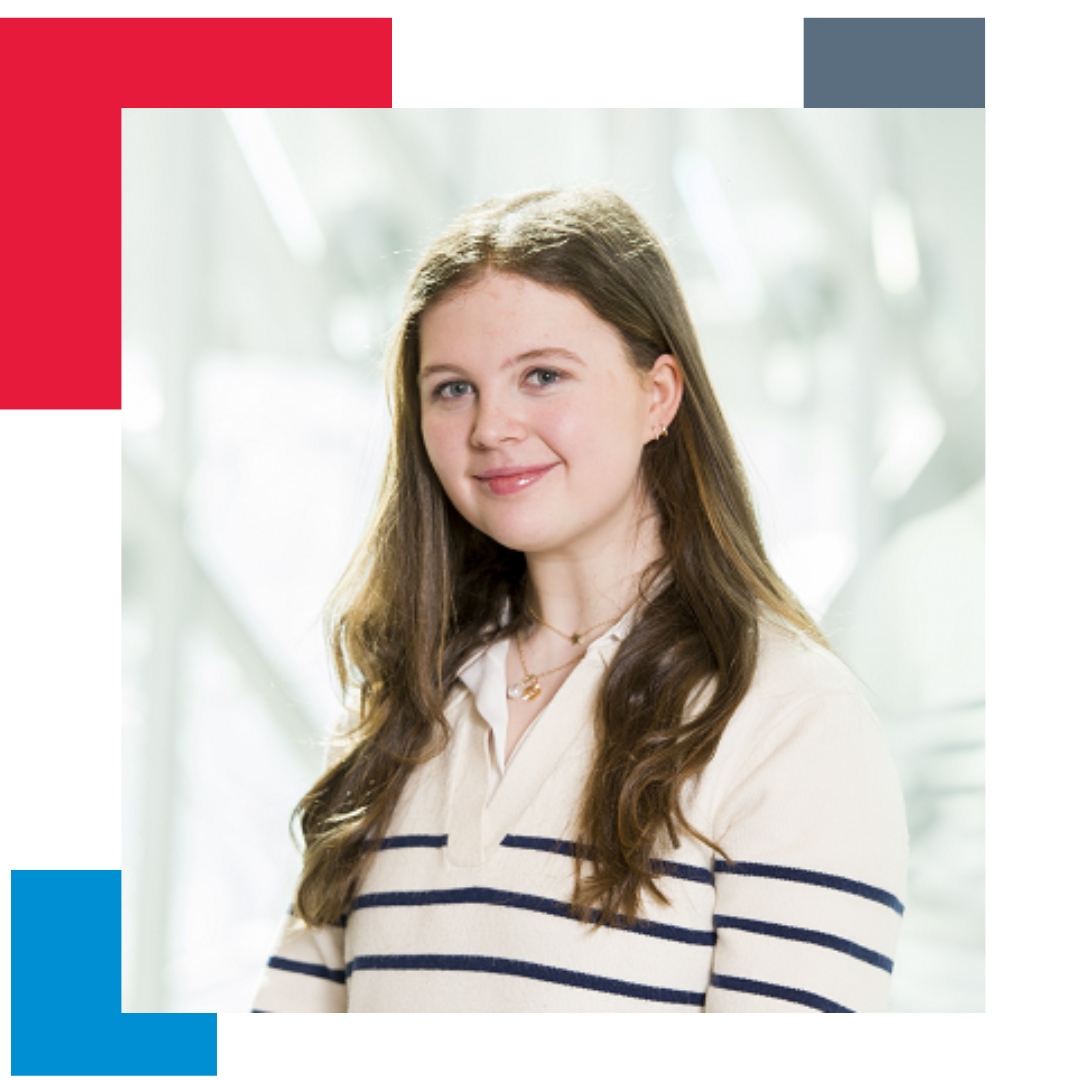 How would you describe your career path in a nutshell?
I knew becoming a chartered Aaccountant was the path I wanted to go down, and so going to University just didn't seem like the right path for me. As a result, I joined BDO Scotland as an Audit School Leaver aged 16. I completed my 5-year programme, became qualified, took a gap year in Stockholm, and have now transferred down to the London office and into the Forensic Accounting department. Forensic accounting has always been my end goal and so I am very pleased to be within this team now! BDO was the only firm I applied to as a school leaver, as having completed work experience aged 15 (in the department in which I now work!) I knew that their ethos, values and opportunities could get me where I want to go and resonated with my character. I am pleased to say this has clearly held true! I have gained so much exposure and experience thus far and am excited to use my experience as a launch pad to progress through the firm.

Can you describe your current position?
I am currently an Assistant Manager in the Forensic Accounting department of the London office. I use my previous audit experience within my work in our Forensic Speciality Audit Support team. I am also part of a number of ongoing arbitration and investigation teams – top secret stuff! Outside of this, business development continues to feature quite heavily too - I assist with the planning and execution of the Charity Fraud report and conference, as well as engaging with Early Careers initiatives, and developing a product with BDO Labs.
What do you like the most about your current position?
My day-to-day work is very varied, no two days look the same, and I enjoy this diversity. Forensic Accounting requires a curious and sceptical mind, and I also enjoy exercising this in the course of my work. It is rewarding to be able to apply existing skills which I have developed throughout my career to date to the forensic work at hand - many of the skills developed in any areas of the BDO business can be easily transferred to another stream.

What advice would you give to a potential candidate based on your career experience?
Working and studying full time as well as keeping up other extra-curricular activities is demanding, however it is more than possible, and if you show willingness to learn and aptitude for the job, you won't regret it!

Which achievement are you most proud of?
Becoming one of the youngest qualified Chartered Accountants in the country is most definitely something I am proud of, along with my sporting and entrepreneurial successes outside of work. These are the 'on paper' achievements of which I am most proud.

How would you describe #LifeatBDO?
Life at BDO feels very familiar to me, having been a part of it since I was so young! BDO requires you to be responsible and bold, but it also values individuality, and takes a collaborative approach to work. I have felt supported in my career to date and have an enthusiasm to continue to progress upwards.

What are your interests outside of work?
I am a keen middle-distance runner and soul cycle enthusiast! Aside from this, I enjoy gigs, creative activities and trying new food and drink spots around London at the weekend. I also love travelling, whether that be to visit long distance friends, or alone - I have a goal to see all 7 wonders of the world in the next 5 years!