Learn more about our Shared Service Centre


We are integral to BDO

Our Shared Service Centre (SSC) delivers a diverse range of vital business services including compliance, finance, workflow and data management, providing essential support across the firm.
We deliver high volume business services within BDO across the UK. By streamlining processes, we reduce costs and free up time for regional teams to spend more time helping our clients to succeed.
Our 15 functional hubs deliver multiple service lines. These include tax, audit support, data analytics, accounts preparation and business support. If you want to take your first steps into the world of Accounting, Finance or Compliance within a professional services environment, this is for you.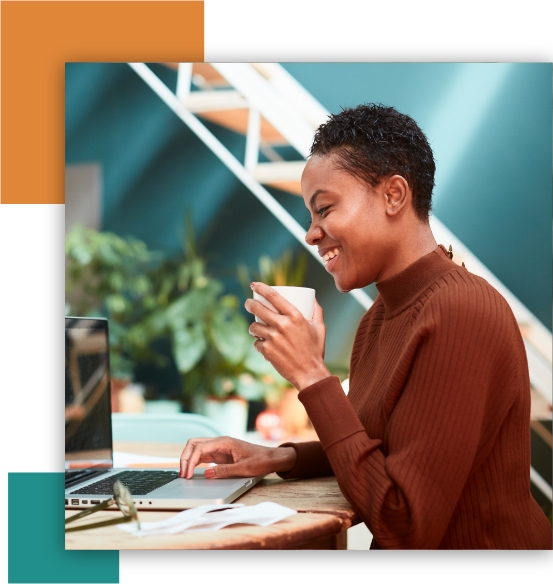 Discover how far you can go in accountancy
Our Accounts Hub works internally within the business providing support to national audit teams with review and quality assurance of statutory accounts prepared under UK reporting standards.
For you, it's the chance to hone your skills in accountancy and explore your potential across a variety of different roles. This is a great opportunity to work in a growing department which is integral to the long term strategy of the firm.
Help our tax colleagues to succeed
Our Tax Hub provides UK-wide tax compliance services to BDO colleagues in our tax stream. The scope of service includes personal, corporate and indirect taxation.
For you, it's a great chance to use and grow your knowledge and experience to solve problems in your next career step, or it can be a place to learn if you're just starting out. If you want to work on important projects and explore your potential, we'll give you the friendly, supportive working environment you need to go far.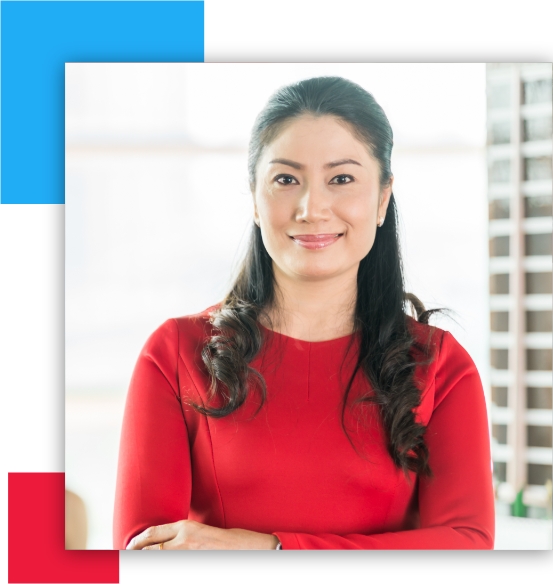 Make a valuable difference in every aspect of Audit
The Audit Support Hub delivers multiple aspects of the annual audit process including audit set-up and planning support, casting & consistency service for draft accounts, to the valuation of simple financial derivatives and facilitation of external file reviews. We also facilitate the audit bank confirmations nationally.
Join us and we'll make your growth our priority. As part of this friendly and diverse department, you'll have the chance to work on exciting projects and gain support to achieve qualifications and develop your skillset.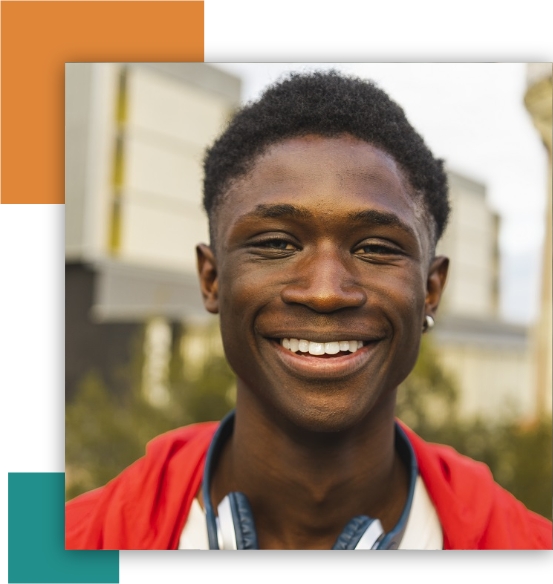 Deliver the data that sets us apart
The Data Analytics Hub is responsible for delivering our BDO Advantage data analytics tool used to analyse a client's entire financial dataset. Using Qlikview, it provides powerful visualisations which help auditors to rapidly understand client transactions.
Here you'll thrive in a high performing team. In the last financial year, we delivered dashboards for over 2,000 BDO clients and published over 3,700 unique deliverables for our audit teams. Are you ready for the challenge?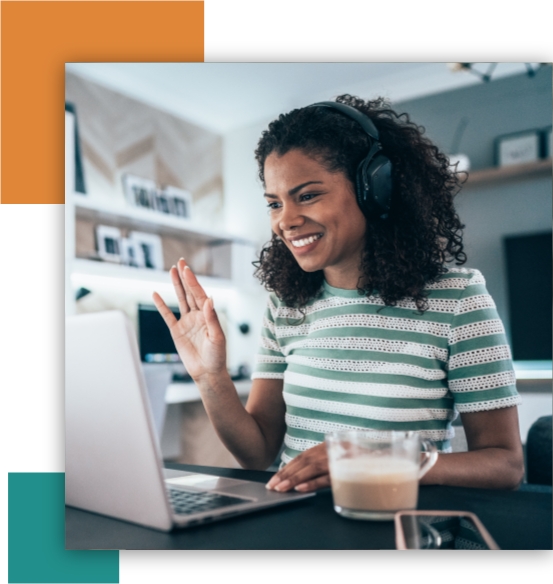 Delivering exceptional client service
Our Business Support Hub (BSH) is the most recent hub to launch within our Shared Service Centre (SSC). We accommodate many different requests from across BDO nationally, not only from our client-facing teams but also from those in our Practice Management Departments.
Here you'll focus on delivering exceptional client service to our internal BDO clients. We'll support you all the way - with opportunities for personal career development and progression as the SSC continues to grow significantly.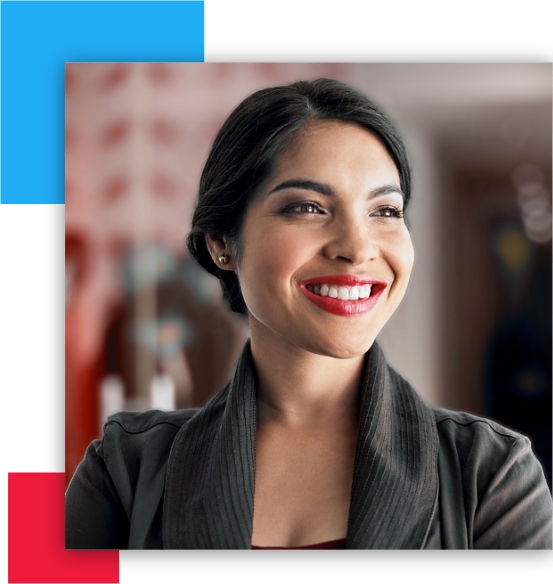 Hone your business skills for a brighter future
Business Process Outsourcing (BPO) manages our SSC clients' bookkeeping transactions, VAT returns and monthly management accounts through the use of cloud-based accounting technology.
Join us and you'll be at the heart of a leading professional services business. It's a friendly and progressive environment where we'll give you every opportunity to reach your full potential in a finance career or beyond.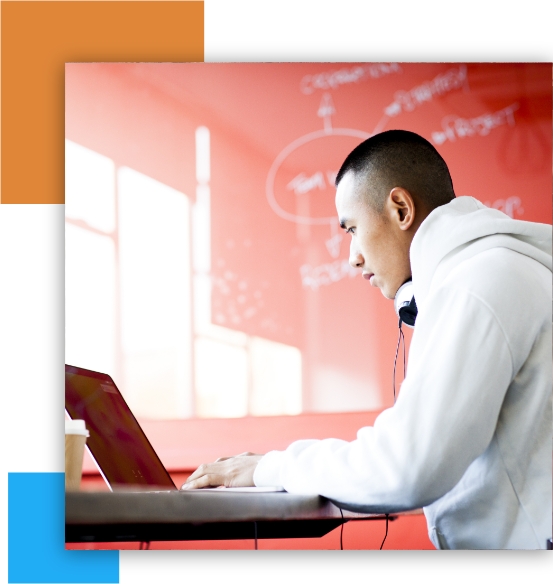 Your support will give our clients peace of mind
Our compliance hub carries out conflicts of interest checks at both national and international levels for new clients at BDO. We help our BDO Compliance teams bring together a mix of global tax, project management and process and performance expertise to improve efficiency, reduce risk and deliver peace of mind for our clients and the firm.
Here you'll get to know the business inside-out and develop your compliance skills as part of our fast-paced, dynamic team.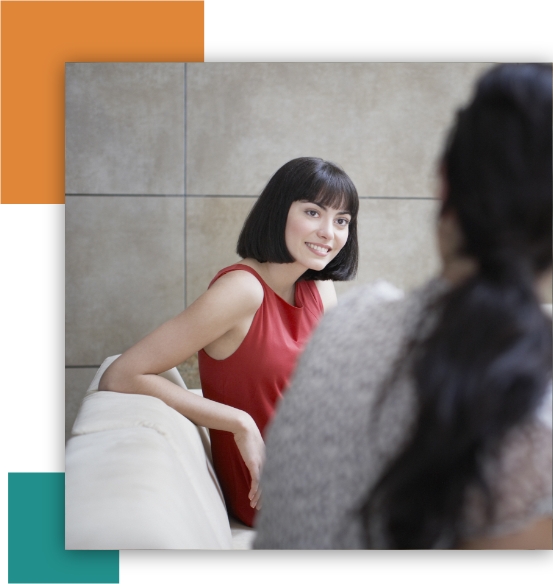 Discover a role that gives your career more structure
Our BR Cashiers Hub provides a national cashiering service to the Business Restructuring Stream. A wide variety of responsibilities include processing payments and receipts on the BR cases, performing bank reconciliations, producing VAT returns and dealing with adhoc correspondence with banks, HMRC and the Insolvency Service.
This is a fantastic opportunity to explore a career in Finance with all the support and encouragement you need to deepen your skills, try different roles or even gain a new qualification.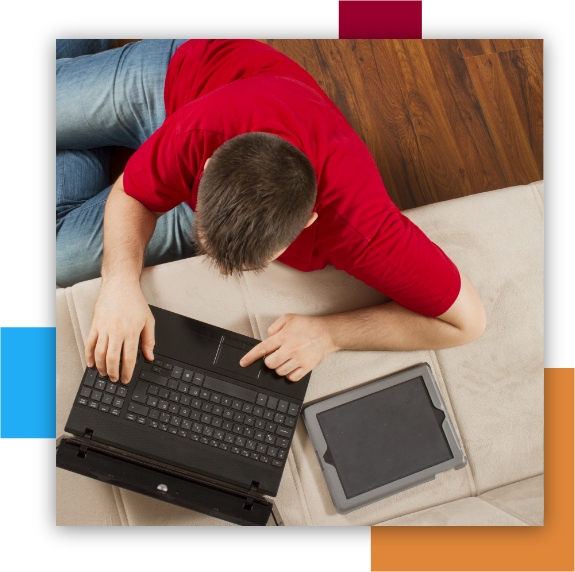 Your future is secure with us too
Our 'Know Your Client' (KYC) team conduct research, due diligence and identity checks on individuals and entities, to ensure compliance and reduce the risks associated with money laundering, terrorist financing, bribery and corruption.
Joining them, you'll be given the freedom to work independently, and the support you need, when you need it. It's a chance to be part of a collaborative team and develop your specialist skills outside of a conventional client-facing role.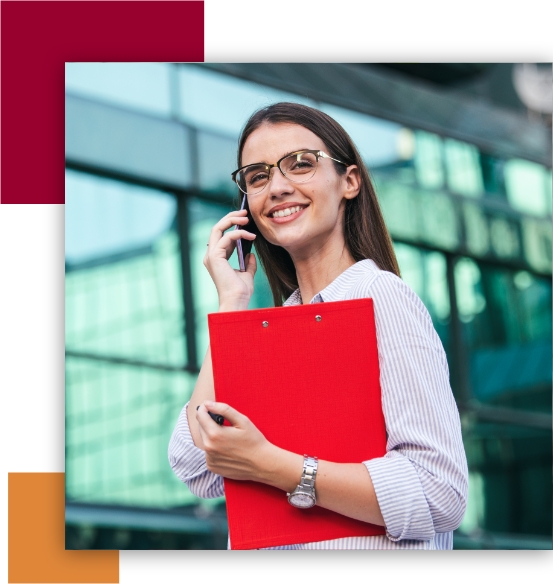 Keep a complex organisation running smoothly
Playing an important support role at BDO, our Internal Operations team contributes to our success by taking responsibility for planning and organisation. Their proactive approach to what we do ensures our projects operate seamlessly and co-operation remains strong across our firm.
Whatever the challenge, they provide the foundations on which we can excel. Joining this team, you'll enjoy a friendly and supportive environment – and plenty of variety to keep you on your toes.