According to research, one in five UK adults (19%) volunteered their time for community activities during lockdown, with each individual contribution, on average, about three hours of their time. Volunteering offers a great way to share our skills with individuals and organisations that need help.
BDO's community volunteering policy '5+5' endeavours to support its people to give back more to society. Under the scheme, each employee is given five 'action days' to fundraise or volunteer for a cause of their choice, and five 'strategic days' to use their professional skillsets to make a difference. Here we hear from colleagues on what they have been doing and why they think it's important.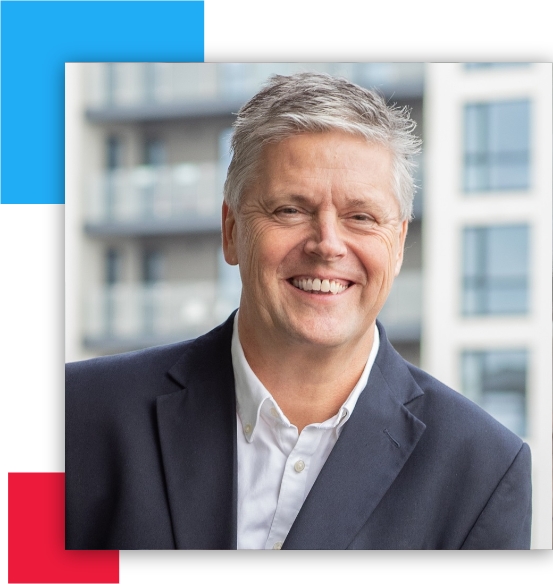 "I volunteered with St John Ambulance to understand first-hand more about the vaccination programme. I continue to be impressed with the dedication and professionalism of both the NHS and the volunteer organisations that are helping them, help us out of the pandemic."
Malcolm Thixton
Partner, Southampton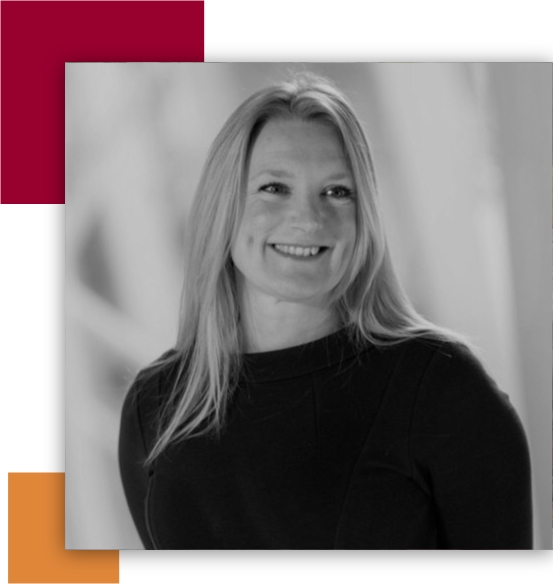 "I've volunteered throughout my professional career, but it's initiatives like BDO's 5+5 that help unlock the potential that exists in so many businesses and encourages people to recognise the value they can bring to a whole host of organisations – be that becoming a charity trustee, working on a big societal challenge, or supporting young people in education and providing them with confidence to be the best they can be. The last 12 months have taught us that together we can make a real difference. The key is removing those barriers and making volunteering part of everyday working life. Last year at BDO, my colleagues spent 9,500 hours volunteering in their local communities as a result of the programme."
Vanessa Lee
Partner, Leeds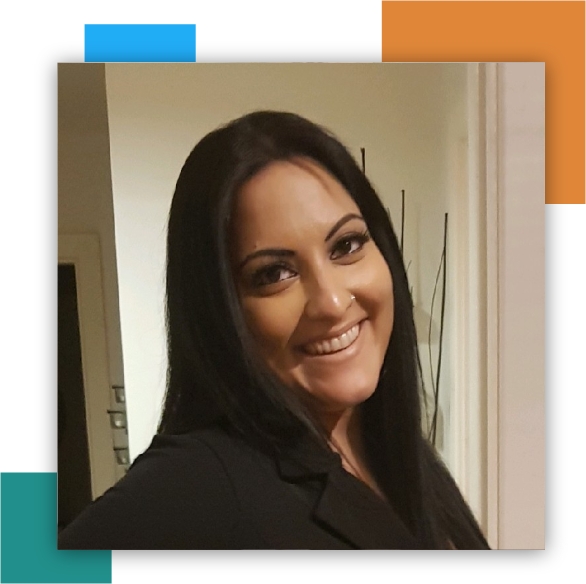 "I use my skills-based volunteering days at BDO to volunteer within my local community, sharing my knowledge and experience of working in Communications. It has given me the opportunity to meet and work with like-minded people and bring what I have learnt back to my working life."
Nazia Nathu
Senior Manager, London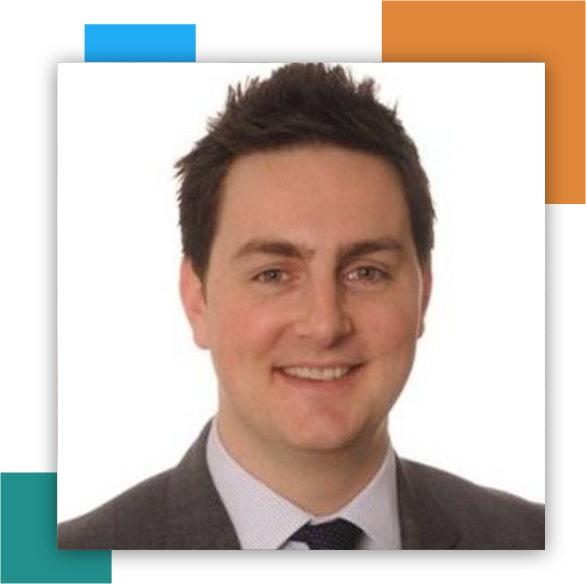 "Earlier this year, my sister and I took on the Three Peaks Challenge to raise funds for the NHS (specifically St George's Hospital) in memory of our father who passed away in 2019. 24.5miles, 11,500 of elevation, 65,000 steps, 3 mountains and 3 countries later, we completed the challenge raising over £5,000 in the process."
Alex Traill
Director, London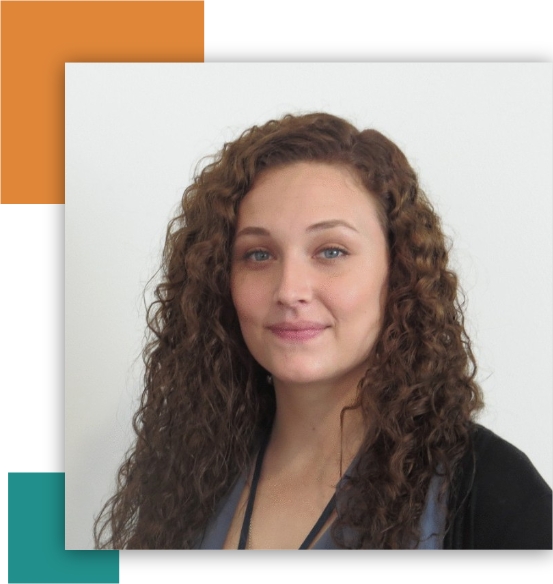 "In September myself and two other Thames Valley colleagues did a 15,000ft skydive to raise funds for Daisy's Dream, a local charity. Each year Daisy's Dream support circa 700 children and young people through bereavement and experiences of terminal illness. It's been such a tough year for families and the charity needs support now more than ever, so as a group we wanted to challenge ourselves and do something to spread the word about this amazing charity."
Lara Bradley
Marketing Adviser, Reading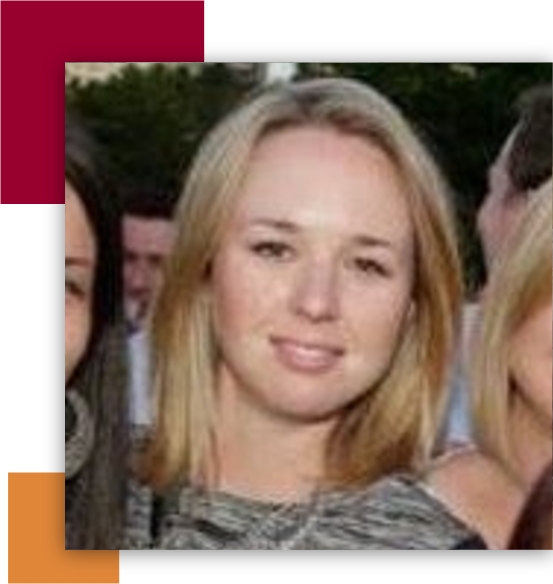 "I volunteer at a local Forest Centre and a local 'farm' which has been transformed into manicured gardens and a curated art sculpture collection. Living in a flat with zero outdoor space, these volunteering days enable me to get outside and do something physical, which has been good for my mental health and wellbeing. Not only the physical exercise but also meeting people face to face (at a safedistance) – a welcome break from those endless Teams meetings."
Gemma Salmon
Executive Assistant, London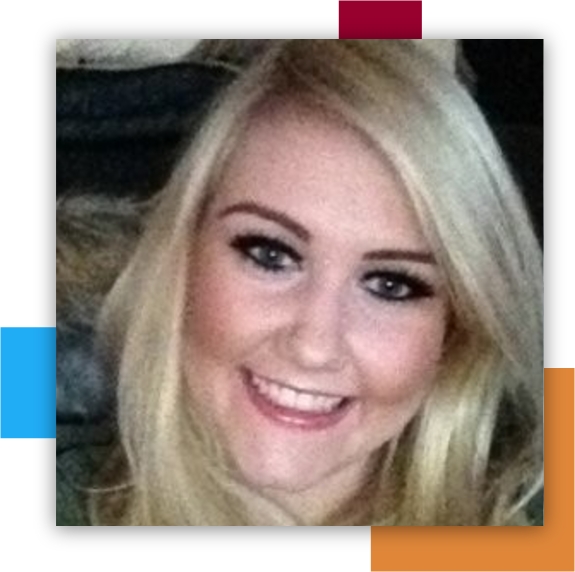 "I walked 100 miles in May for the charity, Mind. The charity is close to my heart as I have personally used their services and have seen the benefits to people during the last twelve months."
Hannah Fletcher
Project Executive, London