Paul Knight graduated university in the late 90's with a degree in Philosophy. He was unsure of the career path he wanted to follow, but keen to forge his future so he applied to every job that he was qualified for in the University's graduate brochures. He interviewed for a wide variety of organisations, but he happened to land a role at a Big 4 accountancy firm.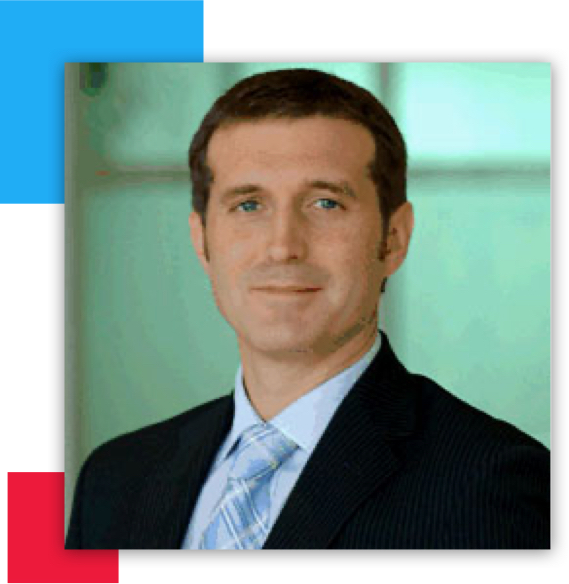 "I started as a grad in tax. I ended up staying with that firm for 10 years. When I got to manager grade, I specialised in Not for Profit, primarily focusing on social housing clients. But I was ready for a new challenge and found an interesting opportunity at BDO."
The move to BDO was a bold step for Paul and the firm as the first Not for Profit tax specialist across all UK offices. He joined as a Senior Manager and started to shape the business. Working really closely with partners from Audit's Not For Profit team as sector specialists, together with Tax partners, Paul always felt supported.
"Jo Gilbey was my sponsoring tax partner and she's just an incredible person as well as a brilliant tax advisor. We invented new business lines and worked on some interesting projects. The Not for Profit environment is fascinating to work in because of its purpose and the meaningful difference you can make."
After 10 years at BDO and having been promoted to Partner, Paul was headhunted to work at another firm to lead their Public Sector Tax business. Although he was open to a fresh challenge, he quickly realised that the work environment wasn't as suited to him as BDO.
"There's a true sense of partnership that's unique to BDO. We genuinely want people to succeed and we set them up for success. The 'Be yourself' ethos is one that really rings true. We're an eclectic mix of personalities and everyone is there to help and champion each other. It's not about breaking the mould either. There are no moulds at BDO."
Paul kept in touch with his BDO friends, and three years later, he came back. The firm welcomed him back and fortunately for him, his previous role was still available. He joined the ESG board too and is now enjoying a different stage of his career.
"I got my old role back, which I really enjoy, but now I'm also really enjoying seeing the vision of what's going to happen when I bring the next person through. It's fun to be the director and build the business and it's also great fun to be the partner seeing the next director developing their role and building the business. I find that really satisfying."
A number of moments of pride stand out for Paul; including working with a charity who had been told by the Revenue that they needed to repay so much money that the Chancellor of the Exchequer had to be briefed – that is until Paul and his team negotiated a better deal. Paul also notes supporting the development of the whole sector through various charity tax initiatives. His team wrote the guidance for retail Gift Aid which was then lifted by the Revenue and dropped straight into their own guidance. But the proudest moment in his career?
"I was really, really proud when I recruited the second ever Not for Profit tax person into BDO. But the proudest moments I ever get are when people that I work with get promoted. People who were graduates when I joined the firm are now directors and the part I've had to play in that has made it very fulfilling."