Meg has felt supported in her HR career from the very beginning. It's enabled her to progress both personally and professionally in a range of exciting roles. Now she gives back to ensure all employees can thrive in their roles too.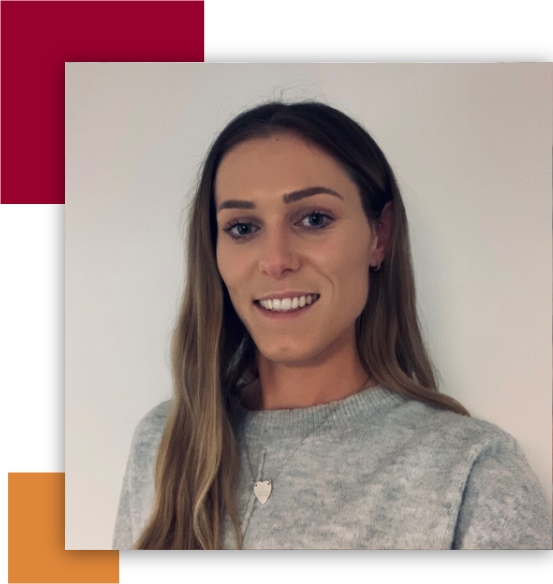 I started working in HR Services as a HR Administrator on a four-week agency temp contract. From the very beginning, I was struck by how supportive the team was. That's always been one of the best things about BDO - the teams I have worked with have been fantastic.
Soon after joining, I moved into a permanent position and was promoted into a Co-ordinator role within the HR Services team. That gave me more responsibility and allowed me the opportunity to further develop my knowledge. I also loved the shadowing opportunities, which was a great way to understand different areas within the wider HR team and allowed me to see how each role operates and supports to the firm. I then progressed into the Senior HR Co-ordinator role, and after a few months in this role, I was fortunate enough that an opportunity came up within the Employee Relations team that I jumped at. I am still in the Employee Relations team now, and I am loving it.
Having been with the firm for almost five years now, I have been fortunate enough to have many opportunities within different areas of HR.
The Employee Relations team are a small team – we are fortunate that we work really closely together, as this allows us to learn from one another and support each other. We have weekly catch ups and regular days in the office together as a team where we plan and collaborate, but we also have the autonomy to manage our diaries and work in a way that works for us and the firm.
I am also involved in our internal disability network, The Enabled Network. Adam Spires, Partner, founded the network in December 2020. I have been co-running this with Adam since November 2021. I felt this was important as the support and resources provided within the network are closely aligned to those provided within my role in the Employee Relations team. Additionally, I wanted to ensure those within the network felt connected to and comfortable to talk to HR, as well as ensuring the network were being provided with the correct information around the support we can offer as a firm. I really enjoy being able to help and contribute, as well as shining a light on HR in a positive way.