Kate began her career as a PA and evolved into a successful Business Development Manager in the Natural Resources and Energy Sector at BDO. Learn how she embraced change, overcame challenges, and found her niche in an industry she initially knew little about. Discover the insights, advice, and valuable experiences she shares based on her remarkable career evolution. Beyond her professional endeavors, you'll also get a glimpse of her diverse interests and activities outside the workplace.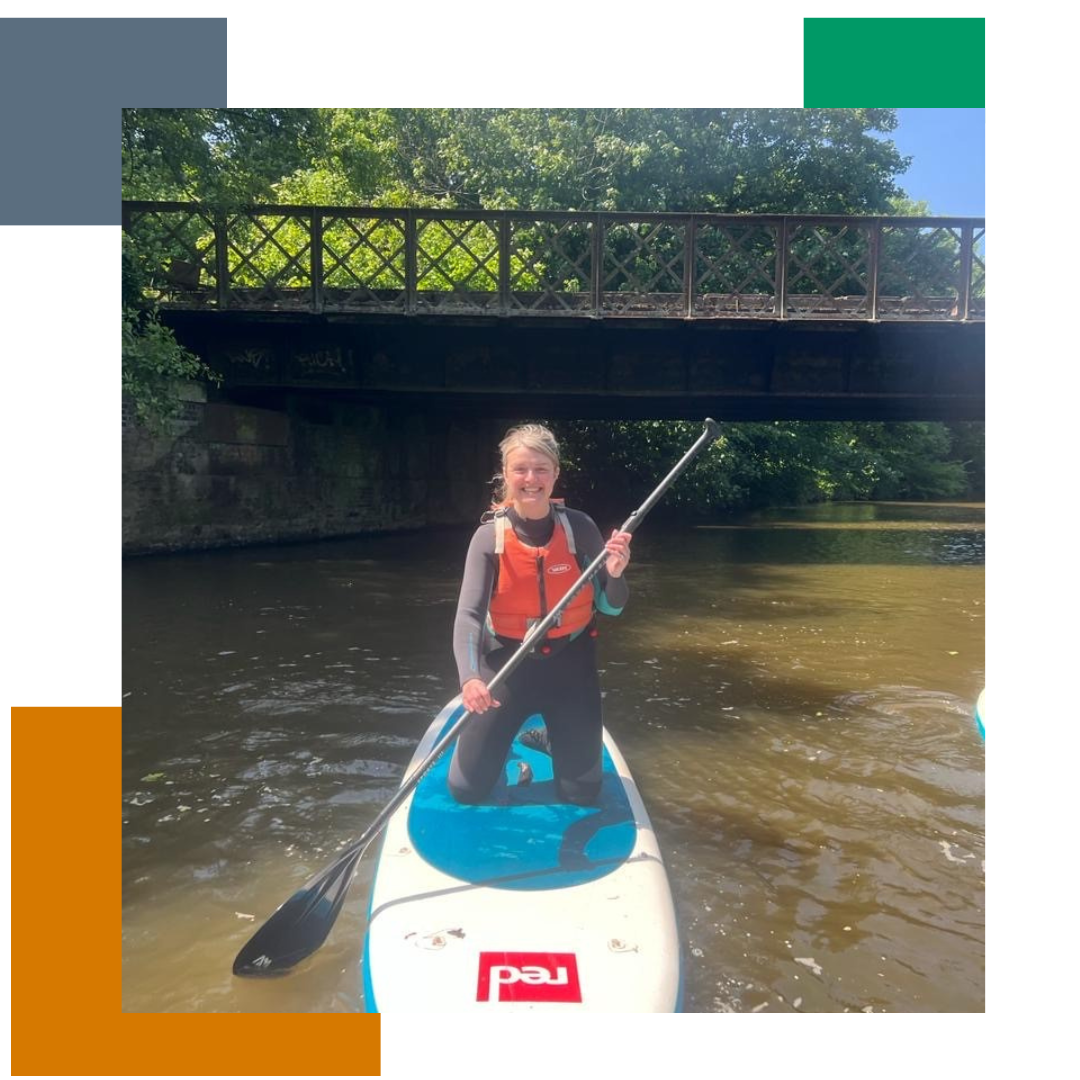 How would you describe your career path in a nutshell?
I originally started working in London as PA at a Private Equity Firm, I was nervous but soon found that my organisation skills came in handy. I developed relationships both internally and externally and realised that I enjoyed working and engaging with people so decided I wanted to pursue a career where this was part of my job and liked the idea of Business Development. I moved and worked in the Construction Industry for a few years before realising I wanted a change, and that my skill set was transferable and decided to make the leap into Professional Services.
Can you describe your current position?
I work as a Business Development Manager in the Natural Resources and Energy Sector at BDO. My role comprises of creating content that demonstrates our sector expertise to reaffirm our position as industry experts in this space. I also support with pipeline management and pursuits, creating tender documents and doing due diligence around target opportunities. My day can be anything from hosting an industry event to brainstorming our next campaign and lots in between.
What do you like the most about your current position?
When producing reports, we undergo a lot of research and this is always interesting in helping me understand the bigger picture, not only within my sector but also from my colleagues work and the sub-groups within BDO, there is so much knowledge sharing across the business and people willing to support in development of others.
What advice would you give to a potential candidate based on your career experience?
Changing Industries was daunting, when I joined BDO I didn't know anything about Professional Services or my Sector, but over nearly a year and a half I can say taking the leap is one of the best things I did. The people who work here are welcoming and helpful, there is so much available to you for professional and personal growth and whilst we're a big firm the community element is just as big. Being part of Global Network is wonderful as you get to engage with so many individuals around the world.
Tell us about your life outside of BDO?
Outside of work I enjoy trying new things, most recently this has been paddleboarding, but I think I may need to find something a bit warmer for the colder months. I love to cook, with my preferred menu being Italian, but love all food (just nothing too spicy) and I'm a big savoury snack fan! Where I can, I try to read, something I need to do more of and thoroughly enjoy a bit of true crime or crime fiction. Then there's the usual answer of going to the gym and spending time with my other half, family and friends – which is true and ends up being a nice long walk and a pub roast on Sundays.