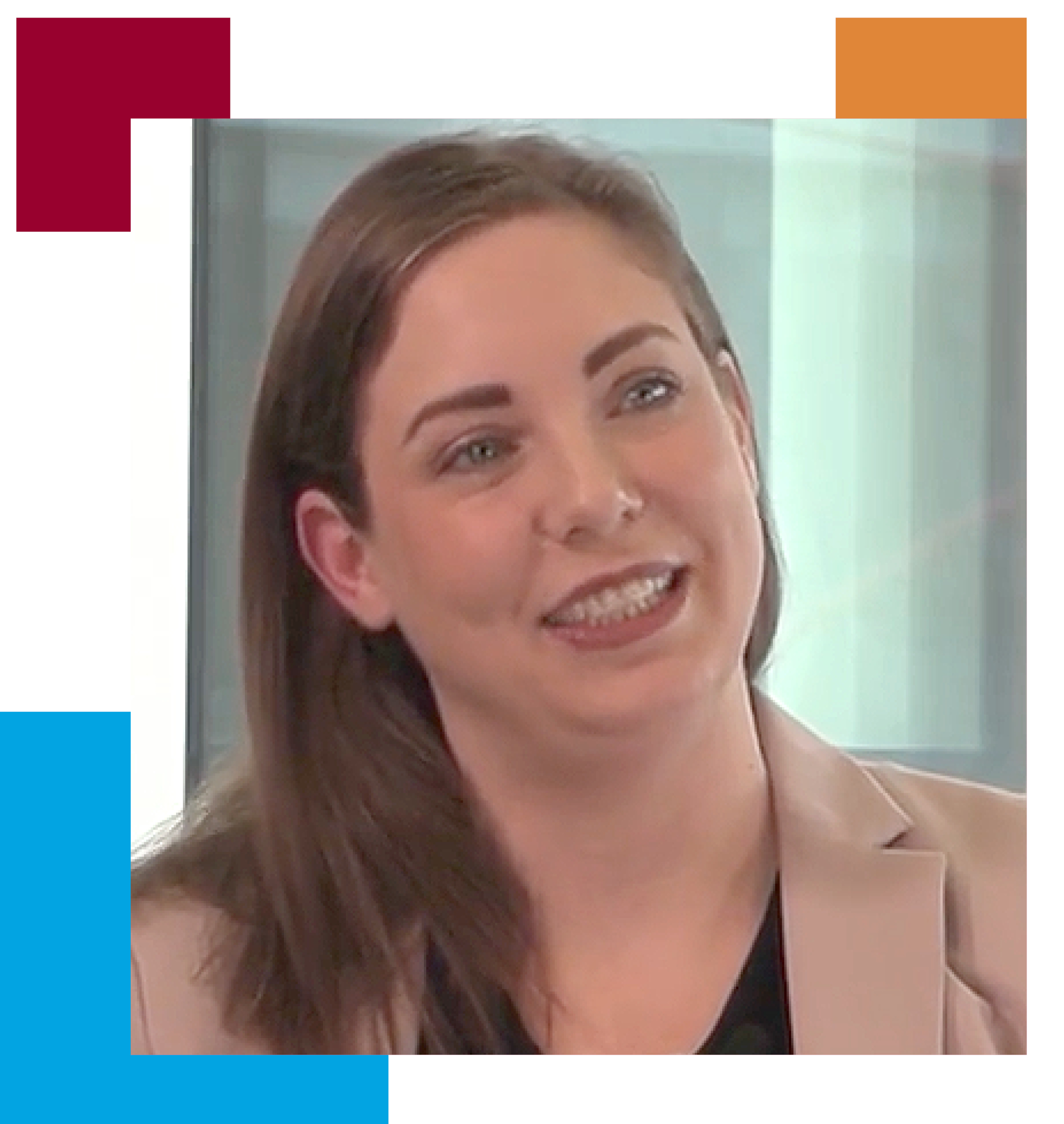 Can you tell us a bit about yourself and your role at BDO?
My name is Dunja and I am one of the Assistant Employee Relations Managers at BDO. I joined the company in June 2022, having previously worked in various roles, from talent acquisition to employee relations. My previous experience, predominately in food retail and housing, has given me strong analytical skills and the ability to manage different stakeholders effectively. It taught me how to balance the needs of both employees and the business, with a view of helping create a positive working environment, which ultimately leads to the 'employer of choice' brand. My previous experience, which included unionised environments, is very different from professional services, but the skills I gained in those industries have proven to be transferable and valuable in my role at BDO.
Can you share your career story, starting with your journey to the UK with a law degree?
I've been fascinated by the UK since I was a child. I started studying English at a very young age, and when I was 16, I came to London for a month to study English. I fell in love with London and the UK during that visit. However, my decision to move here permanently a decade later in 2013 was primarily motivated by love as my partner is from the UK. I obtained my law degree in Slovenia, where I am originally from, but was fortunate to continue my studies once I arrived in the UK, ultimately obtaining an LL.M in Commercial Law.
What was it that really stood out to you about BDO?
When I first joined BDO, I did have some preconceptions about professional services, thinking that accountants may be quite rigid. However, my decision to join BDO was largely influenced by the company's Culture and Impact Report, which resonated deeply with me. I appreciated BDO's values and its mission and vision, in particular in relation to BDO's efforts in social mobility, and female representation in professional services. I joined BDO because I was drawn to the company's culture and values, which were quite different from what I had initially assumed about accountants. I had an image of accountants as very traditional, but that's not the case at BDO. They value innovation and creativity.
What were some misconceptions you had about accountants and professional services before joining BDO?
Before joining BDO, I did have preconceived notions about accountants and professional services. I assumed that accountants would be set in their ways and that the work might be monotonous. However, my experience at BDO has completely challenged these misconceptions. The culture here is vibrant, and I've found the work to be far from monotonous. I believe these misconceptions are precisely what our role is designed to dispel. If people think that accountants are rigid or boring, they might not consider a career in this field.
In summary, my journey to BDO has been a combination of following my heart to the UK and being pleasantly surprised by the dynamic and engaging world of professional services. It's a testament to the importance of challenging stereotypes and being open to new opportunities.