From School Leaver Apprentice to Managing Partner – Why we shouldn't overlook the value of apprenticeships
Paul Eagland, Managing Partner, has always been an advocate of apprenticeships, starting his own career in this way and choosing not to attend university.
But looking at research, he can see that there is still a perception gap between choosing university or applying for an apprenticeship.
As students across the country digest their A-level results, now seems like the perfect time to bust a few myths about apprenticeships and share his experiences of the journey from School Leaver Apprentice to Managing Partner.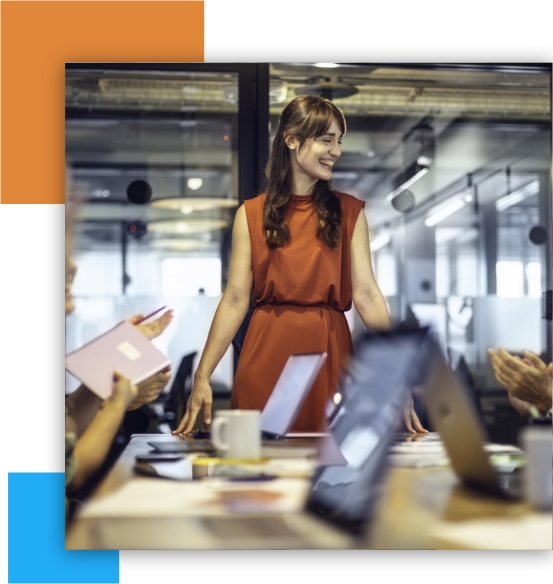 Our own research at BDO shows that many young people and those influencing their career decisions are still overlooking the value of school leaver apprenticeships.
We surveyed over 1000 18–24-year-olds across England, more than half of those believe a university degree makes you more likely to earn a high salary than doing an apprenticeship.
And concerningly, more than a third believe that doing an apprenticeship rather than a university degree may mean you are less likely to reach the most senior positions within a business.
"I am grateful that this has not been the case for me" Paul explains. "The high school I attended in Walthamstow, East London saw an average of about three people per year attend university, a tiny proportion of students.
I was one of the small number of people offered a place at university, but quickly decided it wasn't for me. None of my family members or friends had gone into higher education and despite the prestige attached to a university degree, the focus for those around me was very much to leave school, get a job and start earning.
With the number of university places increasing now compared to when I left school this attitude has shifted somewhat. Many parents, carers, and education providers are now understandably keen to encourage young people to apply to university with the hope that this will lead to more job opportunities."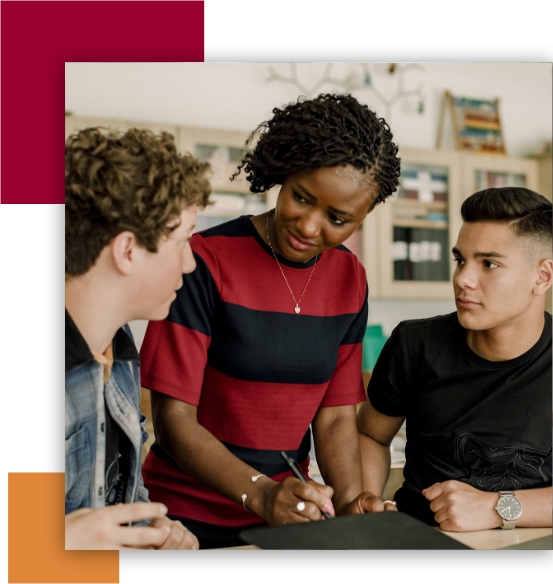 In fact, more than half (55%) of our survey respondents said their parents or guardians would prefer or have preferred them to go to university over an apprenticeship and 62% said their school or college encouraged a university degree over an apprenticeship scheme.
However, many are still unaware that some of the UK's most highly paid jobs, including accountancy, do not necessarily require a degree. Training to be a chartered accountant is the path Paul chose, leaving school at 18 and qualifying at the age of 21.
He joined BDO in 1987 and since then, he feels he has been lucky enough to hold several senior roles within the firm including spending the last six years as Managing Partner. A number of his colleagues that have had roles on BDO's leadership team also started their careers as school leaver apprentices.
Some young people will of course want to experience what university life has to offer. But the rising cost of living and the prospect of a significant amount of student debt means an apprenticeship may become an increasingly attractive option if people are aware of the wealth of opportunities they can bring.
"Training as an accountant, being promoted to Partner and now Managing Partner has of course, had its challenges and required a lot of hard work, but I am incredibly grateful for the opportunities I've had as a result. At BDO, we believe that where you start in life should not determine where you end up and I am an example of that.
As a country, we know we have a way to go in improving social mobility, and there isn't just one solution. More businesses offering quality, school leaver apprenticeships and raising awareness around the types of meaningful careers they can bring, might just be a step in the right direction.
Everyone's journey is different. But I hope that sharing mine helps bust some of the myths around apprenticeships and inspires the next generation to consider whether this could be the first step in a long and exciting career."