In this article, Adam, a Partner in Public Sector Audit, shares the dynamic and diverse nature of his role. From donning scrubs to inspect operating theatres to counting beach huts on a seafront, Adam emphasises the richness of a career in internal audit, highlighting the passion of his team dedicated to making positive contributions to society. From studying Business Management to becoming a Chartered Accountant and eventually rising to Partner at BDO, the article offers valuable advice and reflections on pushing boundaries and embracing career evolution.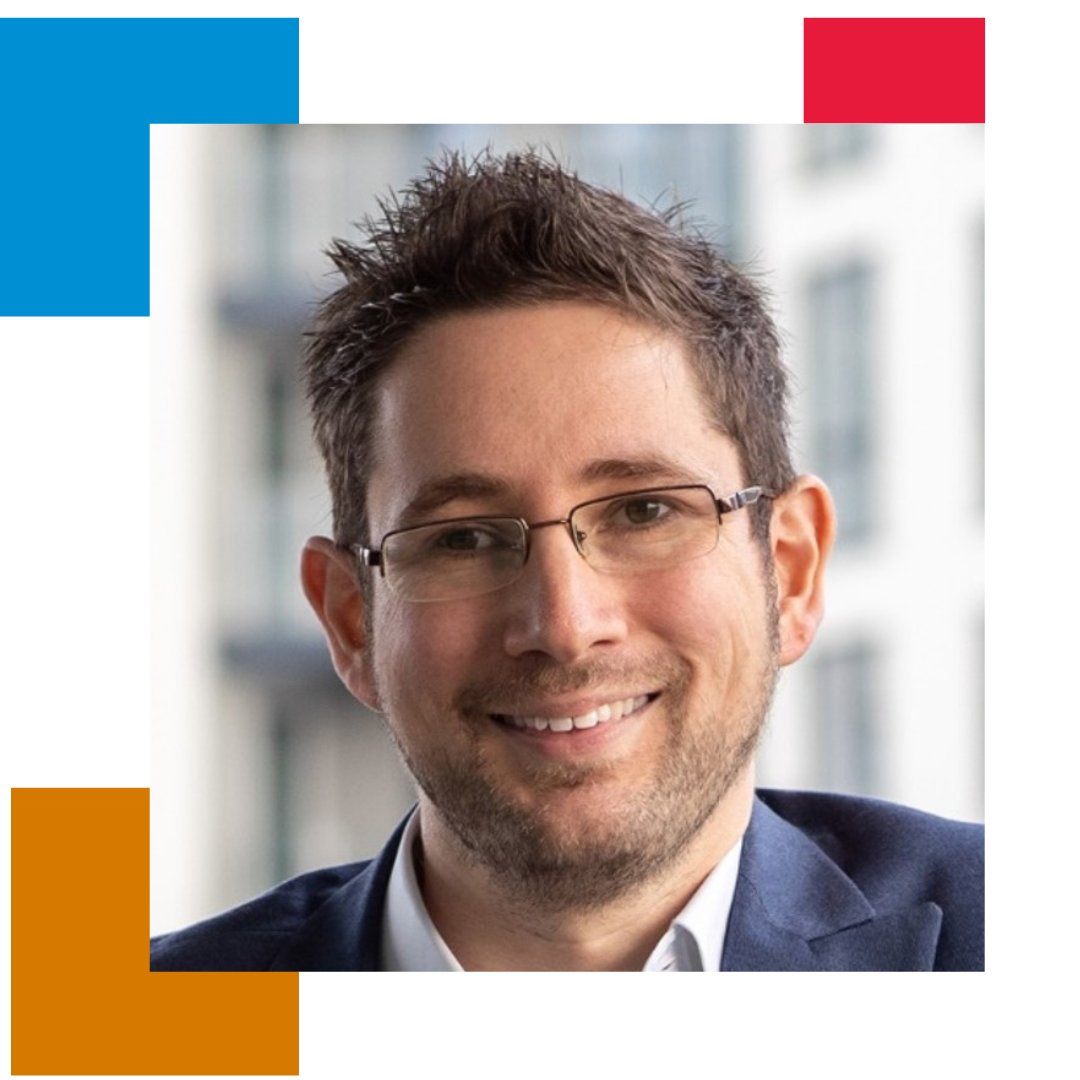 Can you describe your current position?
I lead the provision of internal audit services to public sector organisations across the UK. In practice, internal audit can often be seen as a form of consulting as we are helping businesses understand their key risks and how best to manage these effectively. I love the fact that every day can be totally different. Internal audit can be such an insightful career. In my own career I have had to dress up in scrubs to check how operating theatres were being used, interview prisoners in a maximum security prison and count beach huts on a seafront! I'm really proud of the team we have built who are commited to providing the best possible service and have a real interest in the public sector.

What do you like the most about your current position?
I love leading a team of highly passionate and very talented individuals who are dedicated to working with the public sector and who want to make a positive contribution to strengthening our societies and our communities. All levels within my team get to interact with senior levels, which really aids in their own development. I'm very fortunate to get to see people progressing quickly through the grades and achieve their career aspirations.
How would you describe your career path in a nutshell?
I studied Business Management at University but really didn't know what I wanted to do - applying for a range of different graduate schemes across different sectors. I ended up copying one of my friends and joined one of the Big 4 where I studied for my ACA and became a Chartered Accountant - despite purposefully never having studied any accounting modules! I spent 7 years there and achieved promotion to Manager before I decided I wanted to work in industry and experience what it was like outside of the practice environment. I spent a total of 3 years in a large multi-national, providing internal audit services before the lure of practice became too great and I joined up with my boss who had started up a new team within BDO! The attraction of helping develop a new team and a company that was so dedicated to my development helped seal the deal and I have been here ever since, rising from Senior Manager through to Partner. There have been some fantastic mentors along the way, whom I have had the fortune to work alongside.
Which achievement are you most proud of?
I was really proud to be recognised by the accountancy profession nationally within the Top 35 Accountants Under 35. This was testament to the incredible team that I am very fortunate to be part of and the amazing things we have been able to achieve together. I was also really proud to see how many of our people within BDO have also been recognised.
What advice would you give to a potential candidate based on your career experience?
I never thought I would be able to pass all of my accounting qualifications, let alone make an entire career out of being an Auditor. I'm really pleased that I pushed myself well outside my comfort zone as I have had an incredibly rich and rewarding career, meeting some fantastic people along the way. Therefore, I would encourage people to work hard, keep trying even when you think things won't work out and keep an open mind.