Learn more about Advisory


From acquiring new businesses to fighting fraud, our Advisory teams help clients with innovative solutions to a wide range of financial and business challenges. Join us and you'll build your experience and expertise alongside the best minds in the industry.
Advisory at BDO encompasses a wide variety of services that deliver value-led advice and outcomes. Our teams have an in-depth knowledge of business, industry sectors and markets and understand the constantly changing risks and opportunities at the heart of our clients' businesses.
Our professionals are drawn from a variety of multidisciplinary backgrounds, allowing us to deliver insightful, innovative solutions – no matter the challenge, no matter the need.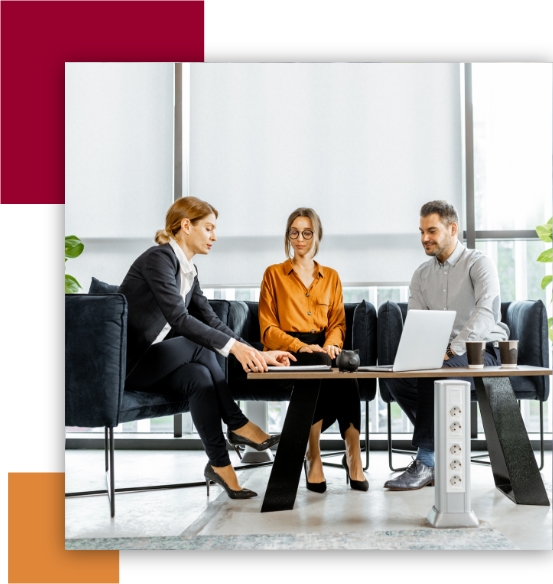 Business Restructuring
Return a wide variety of businesses to health and success
Our clients include companies and their directors, domestic and international banks, pension funds, private equity, alternative investment funds and government agencies. Our involvement is typically over months rather than years, so you can expect to experience a wide variety of restructuring scenarios, spanning diverse industries and issues.
Join our busy team and you'll enjoy the challenge of working on several projects at once in fast-changing situations.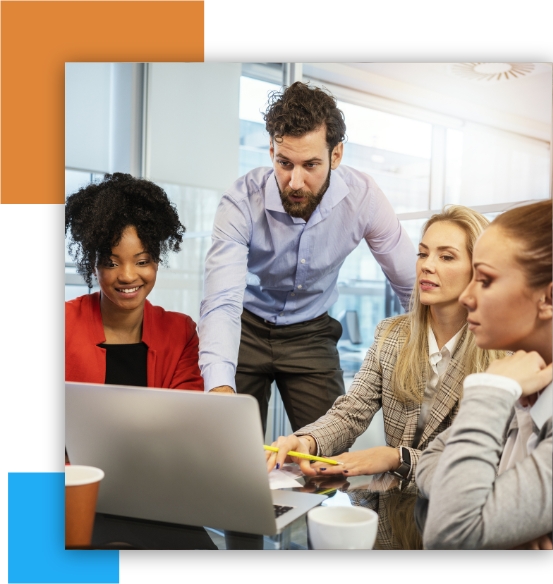 Business Services and Outsourcing
Help clients across the world be more efficient, flexible and forward-thinking
By building meaningful relationships with a range of UK and international clients – from ambitious entrepreneurial SMEs to complex multi-national groups – we provide clients solutions to the business challenges they face. We work with our clients to understand their business goals and help them to achieve them – providing leading outsourcing and financial reporting solutions, quality independent advice on the challenges they face and connections with other experts across BDO.
This area is one of the fastest-growing parts of our business, helping clients to be more efficient, resilient, and forward-thinking. We operate across a broad range of sectors including Life Sciences, Energy, Mining & Industrials, Financial Services, Technology and Healthcare. We look for curious-minded people with great problem-solving skills and who have a genuine interest in building relationships with clients.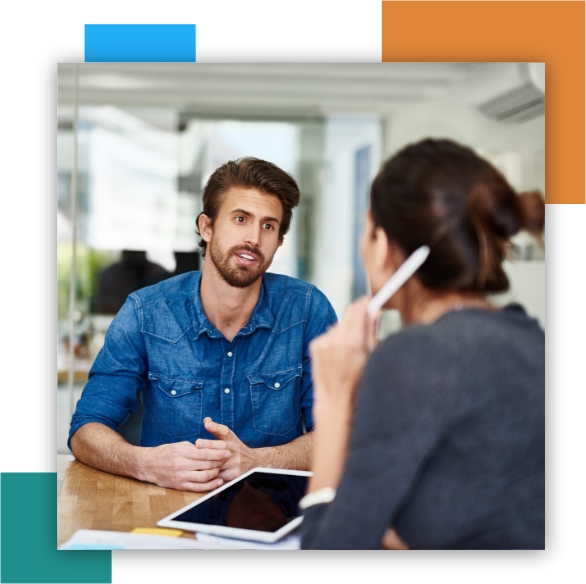 Digital and Risk Advisory Services
Manage risk for our clients to make them stronger for the future
In a fast-changing world, risks come to businesses from many sources: financial fraud, cyber-attacks, environmental or political events that damage facilities or interrupt supply chains, failures to be up to speed with current laws and regulations, an inability to protect their business and personal data, and insufficient internal governance and quality frameworks. Our risk advisory departments operate across all of the above and more broadly to support our clients identify, manage and prevent risks and their impact – driving them towards a robust and resilient risk management system.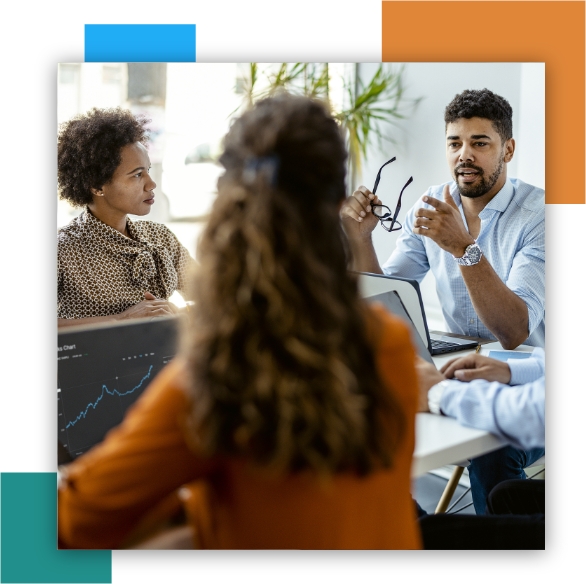 Financial Services Advisory
Help our clients navigate continuous regulatory change
Financial institutions are exposed to risk on a daily basis. Our Financial Services Advisory team provides consultative problem solving together with core regulatory, governance, internal audit, actuarial and risk management services that help our clients succeed.
Our team combines skills and experience from industry and regulatory backgrounds. Join us and you'll thrive as a trusted adviser who can be relied upon to challenge, add value and provide ideas.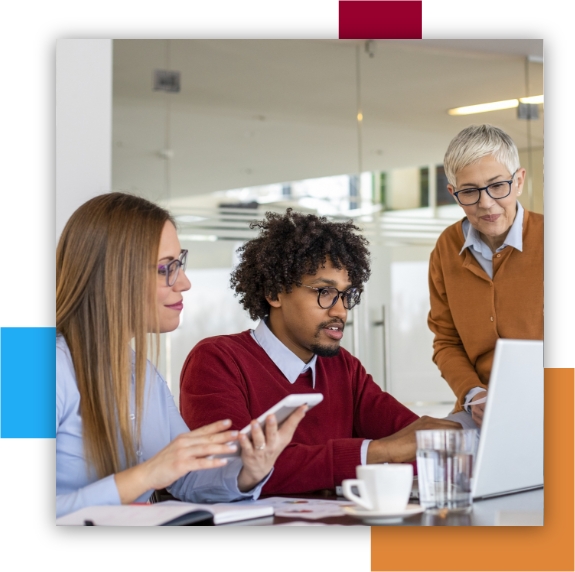 Forensic Accounting & Valuations Services
Have your work valued in more ways than one
Our Forensic and Valuations services team works with UK and international companies, professional firms, regulators, governments and Not-for-profit organisations.

Our Valuations work is wide-ranging and includes producing reports needed to comply with the accounting and regulatory standards of our clients and audited entities, as well as those required for tax, litigation or commercial purposes. We provide a valuations service that gives our clients confidence that they have the full picture.

In Forensic our work can involve providing litigation support to clients and lawyers by acting as expert accountants in legal cases to answer complex and wide-ranging questions, investigating fraud or undertaking regulatory investigations. We provide a rigorous and independent opinion to our clients, in a wide range of sectors and on a variety of topics.

You can expect to learn technical forensic and valuations skills while providing these services in an interesting and high paced environment.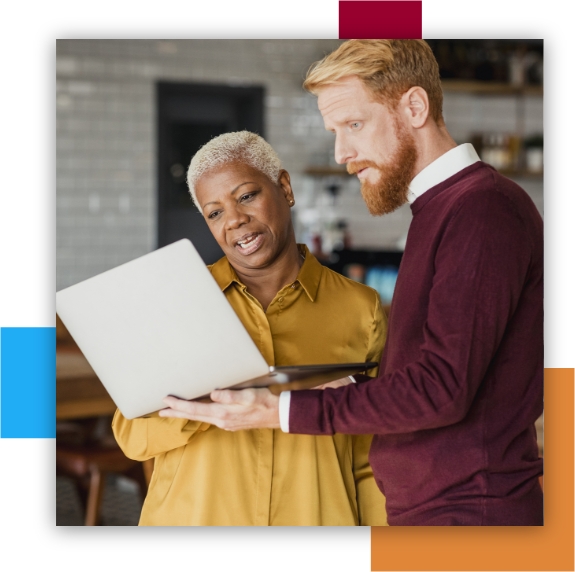 International Institutions and Donor Assurance
Help international organisations make a real difference across the world
Providing financial services to a number of large institutions around the world, we work closely with global clients – such as UN agencies and the European Commission – involved in international development, grant-making and grant-funded programmes.
As a result of our international client base, we have an interest in travel and experiencing other cultures and the role will include up to 50% travel overseas, including potentially remote and fragile locations. We also ask that our graduates have a second language preferably French, Spanish, or German, although all second languages will be considered. Built over 30 years, our talented, diverse and multi-lingual team has established us as global leaders in our field. Join them and build the trust and transparency that enables organisations to succeed.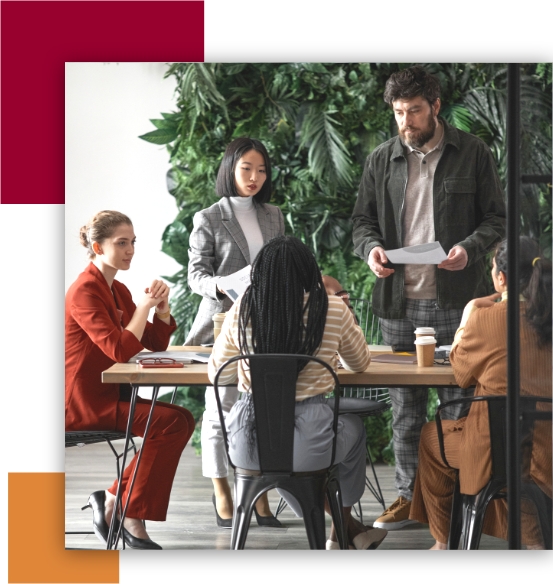 Mergers and Acquisitions
Provide clients with the support to be successful
Our Mergers and Acquisitions team provides the advice and support that enables
organisations on both sides of a transaction to make the right decisions that help them succeed.
This team provides corporates, private equity houses and other clients with a full suite of services advising on acquisitions, divestments, buy-outs and capital raisings. Join them and you'll work on some of the world's most exciting financial operations and business deals, building your experience and expertise alongside the brightest minds in the industry.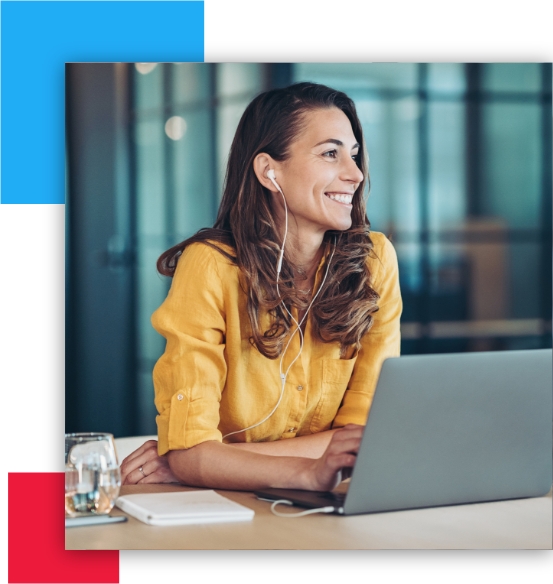 Model Build and Data Analytics Services
Empowering informed decisions
Our Model Build and Data Analytics team specialises in creating bespoke financial models for forecasting and operational challenges that our clients face. In addition, we offer data analytics and visualisation services, helping drive better decisions by deriving valuable insights from complex data sets.

This team offers an opportunity to work across a range of sectors with businesses in different stages of their lifecycle to help them gain better visibility over their future. Join the team and you will work closely with key decision-makers within our clients' businesses, making a direct impact on their strategic direction.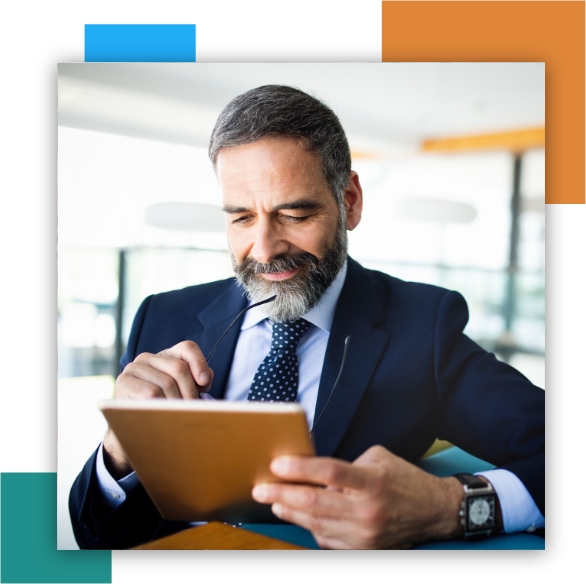 Transaction Services
Provide the insight that helps businesses plan their futures
Working for a range of clients that include corporates, private equity providers, banks and other institutions, we carry out financial investigations on target companies located across the UK and around the world.
Ours is a collaborative and supportive workplace but also an intellectually challenging one. We look for analytical and creative thinkers who enjoy getting to grips with the commercial and financial intricacies of different businesses.