LOOK FOR MORE THAN AN OPPORTUNITY
LOOK TO THE FUTURE
At BDO, there are a lot of paths students can take – from audit and tax, to advisory and consulting. All of which offer variety and opportunity to build an exciting future. Each new hire is assigned a People Manager, who will discuss goals and help plan out their career, and a buddy, who can offer more informal advice, from how to access tools and technology, to where to find the best coffee.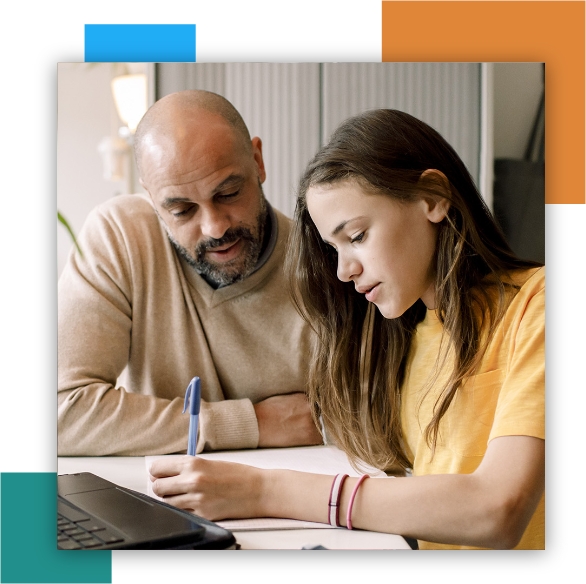 Parents
At BDO, we encourage people to 'Be Yourself', sharing ideas and opinions with their team knowing they'll be respected and valued for their contribution. You can have confidence that your child will be part of a supportive organisation with purpose. They'll have variety, opportunity and guidance to build their career path alongside people who will help them to succeed.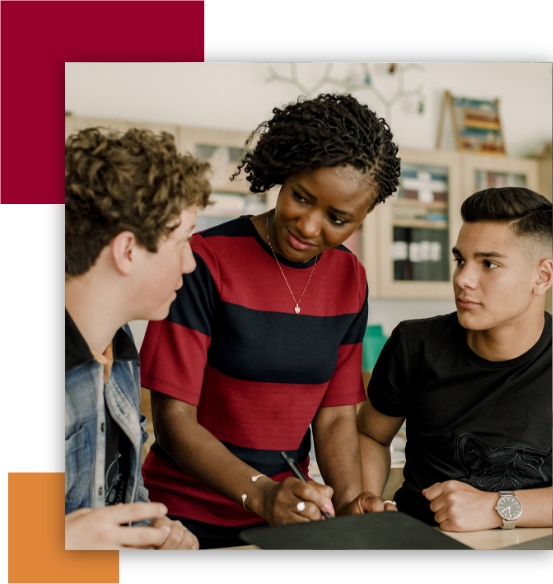 Career Advisers
We're proud to recruit up to 700 trainees across our programmes each year. We make sure they acquire the technical knowledge and business skills they need to achieve a recognised professional qualification. We also give them the opportunity to put their knowledge into practice on live assignments, so they learn the business skills they need to be successful.