Ted is a passionate accountant who loves finding solutions and helping people. He shares his story of what made him choose an apprenticeship over uni, the exciting projects he's been involved in, and the importance of quality in everything we do.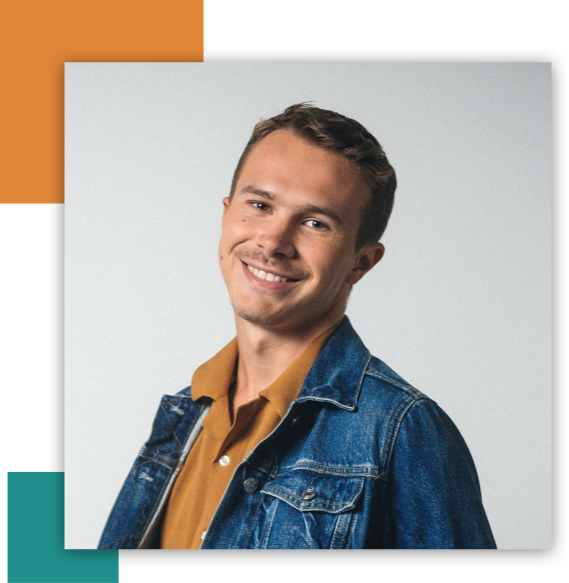 What made you decide to do accountancy?
I'd always been interested in the idea of an apprenticeship, ever since I started my A-levels. And then when I studied Business Studies, I learned about the different kinds of finance sectors there are. My sister had also done an accountancy apprenticeship and she told me about all the different things she did in her job. She told me about financial year end preparations and how that's when accountants really help businesses get ready for tax season. It sounded really interesting.
What made you want to join BDO?
When I was looking around at different firms, BDO immediately stood out to me. I liked that BDO is a nationwide company because it means there are opportunities for me to move around the UK if I want to. I joined BDO in Ipswich before COVID-19 hit so I was working from home from the beginning. The team are amazing, and everybody was so supportive.
Having no background in finance or experience of things like networking events, I wasn't sure what to expect. But I loved it! I found the financial reporting fascinating and really enjoyed learning about it. It definitely exceeded my expectations.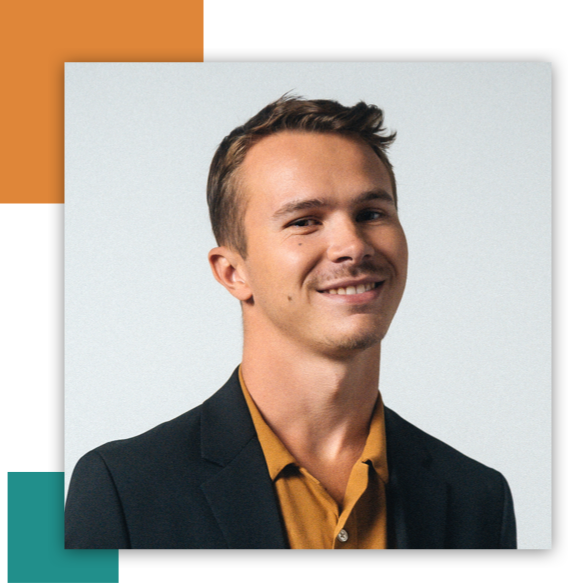 How do you feel now about BDO's approach to agile working?
I definitely feel supported to work from both the office and at home, there have been opportunities to go into the office to take part in training too. This style of working really works for me. It's great because my work can be done at home if needed but other times I want to have support nearby. Having people to connect with is really helpful for those times when I'm put on more challenging tasks.
What do you think makes BDO stand out as a place to work in general?
I think it's more authentic than other companies, with a real focus on people. The values are really important to me, and they care about everyone, not just a few people. There are so many people networks like the Blend network which I enjoy getting regular updates from. We're all looking out for each other.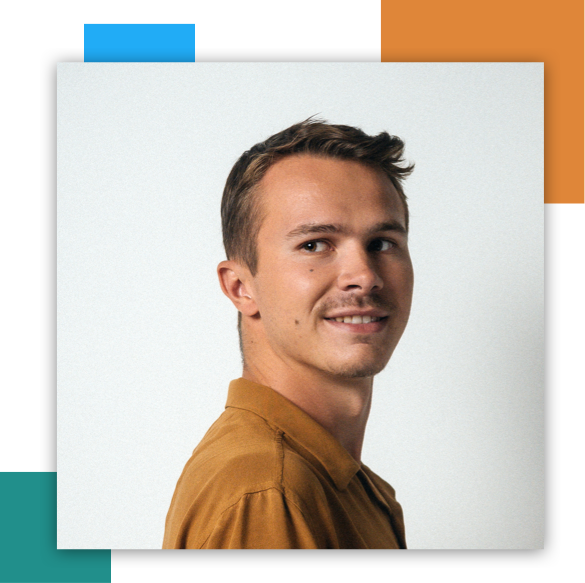 What tips would you give someone at school about going for an apprenticeship?
I would say to think about what you want to get out of university. At university, you need to be passionate about what you're studying. An apprenticeship lets you 'earn while you learn' by having your job and also studying at the same time. It's more practical. Not everyone wants to go to university and live that student life.
Will the experience be more valuable to you than just going to school and then working? Do you want to come up a level and experience office life? Or do you want to study and then work afterwards? It really depends on what you want after you finish school or college. Apprenticeships can be a great option, but you should do your research first and see what's out there.
BDO offer apprenticeship opportunities straight from school as well as offering this as part of their graduate scheme if you're joining with a degree. This means you have the flexibility to join BDO at a time that is right for you, with equal access to the apprenticeship qualifications on offer.
I think a lot of people think you have to be a maths genius to be an accountant. But that's not true. Accountants nowadays need a wide range of skill sets. Most of the time, being good at accounting is more important than maths.
What's been the highlight of your BDO journey so far?
I would say passing my exams is the most rewarding thing I've done. Every time I pass an exam, I think about how much I've grown since I started. It's really amazing to think about how far I've come - from being a newbie to becoming an expert. And it's all thanks to the great support I've had from everyone at BDO.